Chakra presents new bedspreads and duvet cover sets that blend naturalness and quality, featuring a range of sizes and models that meet all needs.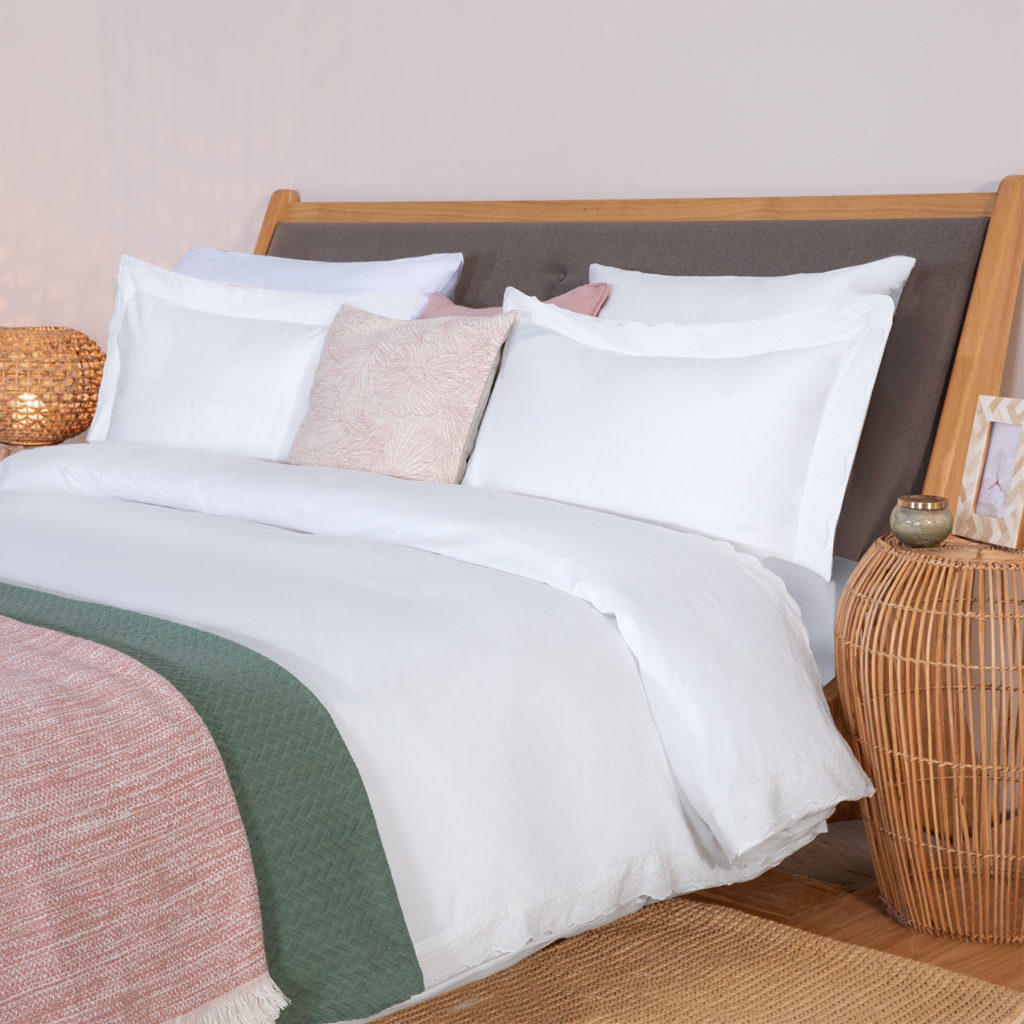 Duvet Cover Sets: The Key to Restful Sleep
Delivering the harmony of style, naturalness and quality to rooms, Chakra offers duvet cover sets ideal for all seasons with natural textures and distinctive designs.
Considering personal taste as well as comfort, duvet cover sets come in single hues or colourful designs, as well as versatile textures that can be used throughout the year. Produced with Chakra's passion for naturalness, these textiles also support a comfortable sleep.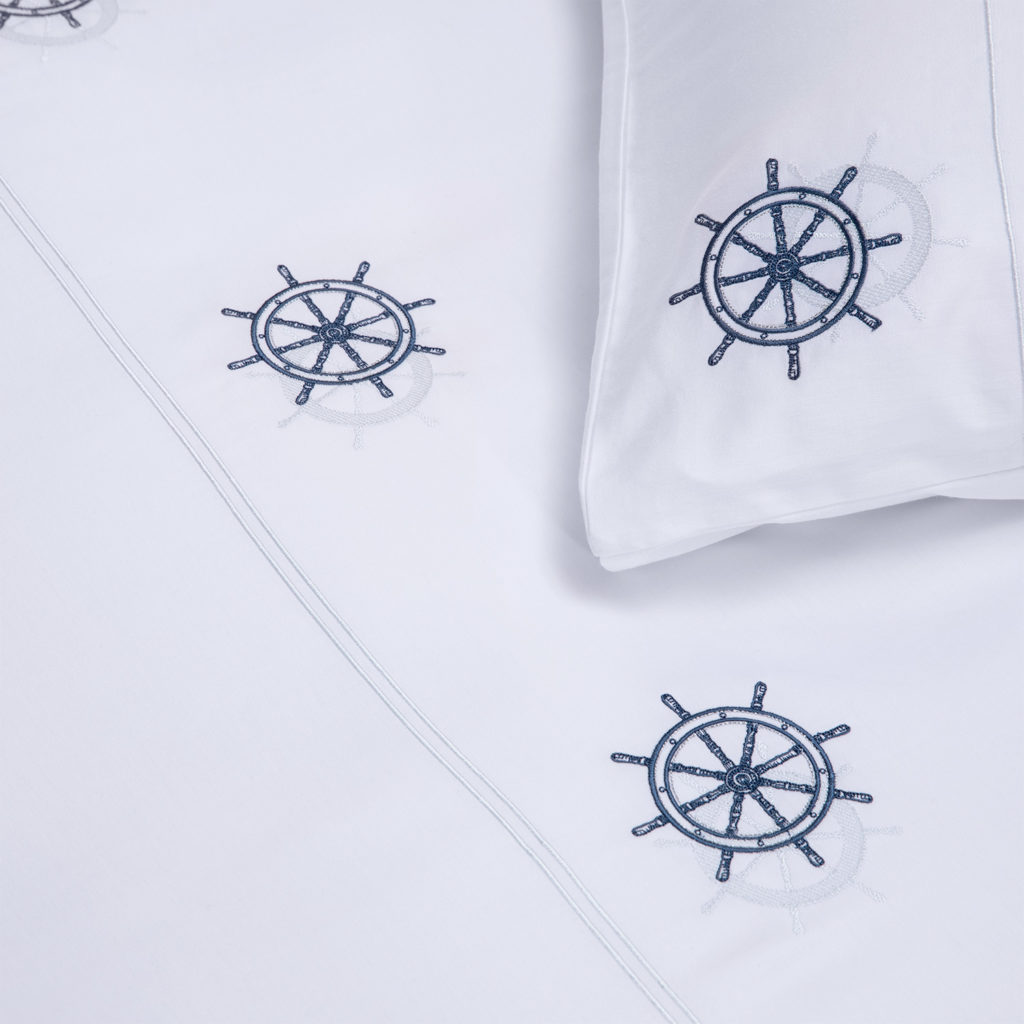 Naturalness and Elegance
Chakra bedspreads come in a range of sizes, including double, single and king size, and different models that appeal to every style. Bedspreads have a fabric structure that adapts to all four seasons, offering coolness and warmth at the same time.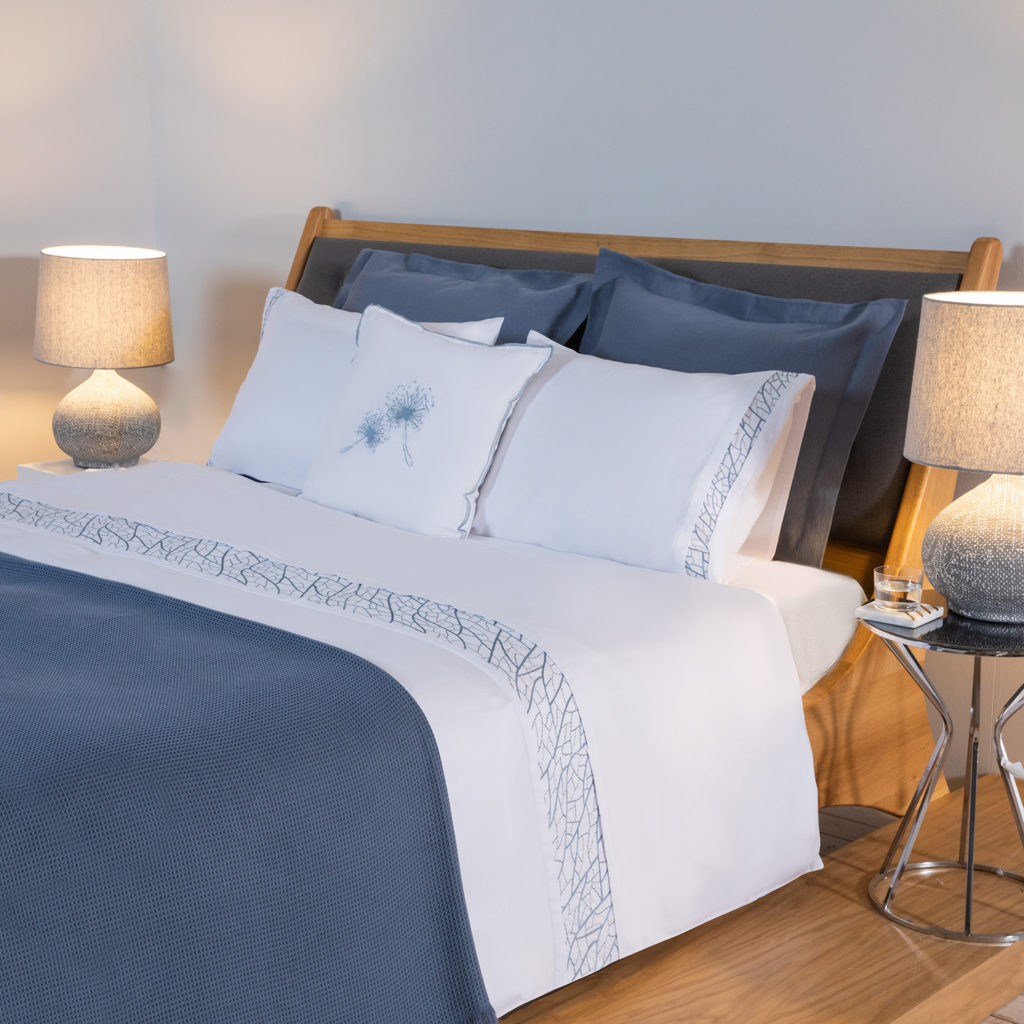 Thanks to their natural raw material content, the bedspreads adapt to the skin and increase sleep quality with their light, soft textures. Chakra bedspreads are designed with durable, top quality fabrics for extended use.
Produced in line with the brand's concept of naturalness, Chakra bedspreads impress with soft textures and colour choices.
Stay tuned to follow the latest trends and discover the world of leading designers! Subscribe to our newsletter!