"Nuray Ada continues to break ground with a series combining calligraphy and ceramics."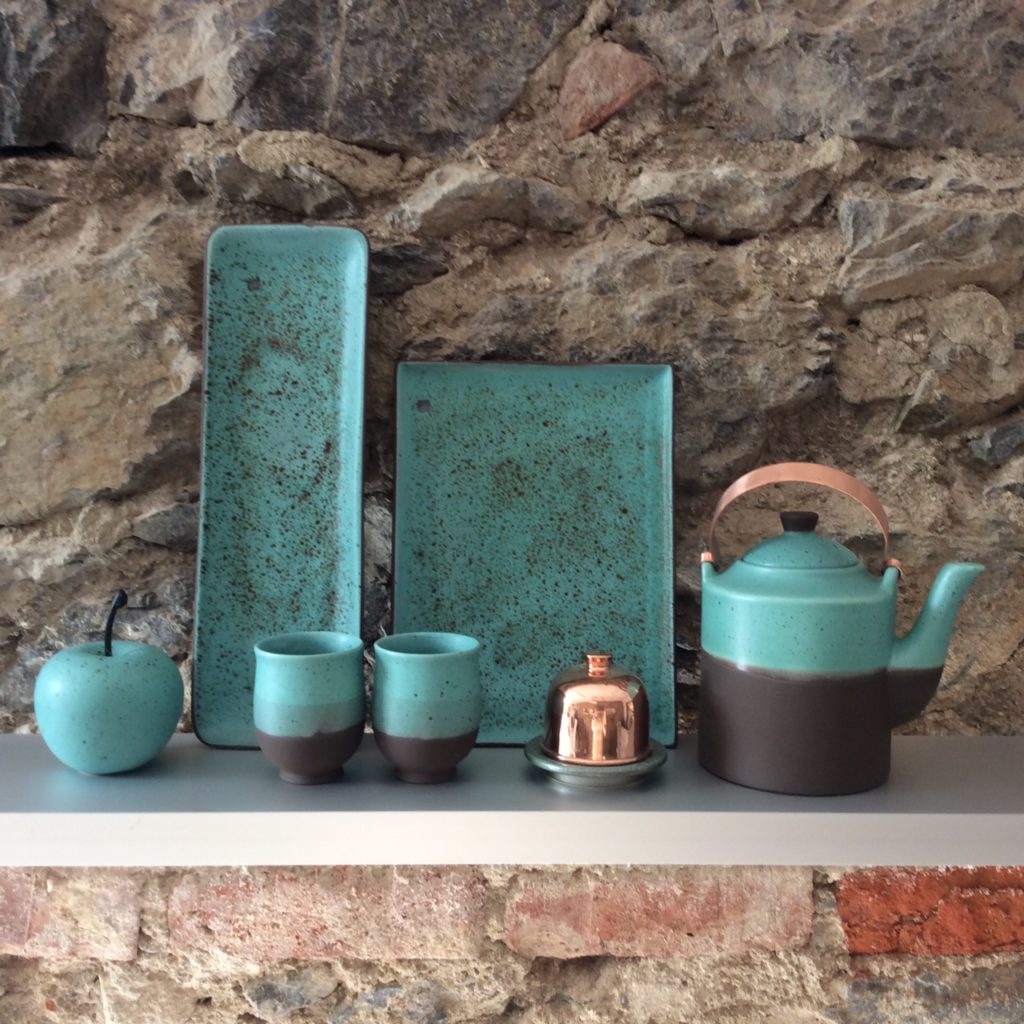 How did your adventure with ceramics begin?
I fell in love with ceramics in 1977. While I was studying at Berkeley University, I attended a workshop at the art club on campus, I wanted to try it out myself; the spinning, especially, was very appealing. And this is how our long-lasting adventure with ceramics began.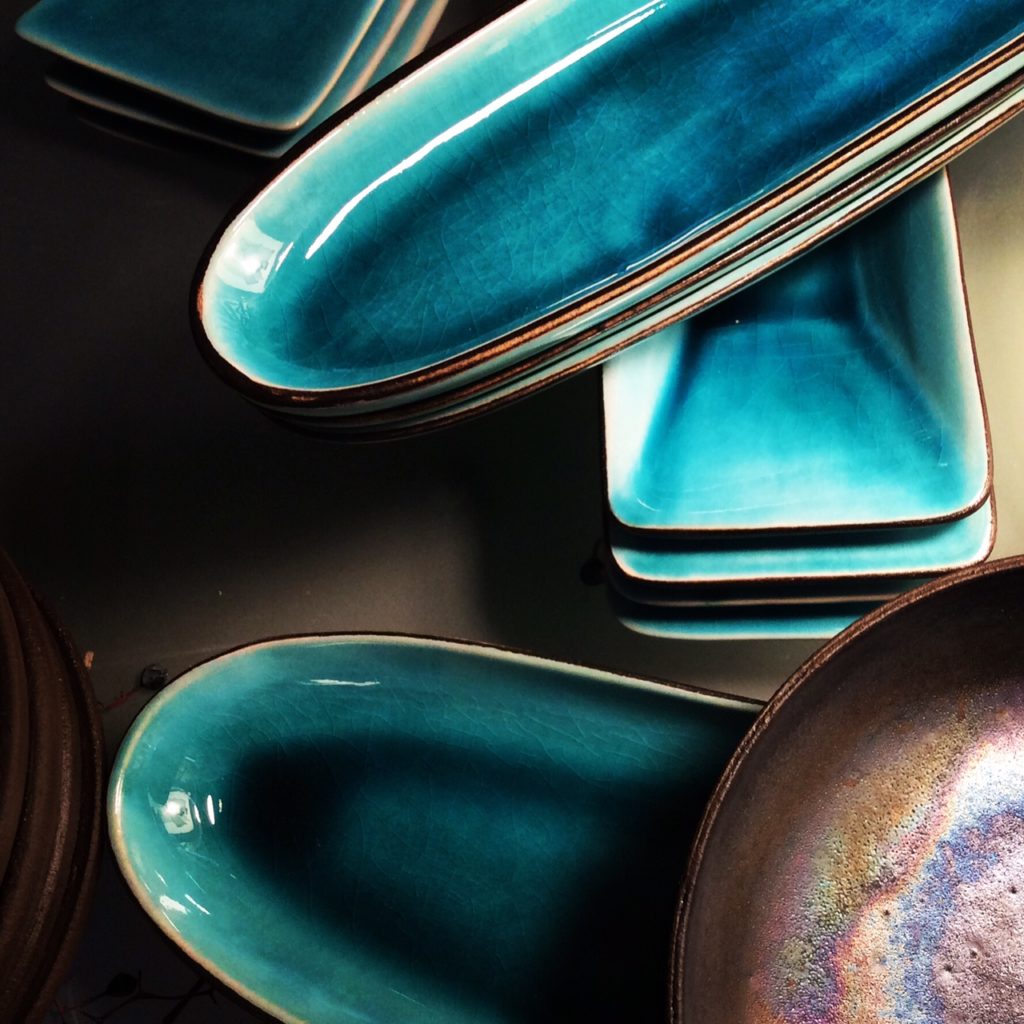 When I returned to Turkey, I continued to attend workshops at Izmir painting and sculpture museums for four years. I have been producing for various design stores, museum shops, restaurants, and special orders in my workshops in İzmir since 1992 and in Istanbul for twenty-two years. Together with my workshop team, we are teaching how to spin a bowl on a lathe.
Calligraphy has taken your ceramic art to another dimension. How did it start? And what do you plan for the future?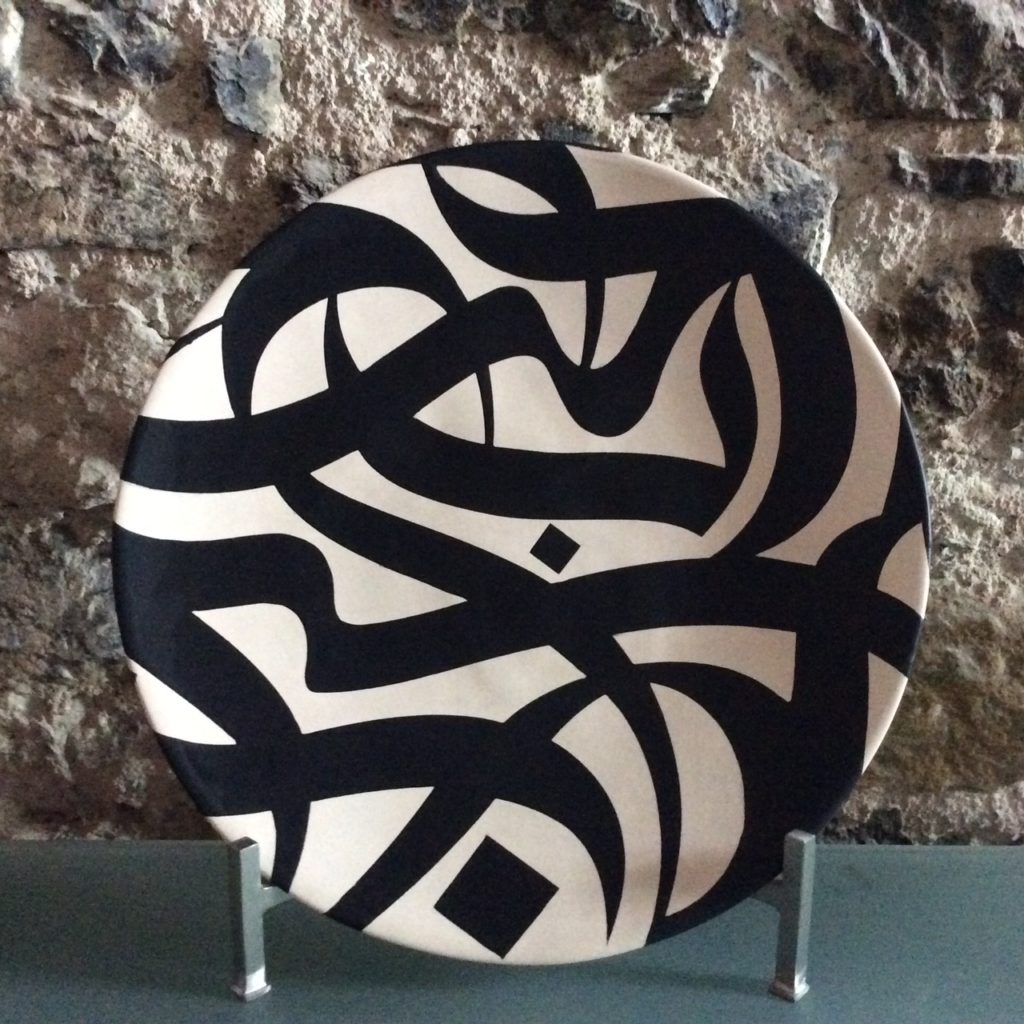 My acquaintance with calligraphy has indeed brought my ceramics work into another dimension. Calligraphy entered my life with the "Golden Letters" exhibition at Sabancı Museum.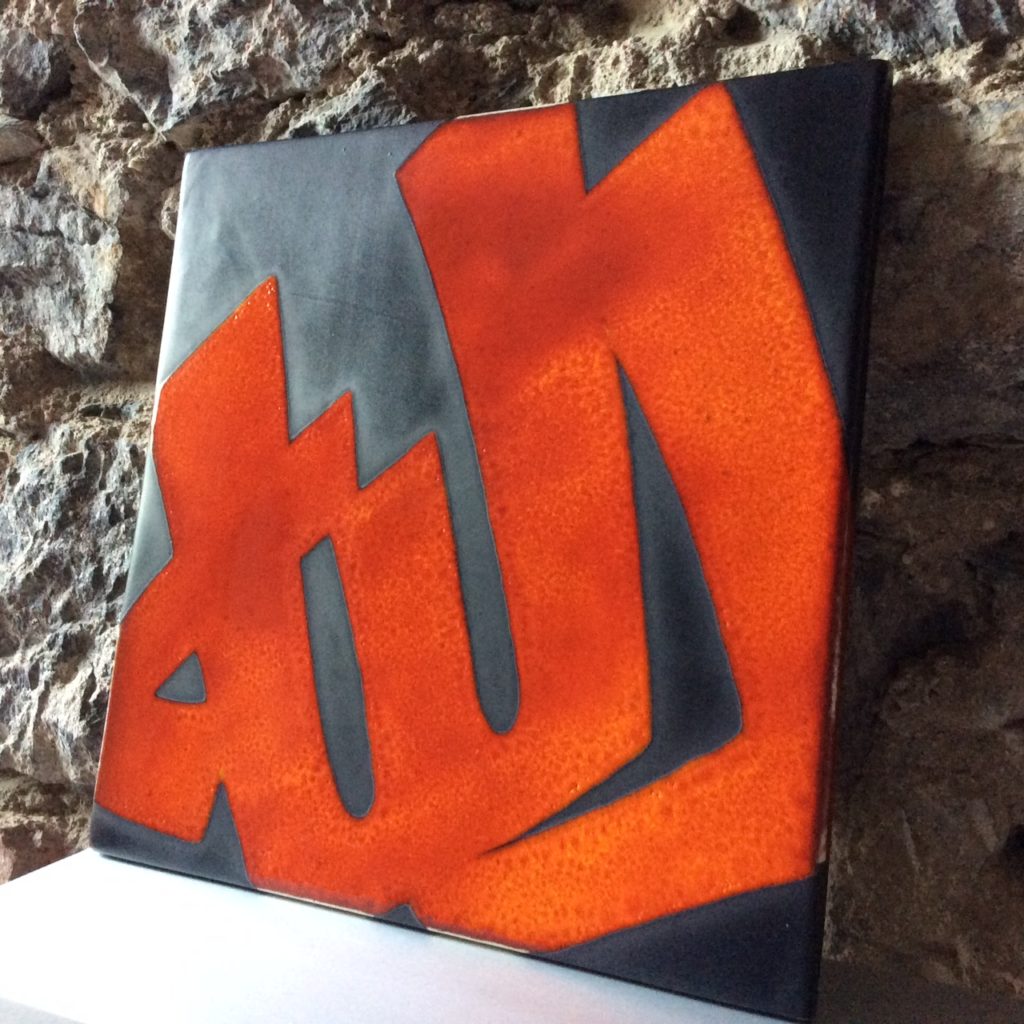 While the exhibition was touring museums, stylized samples were requested for museum shops. Hence, I apprehended the value and importance of calligraphy.
At present, a website is being prepared in the United States, to sell my products online. As long as I am physically sound and strong, the workshop will continue. I plan to entrust the workshop to the succeeding team.
Stay in touch to follow the newest trends and tap into the world of the leading designers! Subscribe to our newsletter!