Get ready for innovations in your New Year's preparations! A tree to celebrate the New Year – along with gifts, lights, decorative objects, and a table full of delicious dishes – are essentials for anyone planning to spend time at home. New Year celebration concepts are preparing to enter a new era, featuring customizable products and ideas for appealing decorations.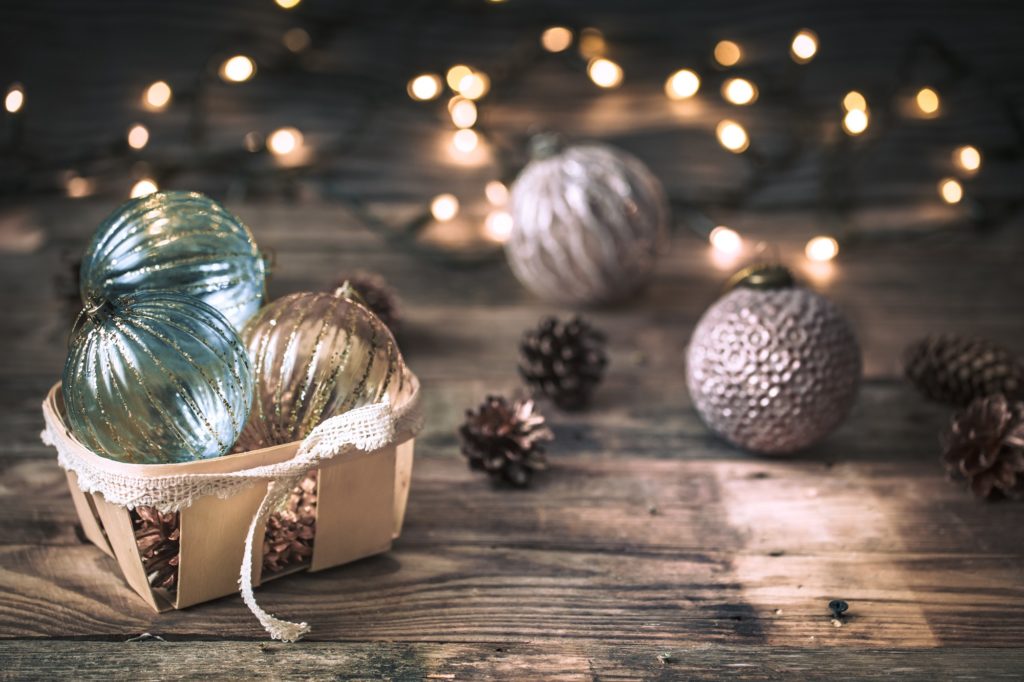 Hello to New Colours!
Forecasts for 2022 and 2023 point to a renaissance in neutral colours across the board – from the art world to design trends, from decor to wall treatments. Striking neutrals in shades like taupe, eggshell, pearl, lavender, and light green come to the fore as even New Year concepts are expected to be dominated by pieces designed in unusual colours.
A traditional element of New Year's décor is illumination and, this year, neon reflections and bright lights draw even more attention to holiday lighting.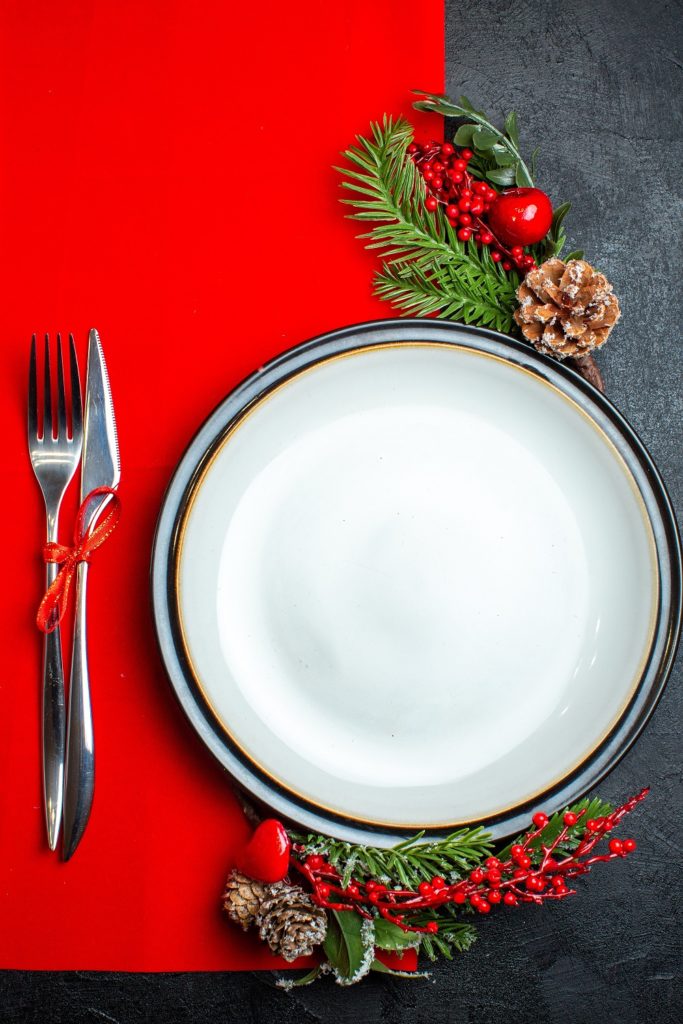 A Fresh New Year's Concept with Natural Pieces
Projects implemented in accordance with increased awareness, and products created in line with sustainable design approaches have gained prominence in recent years. As a key trend in décor as well, the natural look is reflected in living areas. Pieces inspired by the sea, forests and nature include pine cones, scarlet butcher's brooms, and even small trees, while fruits such as pomegranates and oranges are expected to appear in this year's New Year's concepts…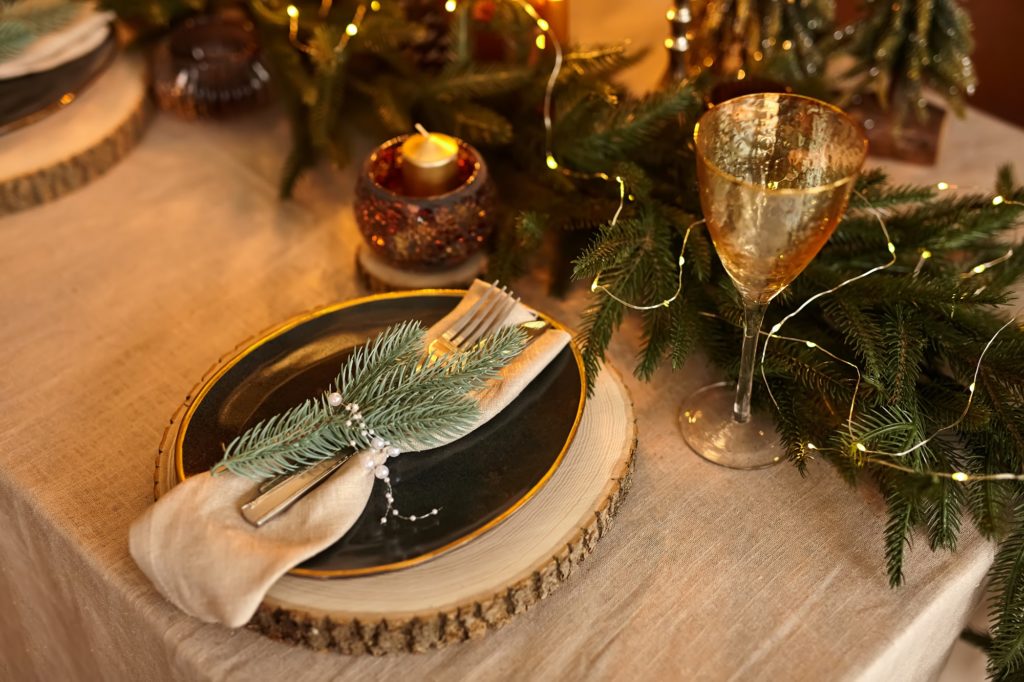 Details that Sparkle
A New Year's celebration is not complete without a little sparkle! A vital detail that brings the New Year's concept to life, sparkle comes to the table in glittering gold and shimmering silver pieces that shine in a variety of settings, from decor to table presentations. Add even more effervescence to New Year's Eve with glimmering lights and statement candles.
Stay in touch to follow the newest trends and tap into the world of the leading designers! Subscribe to our newsletter!