Bright, vibrant colours continue to dominate during the winter season.
While the arrival of colder weather suggests less time spent in gardens or on balconies, a renewed focus on the home during the last two years has extended to adapting these outdoor areas for winter. Style experts emphasize that simple but striking details, open to customization, will continue to dominate décor trends for the foreseeable future.
Garden Dining
Outdoor dining has grown in frequency and popularity, especially for large families and groups. Even as the weather cools, these gatherings continue, particularly in homes with gardens. For meals such as breakfast or dinner, tableware draws as much attention as the food: cutlery with oval lines or a gold or rainbow-effect finish stands out, while breakfast and dinner dishes gleam in pearl white or Atlantic blue, the most vibrant shade of navy.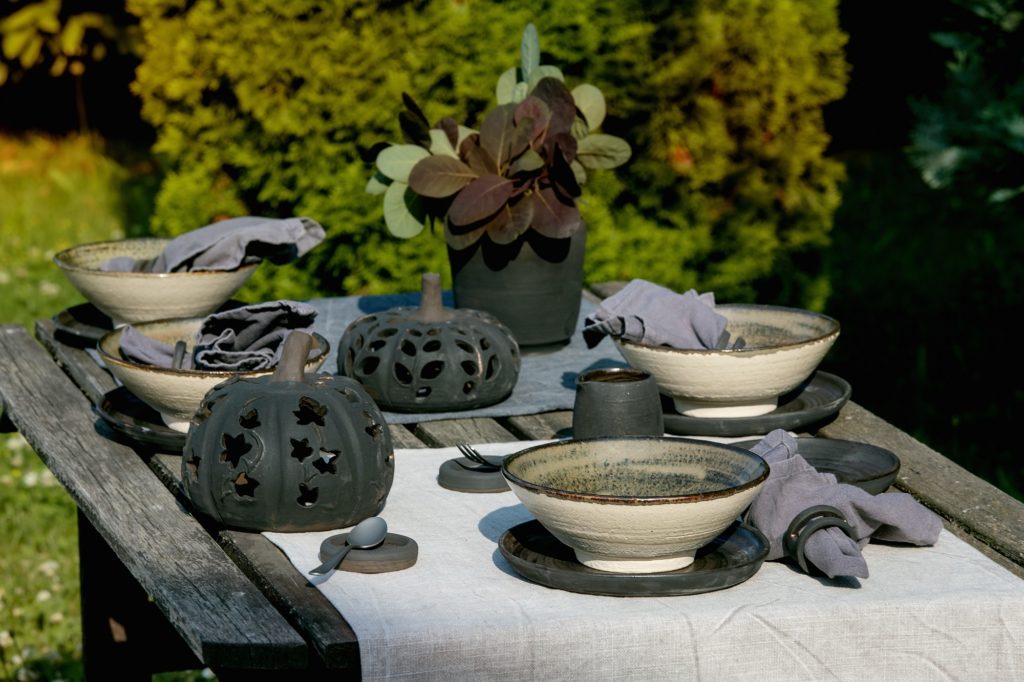 Glass and ceramics, among the season's trending materials, have also won the hearts of consumers with their natural appearance and simple designs. And, of course, natural details that reflect autumn and winter are among the indispensable décor items for winter gardens this season.
Colourful Objects
According to trend forecasters, vivid, vibrant colours will continue to maintain their popularity. From decoration to kitchenware, these dynamic hues bring an upbeat vibe to living spaces.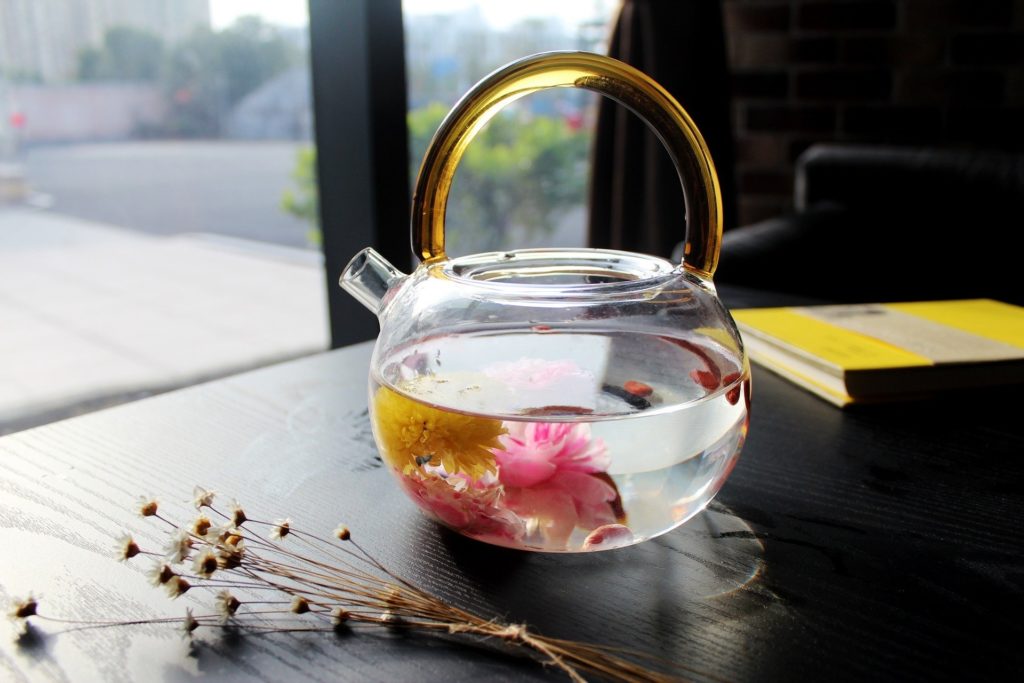 Glass – a perennially popular home and tableware material – emerges in a variety of colours and shapes, while retaining its place as a healthy material in kitchens and on tables.
Modern Suggestions for Small Balconies
Even the most compact balconies provide a breath of fresh air and current decorating trends help transform balconies into pleasant oases, even in winter. Natural textured products offer a simple and comfortable look for small balconies, while wooden mini table and chair sets, wood-detailed armchairs, wicker poufs and colourful throw pillows are also preferred pieces.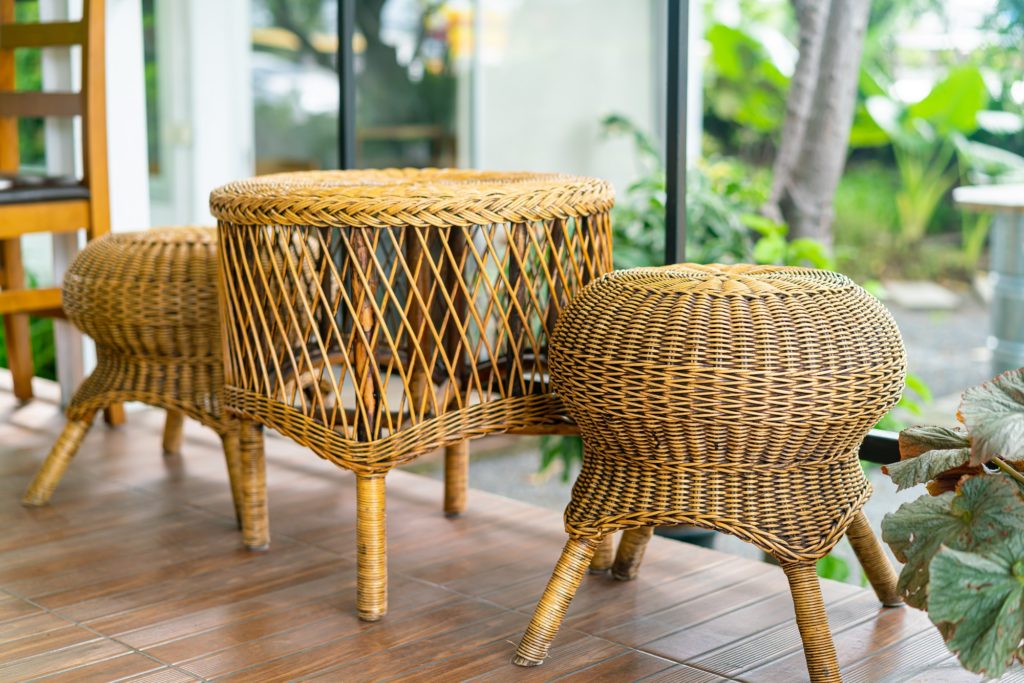 In addition to streamlined furnishings, illumination can make small spaces seem more expansive; for instance, decorative LED lighting, gaining popularity in exterior and interior spaces, brings a feeling of movement to small balconies. Green, leafy houseplants deliver energy and a pop of colour.
Stay in touch to follow the newest trends and tap into the world of the leading designers! Subscribe to our newsletter!