While coffee has been part of our history for hundreds of years, this incredible bean has become a global phenomenon only in the last decades, enchanting the entire world with its fragrant aroma and distinctive flavour. In honour of the coffee bean in all its incarnations, October 1 was designated as International Coffee Day.
Now celebrated with events around the world, International Coffee Day was officially adopted on October 1, 2015, in Milan.
Coffee, a beverage of the past, present and future
Coffee is consumed in a variety of ways across the world, and one of its most prominent and popular presentations is in the form of Turkish coffee. The traditional Turkish coffee brewing method is perhaps the closest to the beverage's historical preparation.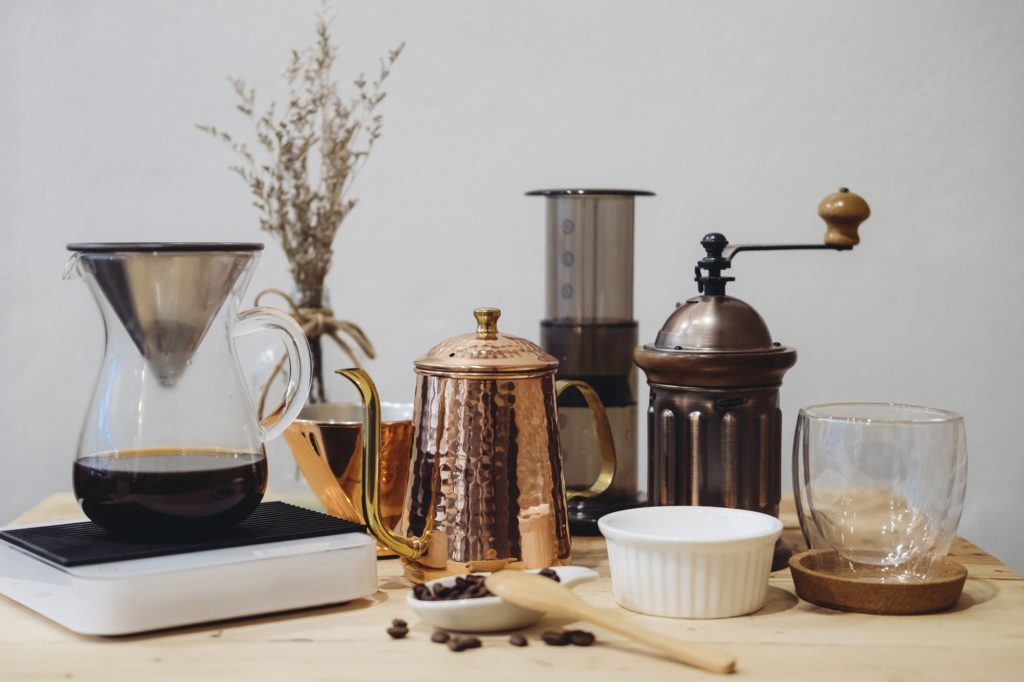 Turkish coffee, one of the first products that comes to mind among the traditional tastes of Türkiye, is also distinguished by its presentation culture. Beloved worldwide by true coffee aficionados, Turkish coffee is usually served with a glass of water, as well as sweet treats such as Turkish delight or chocolate.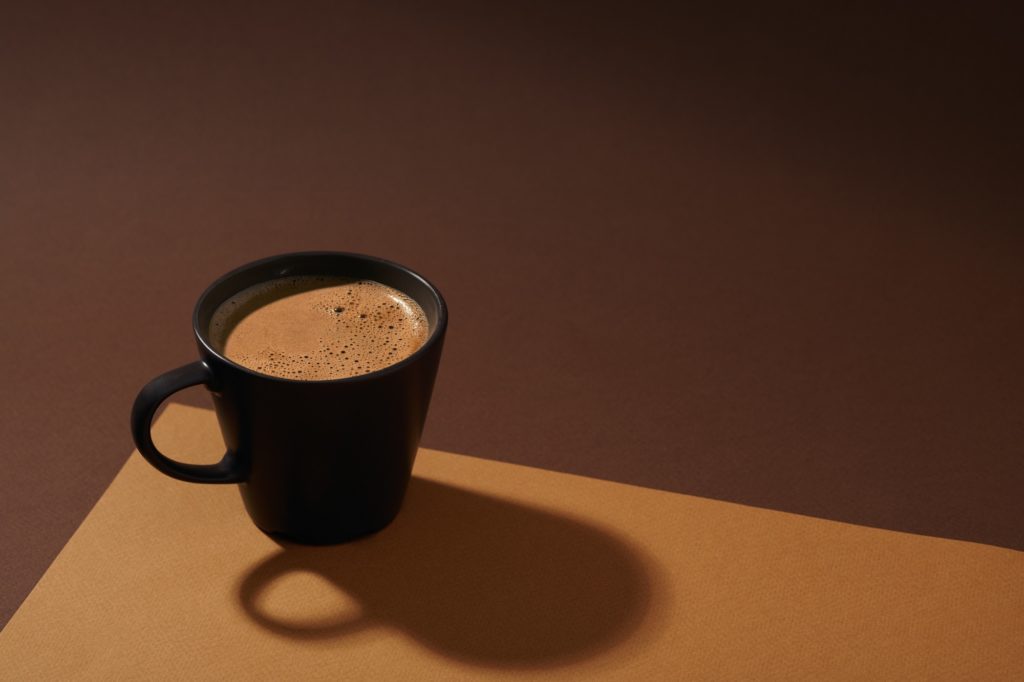 Another coffee trend making waves is third-wave coffee. As boutique and artisanal coffee shops help expand coffee culture to a wider audience, the power of this beverage increases.  Innovative brewing techniques and equipment, latte art and coffee workshops have gained importance in the everyday lives of coffee lovers as a part of the global coffee culture. This new wave of coffee culture is extending into the home, with compact, easy-to-use brewing utensils, tools and presentation products.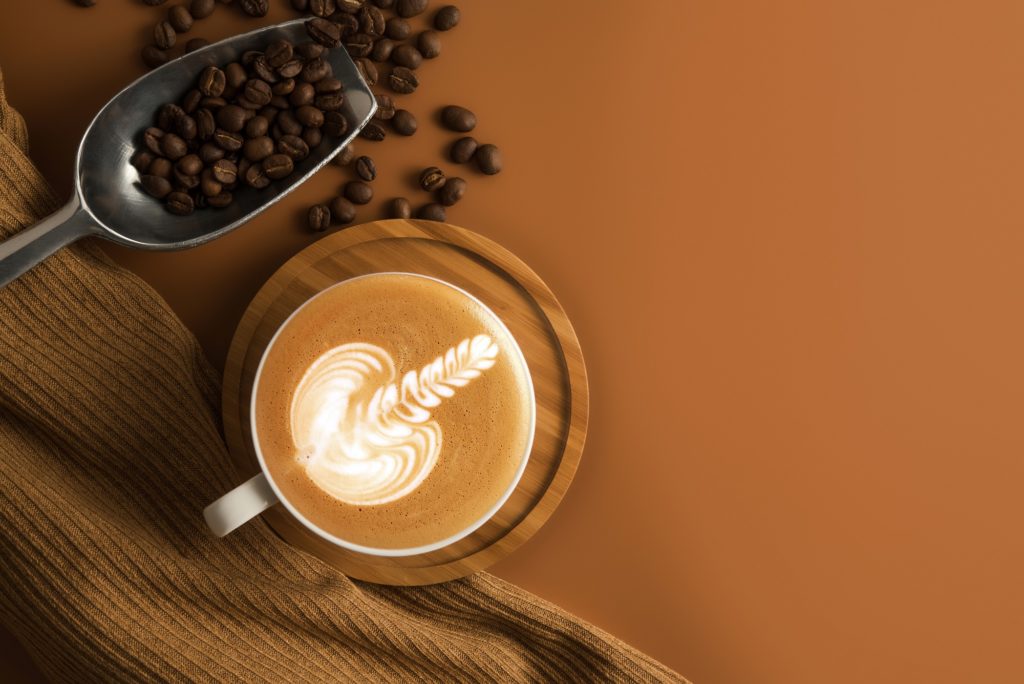 Indispensable for mornings, a fitting accompaniment to pleasant conversations, and the best excuse for a meeting – coffee! Today is the day of coffee, the world's favourite beverage with its unique smell and special taste. Happy October 1, International Coffee Day – may your coffee always be delicious!
Stay tuned to follow the latest trends and explore the world of leading designers! Subscribe to our newsletter!