Humanity has been inspired by nature throughout the past and the present is no different. Especially in recent years, traces of nature appear in every area of living spaces. Trend forecasters anticipate that consumers have a growing passion for nature, and that this affinity will become even more pronounced, particularly in home decor.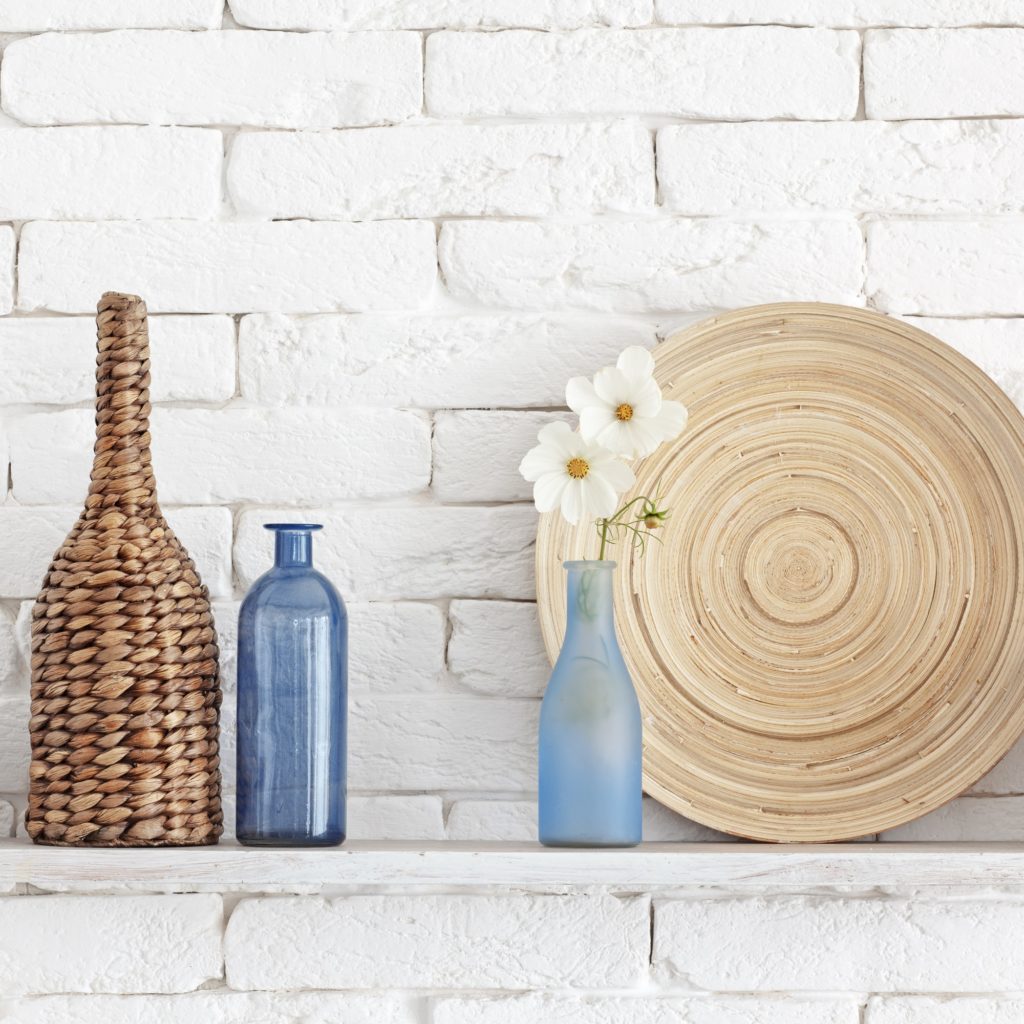 Nature's Colours in Living Spaces
Greens, blues, and orange, yellow and earth tones are among the most frequently used colours in both personal and professional settings. Presenting a harmonious appearance in living quarters and offices, these colours easily bring the energy of nature inside. These colours are expected to show up in the new season across numerous categories, including wall coverings, decorative items, seating groups, home textiles, and infant and children's products.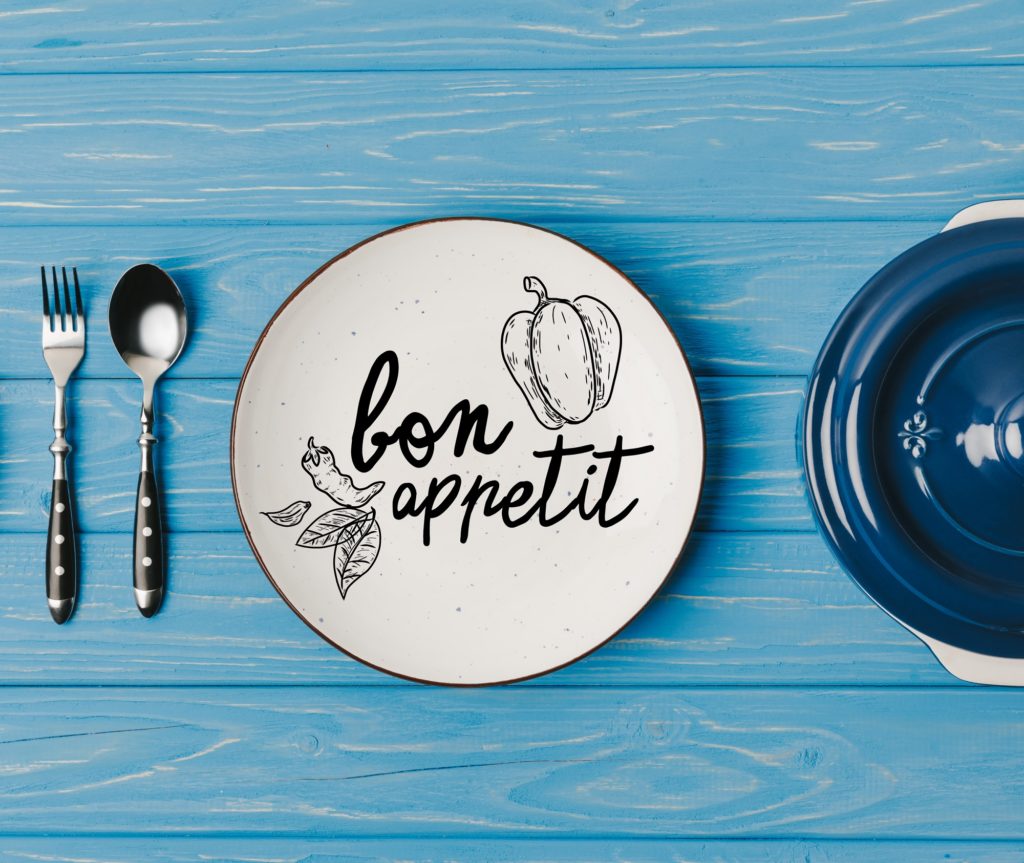 Traces of Nature on Tables
Tables are enhanced with nature – in colours and textures as well as aromas and flavours. Nature-inspired patterns and forms are updated for today's table trends. Animal themes – in prints and shapes – deliver a unique touch in ceramic and porcelain products, while table linens, cups and dinnerware also take patterns from nature.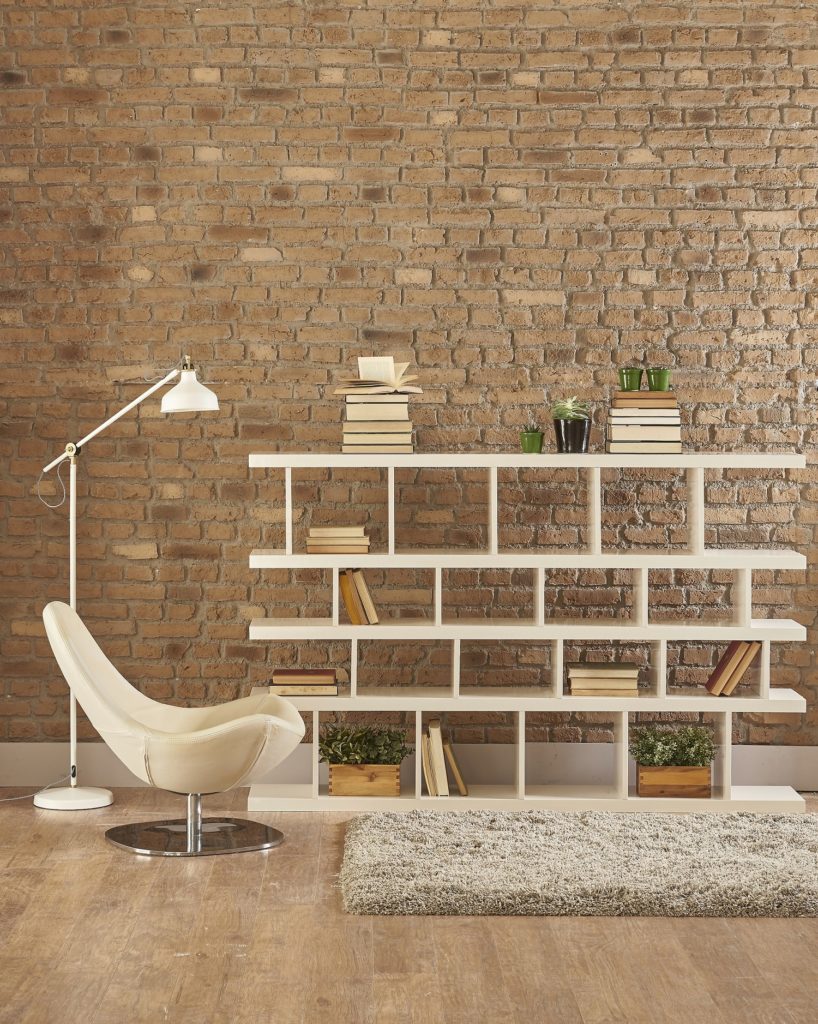 Offices With a Natural Look
Even as living spaces contain nature-inspired décor, the trend is extending to offices. From wall coverings to decorations, and from offices to seating groups and cafeterias to conference rooms, the colours and forms of nature are taking effect.
Stay tuned to follow the latest trends and explore the world of leading designers! Subscribe to our newsletter!