Dentists recommend everyone change their toothbrush every three months. For this reason, 23 billion toothbrushes are thrown away every year.
However, billions of straws are used every day for just a few minutes and thrown away. Both toothbrushes and straws create frightening amounts of plastic waste.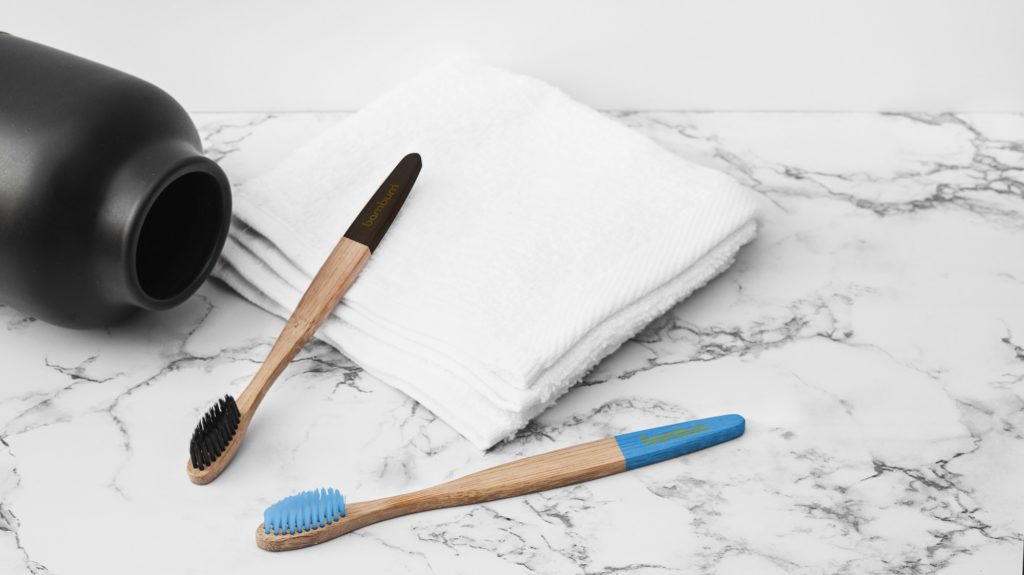 Bambum, the world's largest bamboo producer, developed bamboo toothbrushes and straws as an alternative to plastic products. Bambum's products with various sizes and models do not generate industrial waste when they finish their lifetime. Since they are produced from natural bamboo, they do not need a recycling process.
Bambum's bamboo toothbrush and bamboo straw models create high-quality alternatives to plastic waste.
For more details on trends in sustainable products, click here!
Stay in touch to follow the newest trends and tap into the world of the leading designers! Subscribe to our newsletter!