In line with each season's new trends, new products come onto the market. This season, functionality merges with aesthetics in stylish, modern kitchen storage utensils that both save space and add a decorative touch to kitchens.
"Decorative jars and spice sets are reshaping trends in kitchen decor."
Bright spices and legumes add colour to countertops and open shelves in attractive, airtight storage containers that preserve freshness and fragrance.
Below are some of the leading companies manufacturing today's trending kitchen products.
Hane Ev Gereçleri, established to respond to daily needs in a rapidly changing and developing world with updated, innovative and practical products, the Company features a wide collection of contemporary kitchen items and household appliances in both plastic and glass.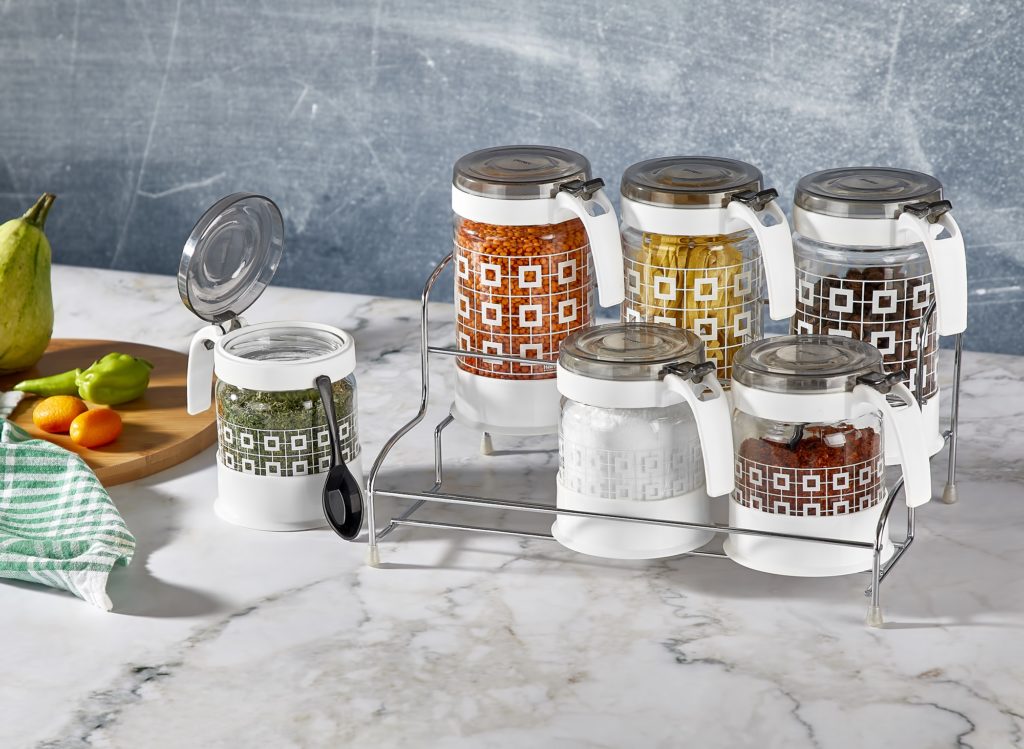 Bambum leverages the functionality and benefits of bamboo in practical, stylish kitchen accessories.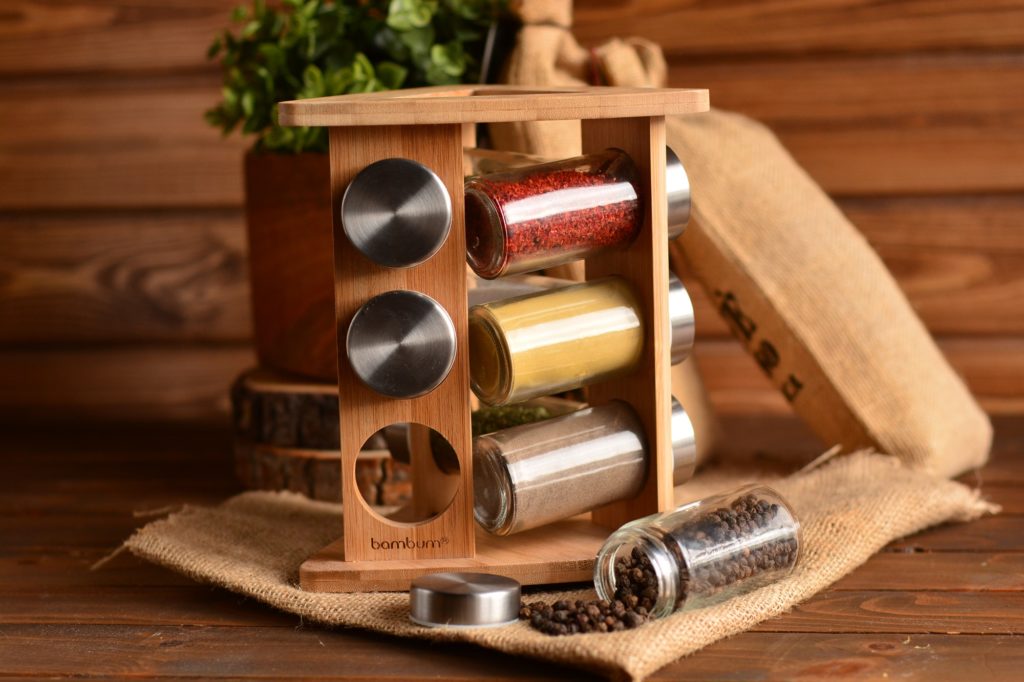 İpek Züccaciye continues to win the hearts of its customers, bringing its sector experience into every aspect of its wide product portfolio, designed in accordance with both trends and consumer demand.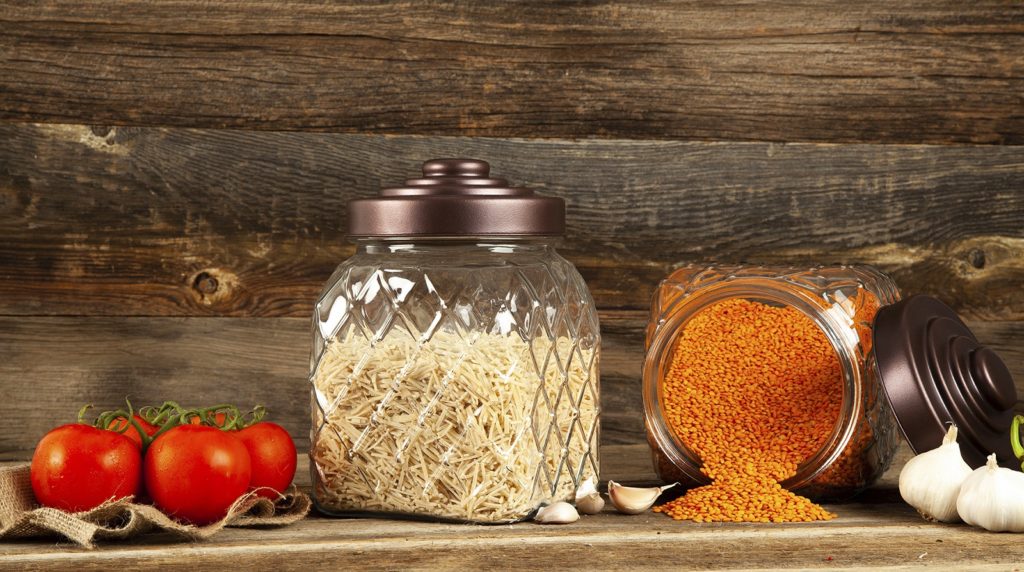 Evelin contributes to kitchenware development by integrating its vision of high customer satisfaction and service quality with a stellar reputation and more than 35 years of experience. The Company offers its innovative products with 100% wood appearance, developed with advanced technologies, both locally and worldwide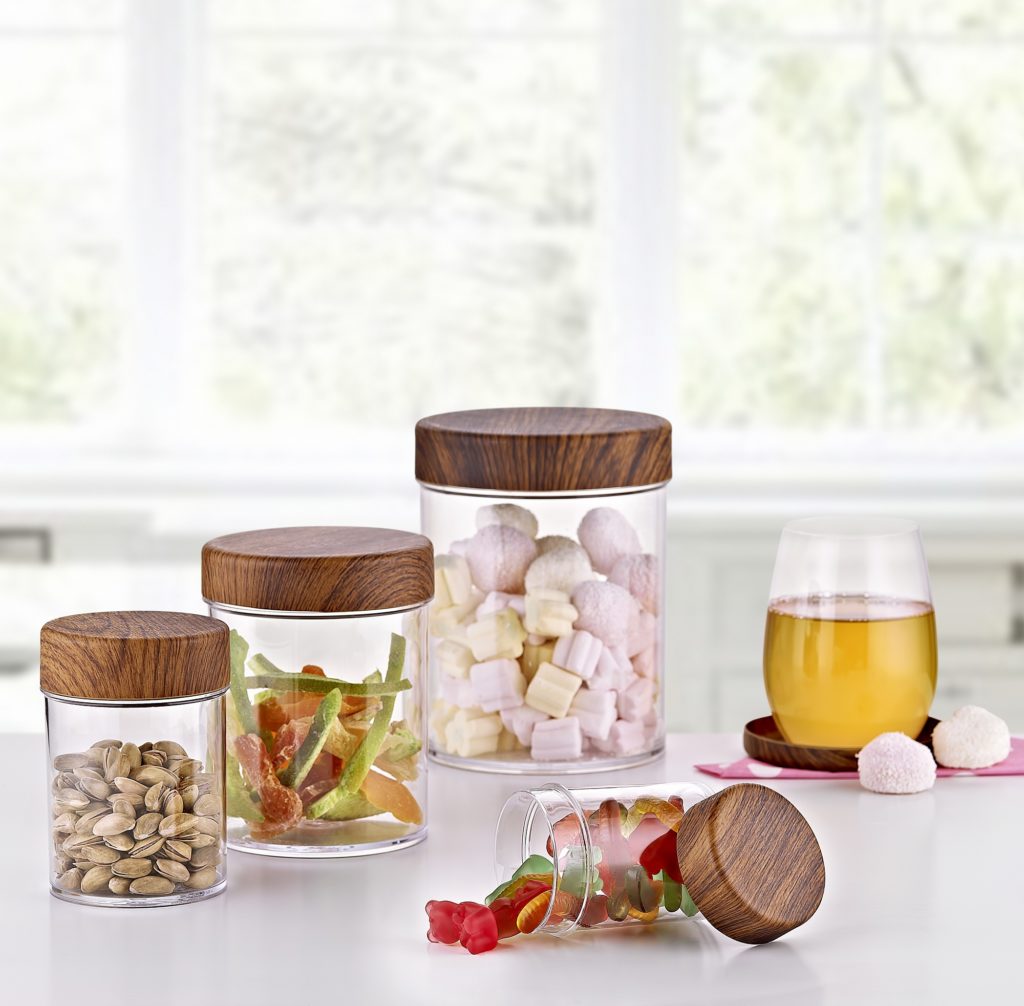 Solmazer Mutfak Eşyaları offers a wide selection of glass, plastic and metal products every year, responding to the needs of consumers with its large product capacity and professional team. The Company exports its products to more than 100 countries.
Renga, renowned worldwide for its design and R&D activities, the Company is increasing its export volume day by day. Renga attracts attention in the market with original designs and high quality.
The new generation of home and kitchen appliances is impressive both visually and on a practical level. Blending high function with high design, these modern kitchen products add a new dimension to kitchen décor. Make sure your customers have access to the most up-to-date spice and jar sets in your stores!
Click here to discover the newest trends in household goods!
Stay in touch to follow the newest trends and tap into the world of the leading designers! Subscribe to our newsletter!