With warming weather and the arrival of summer, nature comes back to life. Yearning for green areas like never before, consumers are assessing their own environments and bringing the energy of nature and flowers into their homes.
With an increasing amount of time spent at home, small gardens and balconies emerge as even more important areas, where consumers are spending even more of their time. Accordingly, consumption trends for products used to beautify these areas are on the upswing.
Flowerpots are an indispensable item for delivering nature to the home. Pots in different shapes, sizes and materials hold cut flowers, as well as growing, live plants.
In addition, garden furniture ranks high in consumer buying. In particular, portable and lightweight chairs with a small footprint are often preferred in homes, as are easy-to-use and sturdy foldable tables
We present a summary of some of the leading companies producing and exporting garden products.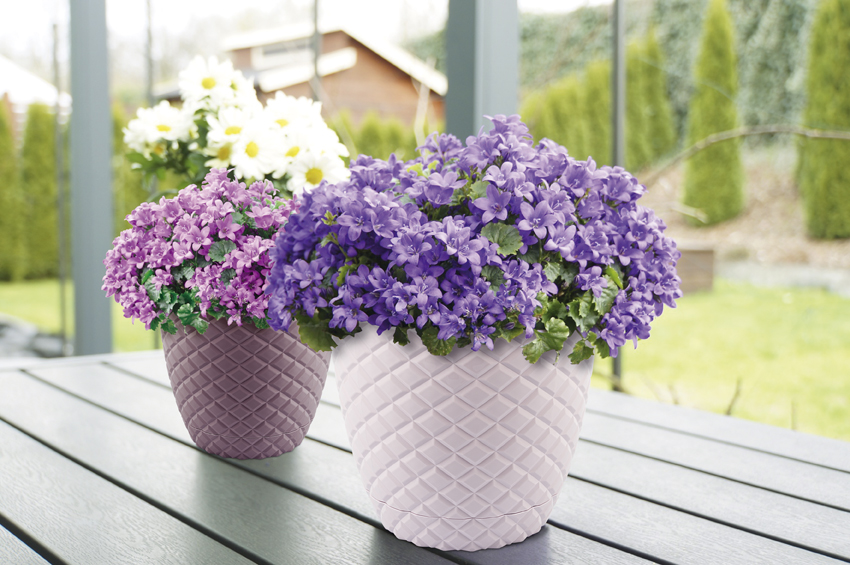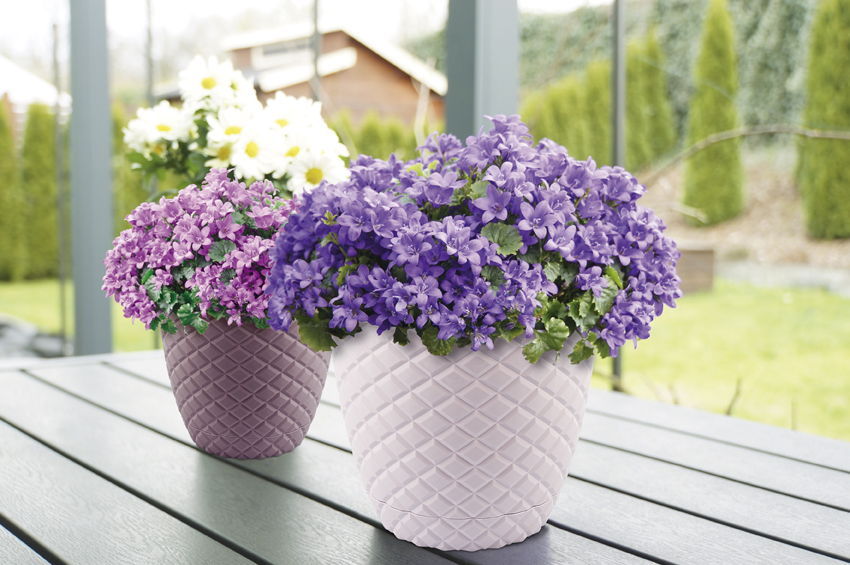 Karasu Plastik brings its products to consumers in the global and local market with its innovative perspective.
Serinova Plastik continues to expand its portfolio with sector-pleasing products, thanks to its continuous R&D studies. The Company exhibits its products – including high-quality plastic flower pots – across Turkey and globally.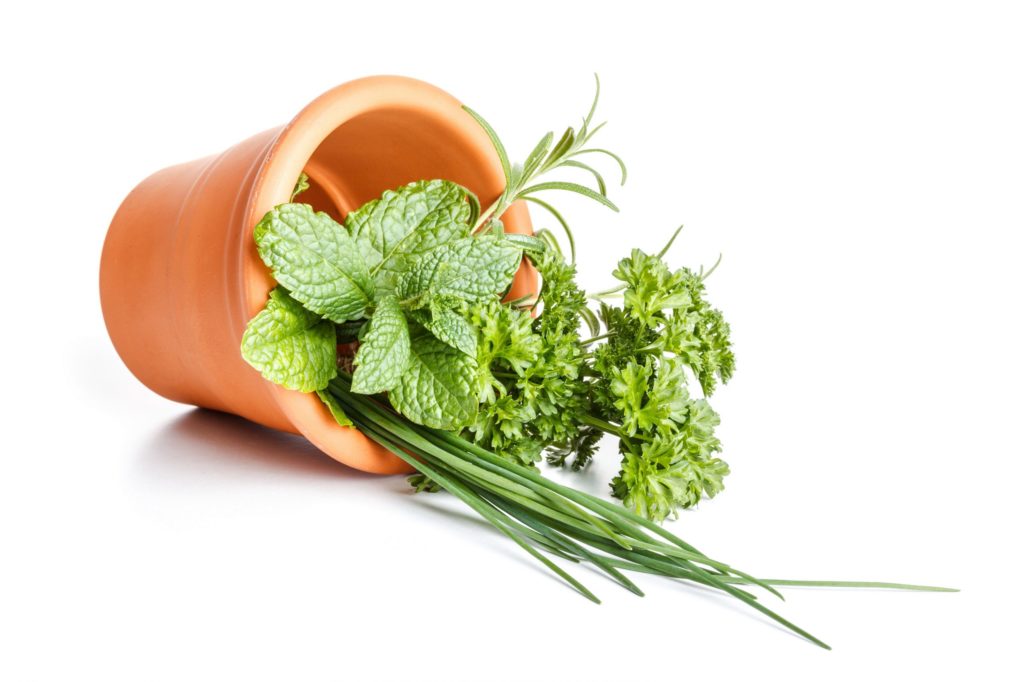 Hak Plastik ve Ambalaj Sanayi conducts production activities in the plastic sector in a total area of 50,000 m2, equipped with the latest technology.In business since 1975, the Company aims to provide quality service to its customers.
As consumers spend more time at home in the coming period, the demand for garden and pot products rises.
Offer colourful flowerpots and ergonomic garden furniture to customers who want nature in their homes.
To review the trends in the category of home and kitchenware, check here!
Stay in touch to follow the newest trends and tap into the world of the leading designers! Subscribe to our newsletter!