Evolving with new designs and technology each year, plastic products are an essential segment of the home and kitchen appliances sector.
Emerging as a global centre, Turkey is among the 10 most preferred countries for plastic products purchasing. Featuring factories equipped with advanced technologies and increased production capacity, Turkey also offers logistics advantages due to its location, as well as tax benefits thanks to double taxation agreements.
The plastic home and kitchenware industry continues to maintain its decade-long growth trend!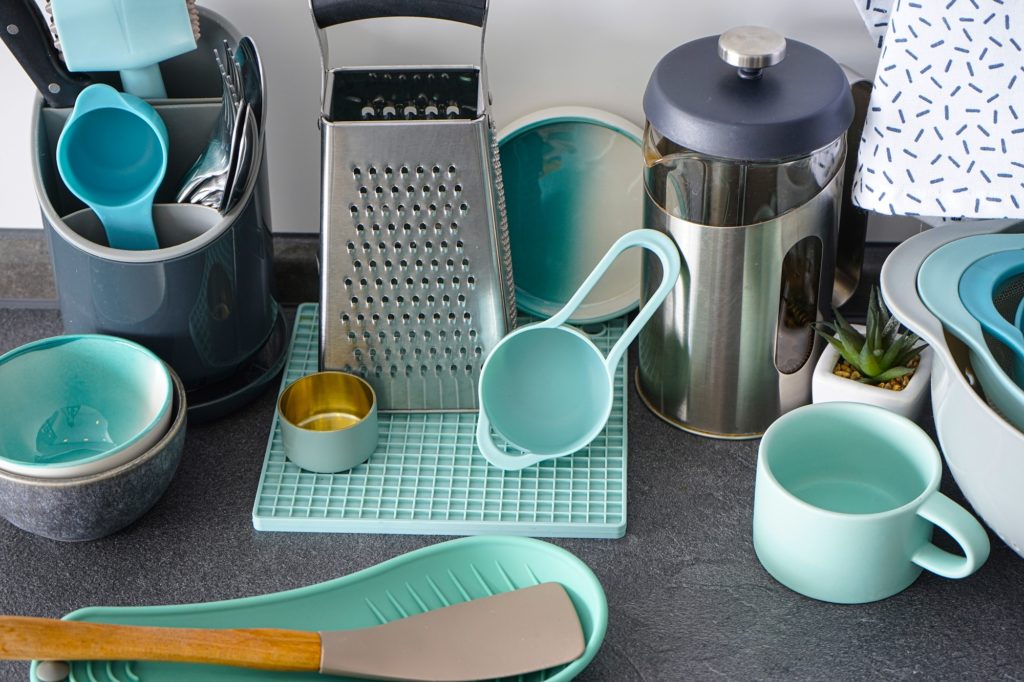 According to last year's foreign trade report data, the plastic tableware and kitchenware sector is among the fastest growing in that area, with growth of 265 percent in the past ten years, 11 percent in the last five and 0.6 percent in the last year. Although a 60 percent decline was observed in the last five years in the import rate, the sector's importance and growth momentum is highlighted by the foreign trade surplus it drives each year.
In the last year, Turkey exported plastic table and kitchenware to a total of 184 countries. Israel took the biggest export share with 19.65 percent, followed by Iraq, Libya, Germany, England, Greece, France, Spain, USA, and Saudi Arabia. In global rankings, the plastic home and kitchenware sector ranks 8th place worldwide with a total export volume of 440.479 million dollars.
Featuring light, durable, and practical designs, plastic products continue to expand their presence in homes and kitchens while driving industry growth.
Discover the latest trends in plastic kitchenware.
Stay in touch to follow the newest trends and tap into the world of the leading designers! Subscribe to our newsletter!