Wood details in home decoration have always been at the forefront of consumer preferences. In recent years, especially with the growing importance of sustainability and the popularity of rustic decoration, wood furnishings have been distilled to their purest and least processed incarnations.
Solid tables, complementary coffee tables and lighting accessories made from untreated wood add a rustic touch to the home.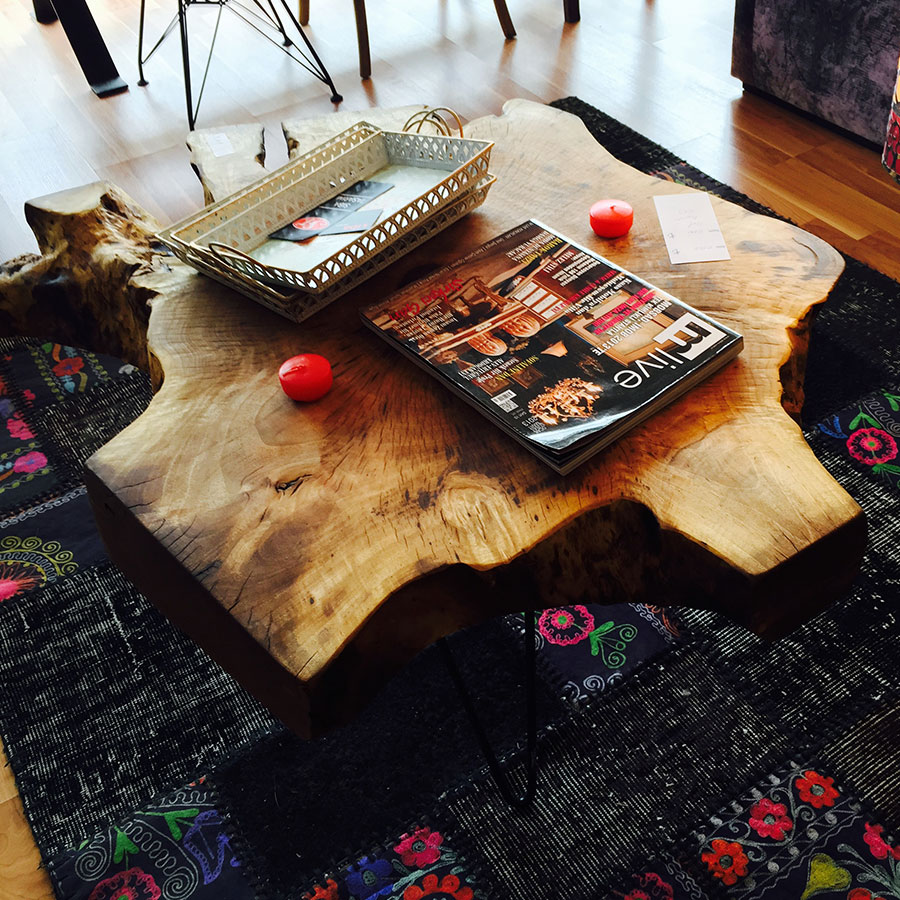 Oversized tables, especially those created from raw wood, have emerged among consumers' favourite home décor items in recent years. In line with rustic and sustainable decorating trends, lamps and lighting fixtures that have wood and rope or metal details have been in high demand. The call for wood has also been heard in framing solutions for mirrors and artwork. The patterns of the past are interpreted with a modern accent, with new-generation wood tables produced by laser cutting methods. These contemporary pieces bring a fresh and natural new look into homes.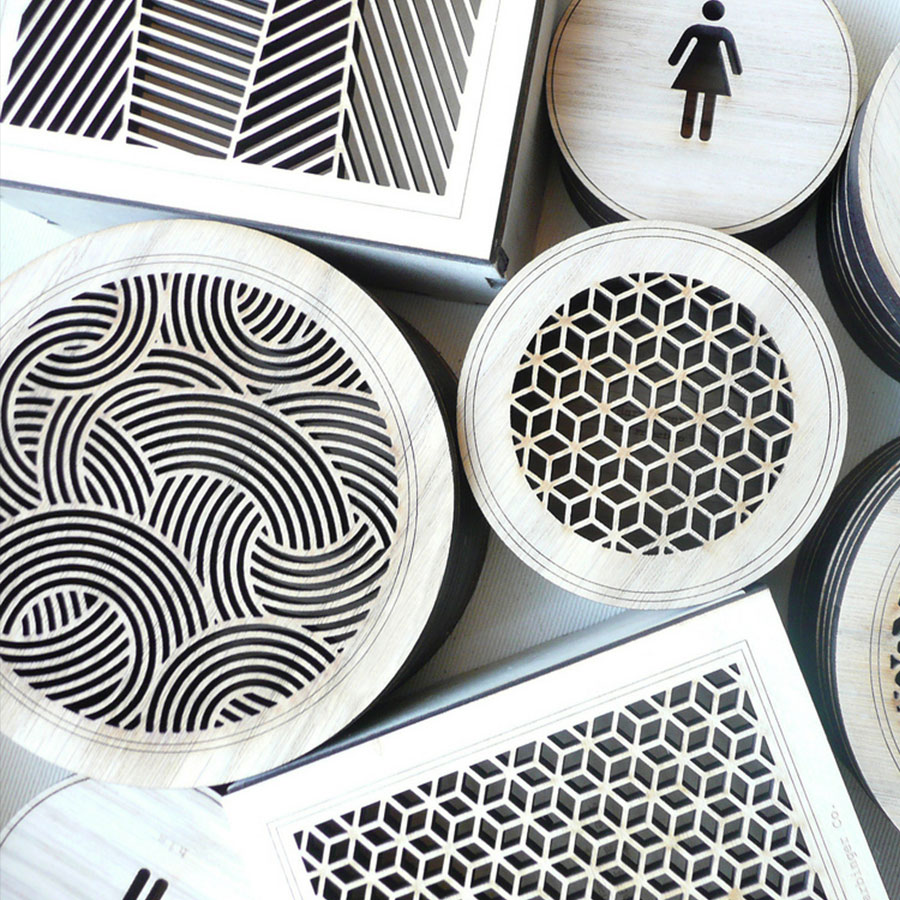 Naturel Wood is an industry pioneer with its inspiring designs and décor items suitable for any area of the home. Naturel Wood, which exports its products worldwide today, continues to adorn houses with the most beautiful forms of wood. The Company's professional team is adept at showcasing its products manufactured with the highest quality of wood, selected without harming the environment, and consumers demonstrate their appreciation with widespread attention.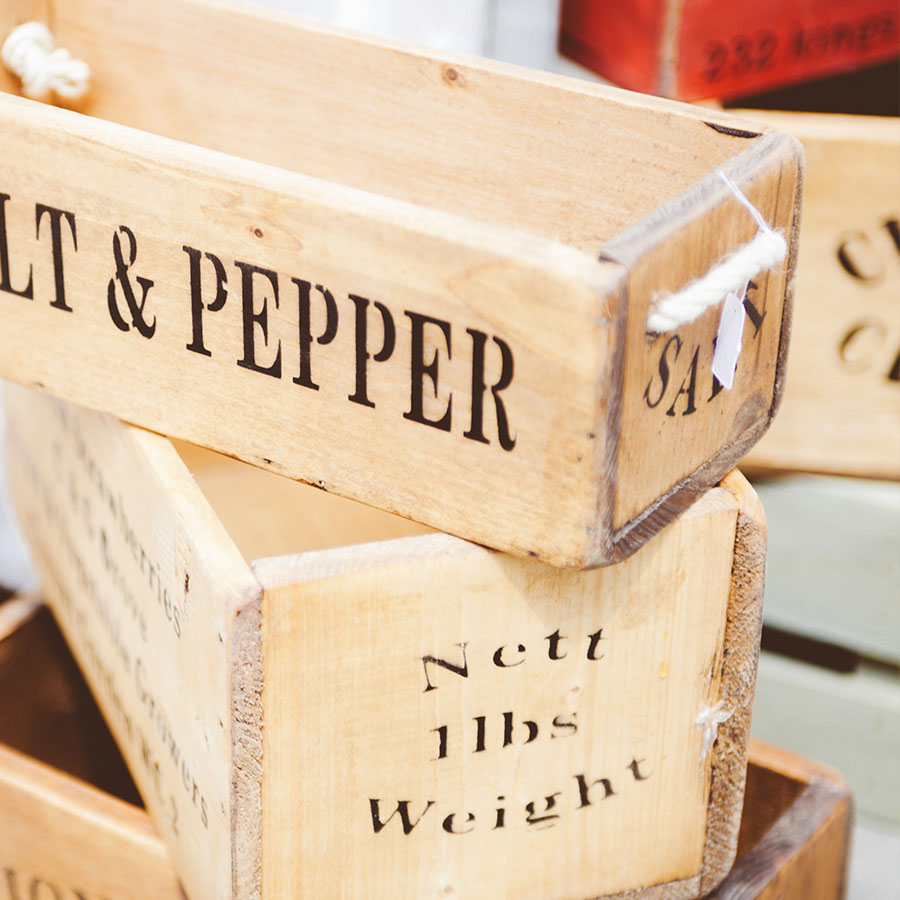 In addition to décor items produced by Naturel Wood offers wooden gift boxes that highlight the beauty and necessity of environmentally friendly packaging.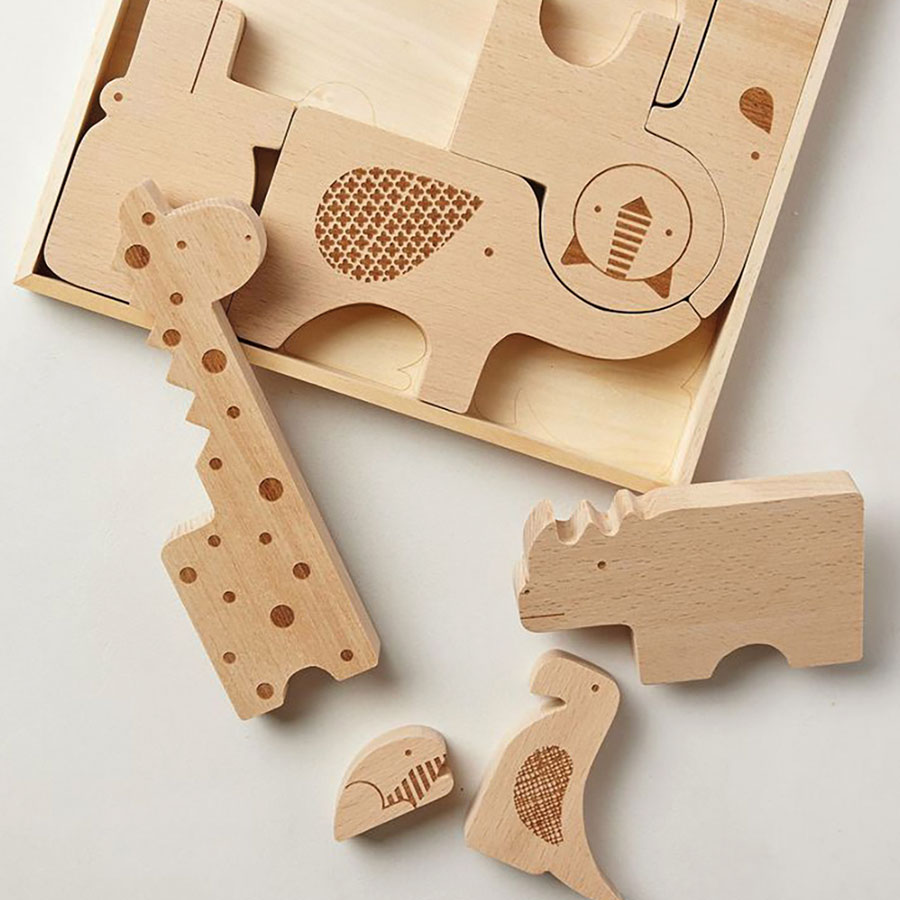 The Company produces items for the kitchen, such as steak and cutting boards. Also, it produces healthy toys made of wood for children and wooden furniture decoration.
Along with sustainability and a renewed appreciation for nature, products made from untreated wooden materials are dramatically rising in popularity. Offer wooden products and accessories in your stores to clients who follow trends in home decoration!
For more details on trends in sustainable products, click here!
Stay in touch to follow the newest trends and tap into the world of the leading designers! Subscribe to our newsletter!