An area drawing renewed attention from consumers in recent years, home textiles play an important role in décor. Like other sectors, consumer preferences in home textiles are shifting towards modern, practical products that are easily cleaned. In their new collections, the sector's leading brands offer clues to what consumers expect. Hint: Trends are focusing on textures, colour and style harmony!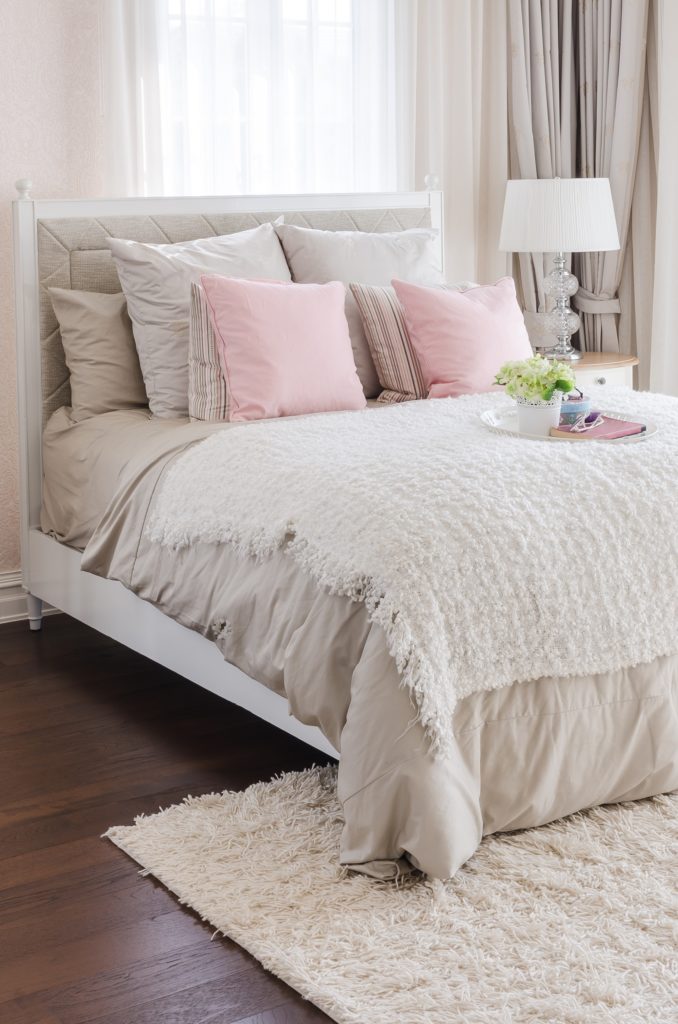 Soft, Warm Textures
Complementing the smooth, glossy surfaces currently in décor fashion are soft-textured products in home textiles. Living spaces welcome pieces with soft textures in every corner, from sofa and curtain fabric, from carpets to towels, and from blankets to lounge throws!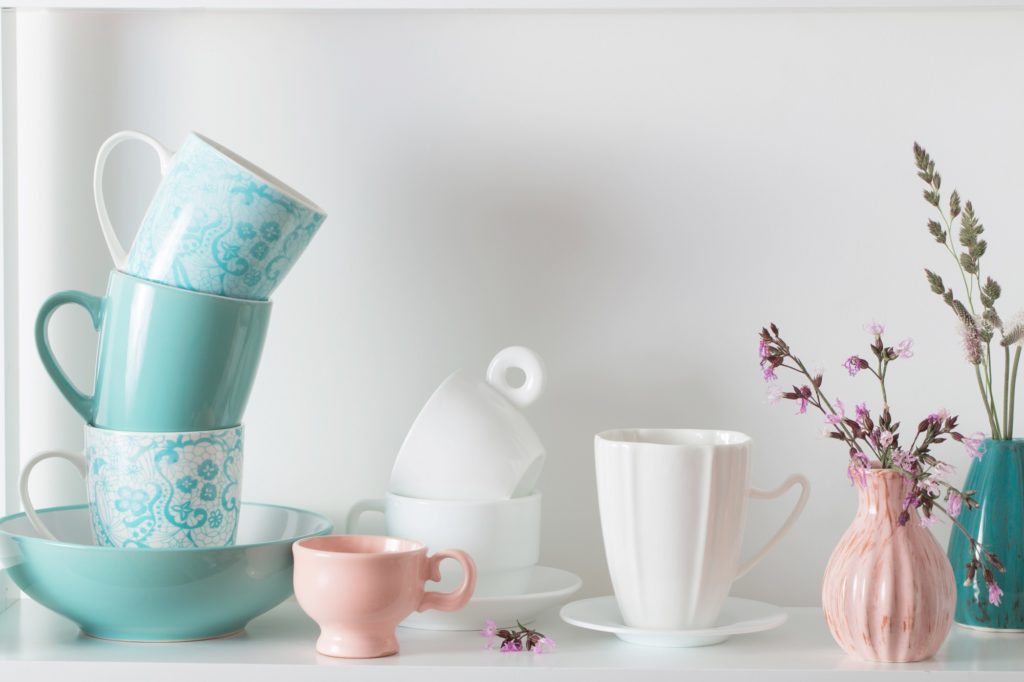 Vibrant Colours
Vivid colours are on designers' favourites list for the autumn-winter season. In the foreground are high-energy blues, greens, oranges, yellows, fuchsias and other vibrant shades that transform the atmosphere in living spaces. Brightly coloured accessories and other décor items add trendy accents to stylish homes.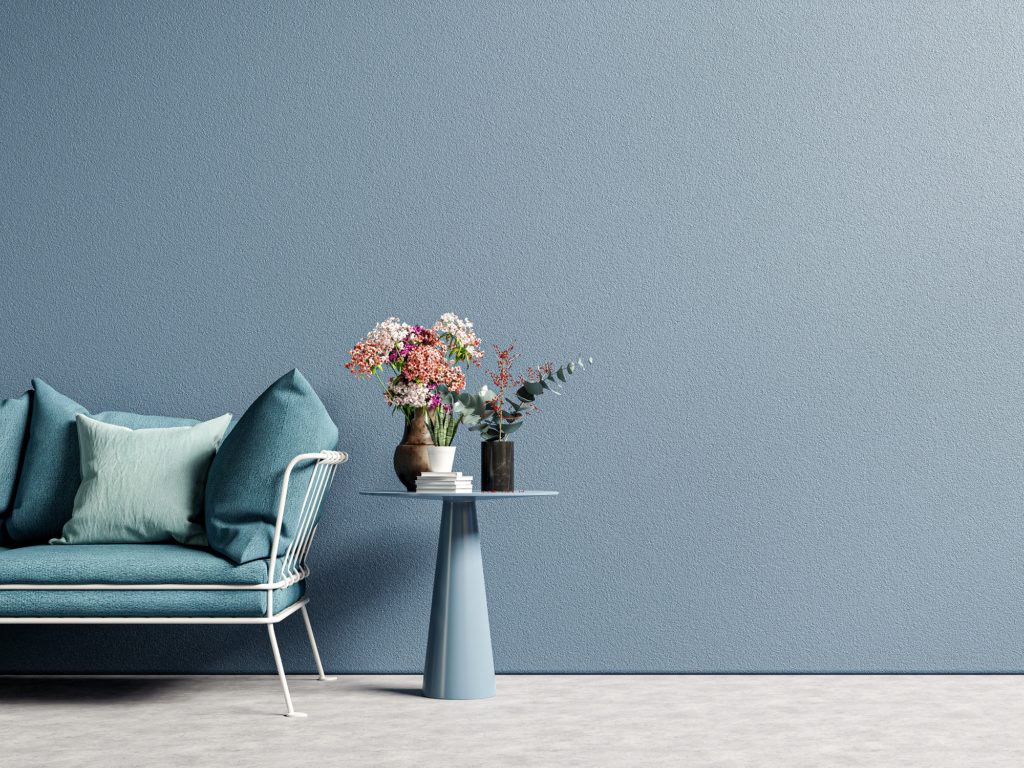 Complementary Parts
In the new season, where minimalist decoration trends are at the forefront, oval lines, smooth surfaces, soft colours and textures draw attention. To bring a modern look to living spaces, designers are combining trendy and timeless pieces for a harmonized approach. Yet, a variety of looks are achievable by complementing primary décor items with home textiles. As well, spaces that feature stylish matching pieces are among the favourites of the new season.
Stay in touch to follow the newest trends and tap into the world of the leading designers! Subscribe to our newsletter!