FLOW-IN PRO RECOGNIZED WITH NUMEROUS INTERNATIONAL AWARDS
Silverline was presented with five awards from two international institutions for its innovative Flow-in Pro, a countertop solution that combines a cooker and a hood on a single surface.
Flow-in Pro won four awards in the 'High Quality', 'Functionality', 'Ease of Use' and 'Design' categories from Plus X, the Europe-based organization that recognizes innovative technologies and extraordinary designs. Additionally, Flow-in Pro was granted the Gold award for Product Design from IDA 2020, the universally followed design competition based in the United States. While focusing on ease of use with environmentally friendly technology and easy installation feature, Flow-in Pro combines stove and grill on the same surface, offering "perfect excellence" in the kitchen.
Perfect Excellence…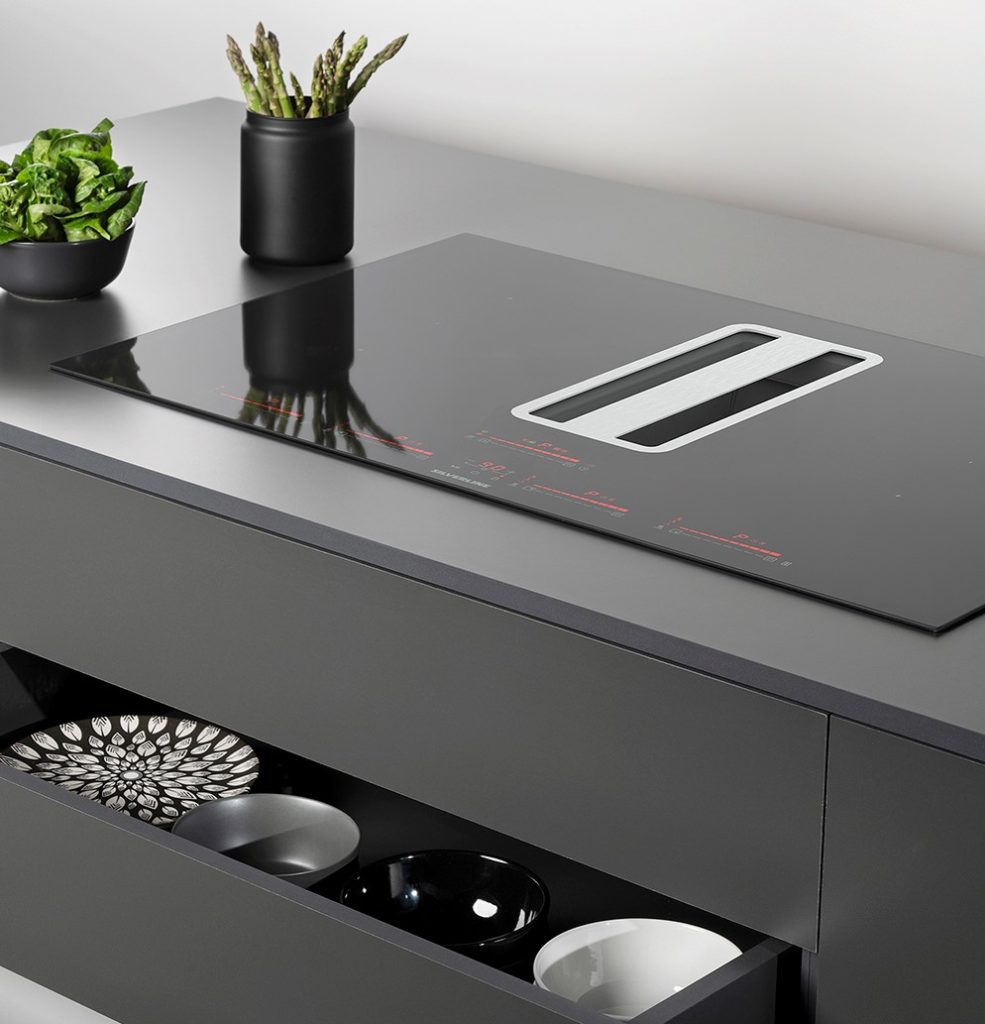 In kitchens, integrated products optimize space and make life easier. The Flow-in Pro countertop hood solution combines an induction cooker and a hood, maximizing kitchen area with a two-in-one experience. Developed with the "perfect excellence" approach, Flow-in Pro delivers functional power to the cooking space and adds aesthetic value to kitchens. Flow-in Pro provides direct evacuation of steam during cooking, creating a larger area of use on the countertop, while the angled panels of this environmentally friendly, A-energy class product maximize the traction performance for both burners.
Check out the latest trends in the household goods category.
Stay in touch to follow the newest trends and tap into the world of the leading designers! Subscribe to our newsletter!