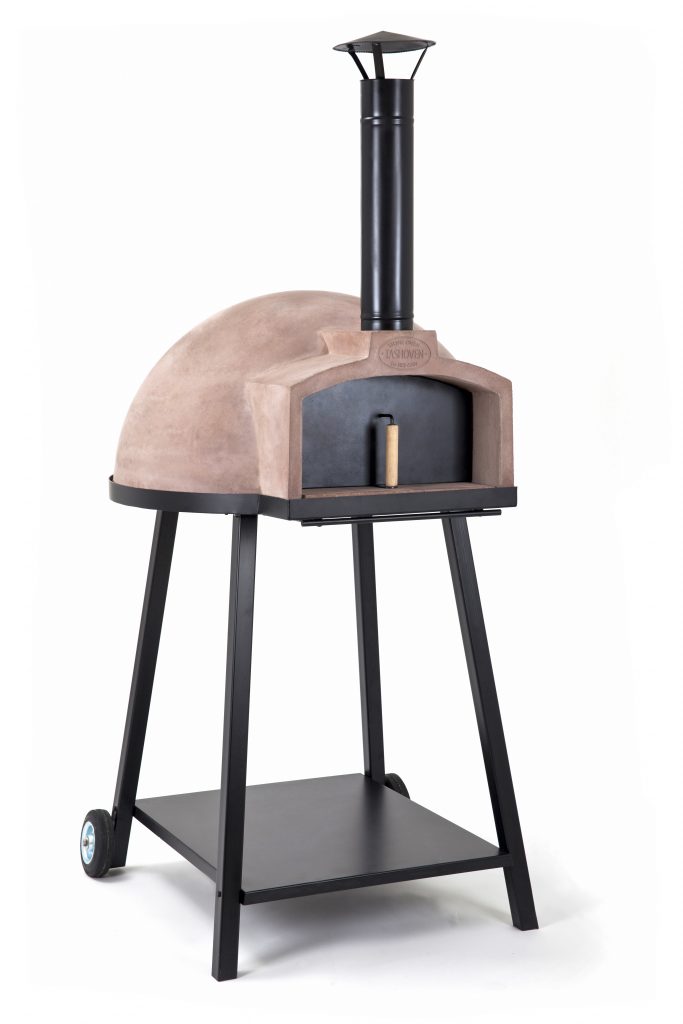 Delicious dishes are easier when cooked in the TASHOVEN stone oven.
The refractory bottom plate and dome reach the high heat required for the most effective cooking, allowing this heat to penetrate throughout dishes and cook more quickly. Combined with the natural aroma of oak, unique flavours emerge. The TASHOVEN stone oven is available in two models, the Pro75 and the First 60.
Stay in touch to follow the newest trends and tap into the world of the leading designers! Subscribe to our newsletter!