Consumers are feeling the excitement of the holiday season as the weather turns cooler – and decorative blankets, as well as tableware, are drawing interest.  Madame Coco presents a range of festive options in its Christmas collection…
Madame Coco Joins the Christmas Excitement
With the approach of the new year, home textile and decor brand Madame Coco introduces Christmas- and holiday-themed products, including cosy blankets and throws,  glowing candles, and dinner sets indispensable for celebratory tables.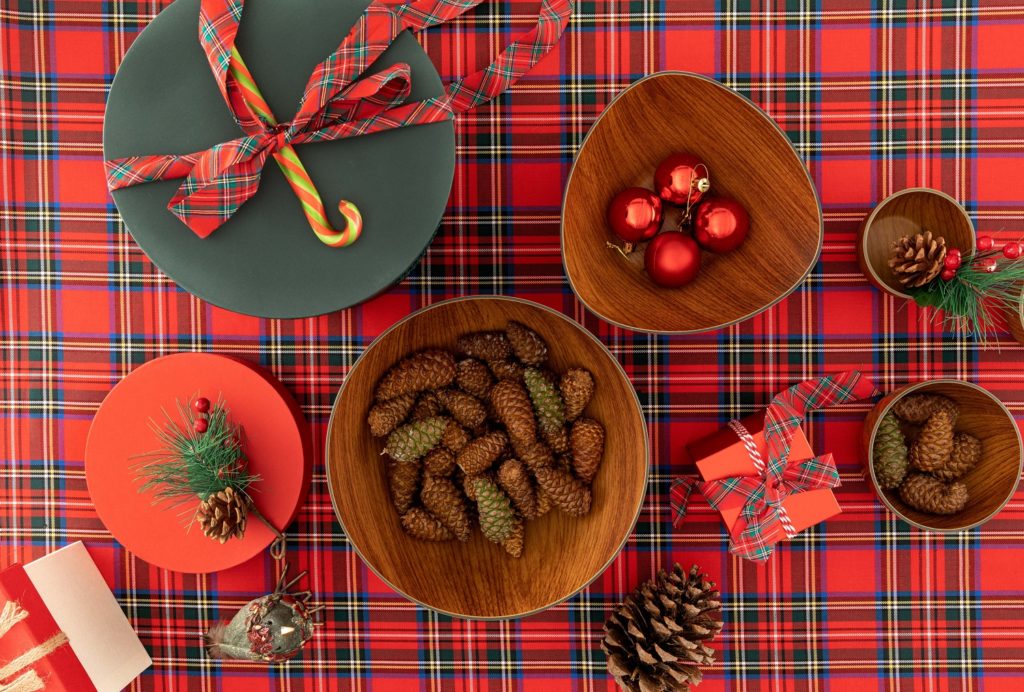 Red, Green and Wooden Details At the Forefront
The New Year brings families together, along with lots of laughter and lively conversation – is there a better time to make loved ones smile with sweet gifts? This year, spice up your gifting, an indispensable part of New Year's celebrations, with the Madame Coco Christmas collection. Instilled with the spirit of the holidays, the collection features evocative red, green and wood-dominated colours.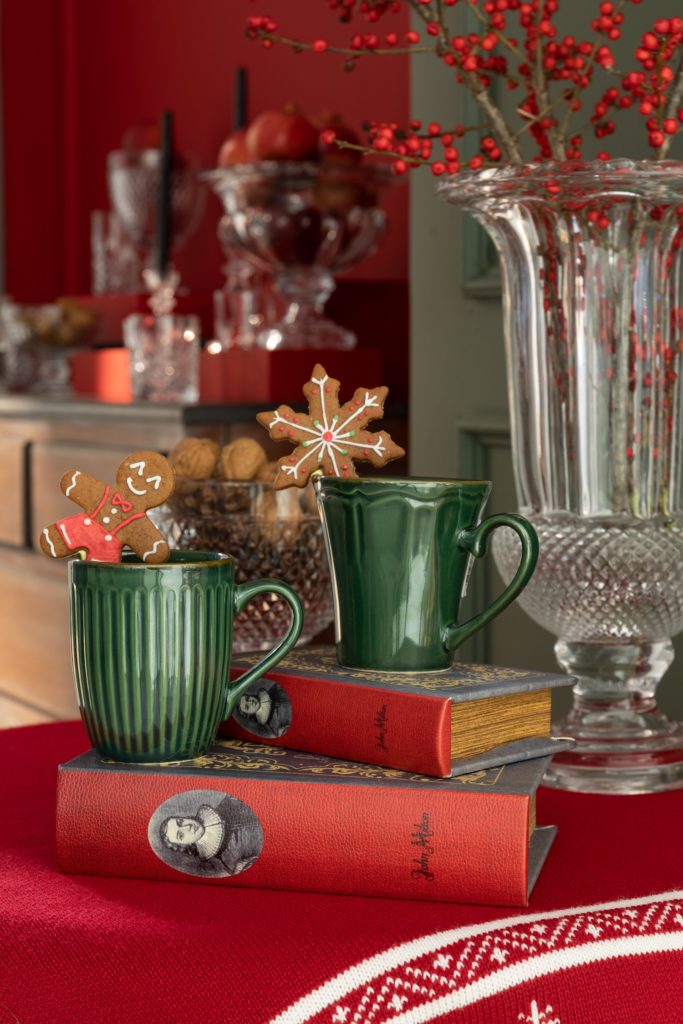 Madame Coco Presents Gift Options from Decor To Kitchen Utensils
Madame Coco's Antonin Welsoft Blanket is a warming present that inspires cosy evenings at home, by the fire or watching a movie. For your favourite coffee or tea drinker, the Madame Coco Paule French Press, Orchide cup and Bayonne Strainer Mug will please and delight the recipient. Madame Coco's red hued Viviane Double Cotton Jacquard Blanket, delivers the holiday spirit while offering a warm detail in home decor throughout the year, while the kindle wick Glass Candles and Stick Room Diffusers from the Repertoire Collection are also beautiful décor additions.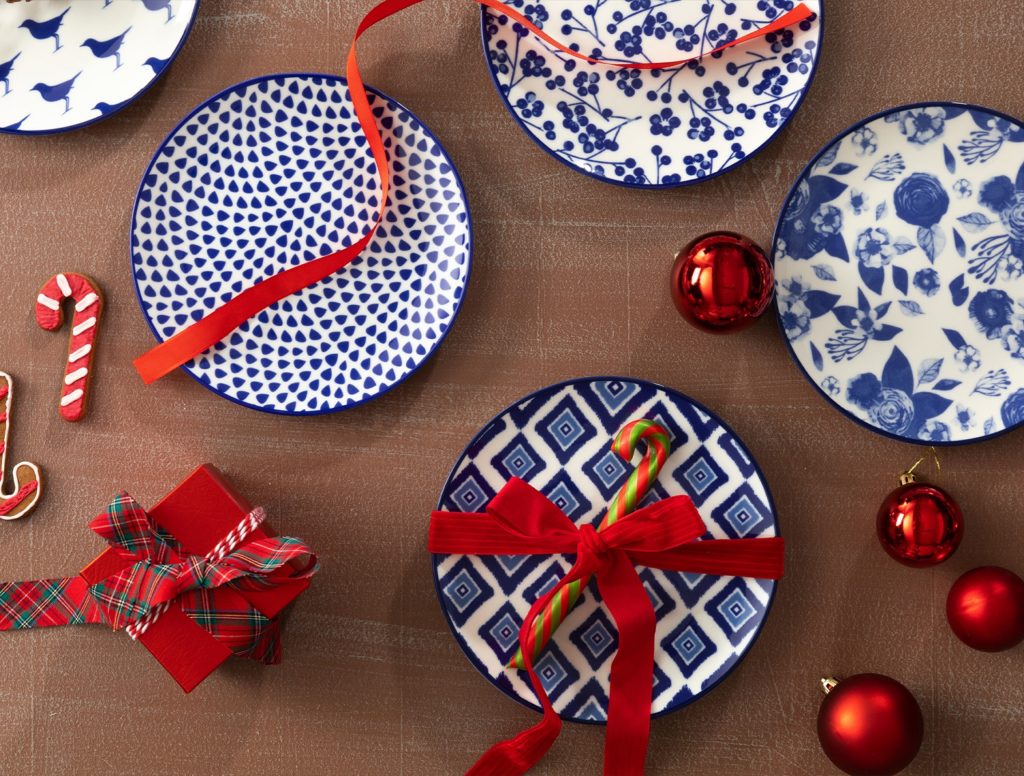 For the chef in your life, Madame Coco's Carmen Red Diurne Foil Holder, the Cary Layer Grater with Storage and the Belly Salad Dryer bring Christmas into the kitchen while making life easier.  The Seraphine, Silvanie and Silvere tree decorations are ideal ways to share the excitement of the New Year in homes.