With distinctive collections that have earned accolades both at home and abroad, Esma Dereboy's handmade porcelain and ceramic tableware offers a celebratory touch to holiday dining.
From small workshop productions to global distribution, Esma Dereboy's ceramic works and tableware have gained acclaim in numerous markets. Currently sold in ten countries, including Kuwait, Gabon, Japan, India, Lebanon, Switzerland, USA, Belgium, Italy and France, the brand reaches new success with handmade porcelain tableware.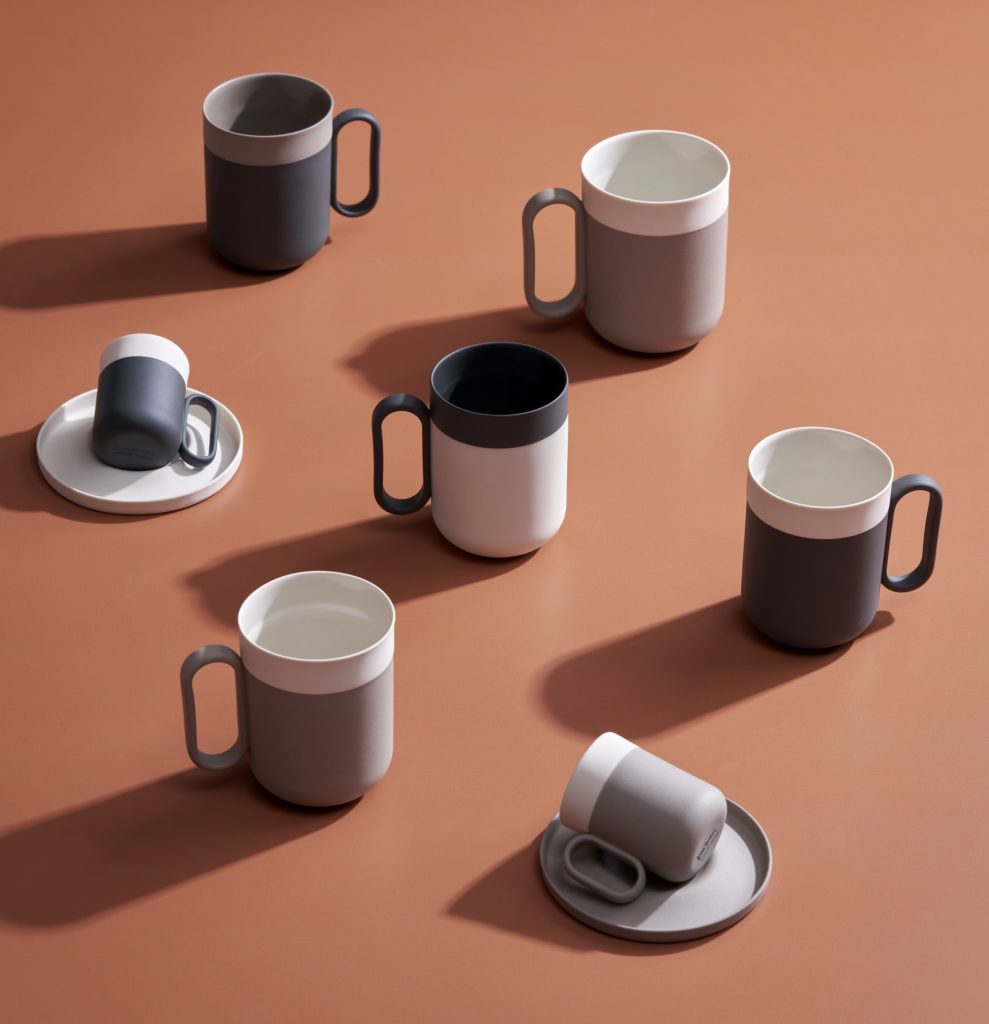 Dereboy's collections, featuring innovative ceramic-making techniques such as relief-work and embedded patterns, are artworks in their own right. Consistently enhancing her understanding of quality products and customer satisfaction, Dereboy aims to expand the brand's overseas sales volume from 20 percent to 60 percent, increasing its sales points abroad. Her most recent collections are a wonderful addition to tables for New Year's Eve and other festive occasions.
Harmony in Materials and Colours
The 'Mix and Match' approach is showcased in Dereboy's latest collections. Featuring finely structured pieces in a range of shades and forms, the Capsule Collection, in particular, highlights this type of holistic visuality. Consisting of ergonomically designed items in subtle hues and both matte and glossy surfaces, each piece is complementary. In accordance with current trends, the Collection draws attention with its mugs and coffee cups, as well as its colour range – the newest addition is the striking yet understated Nile Green, an ideal hue for the autumn and winter months.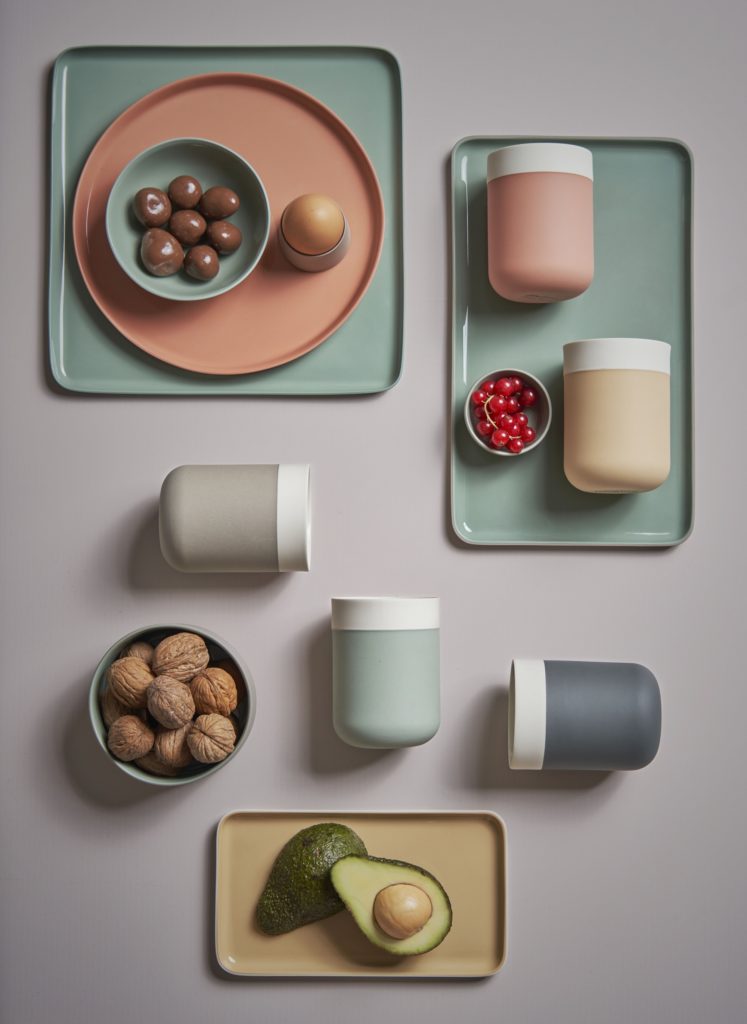 Original Designs Add Style to Tables
With artful collections in a range of colours, designs and forms, Esma Dereboy fulfils the expectations of discerning consumers seeking distinctive look for the season's festive tables. Corporate gift services are also available.