Delivering stylish collections and award-winning designs to tables Kütahya Porcelain brings a gentle summer breeze to dining with its marine-themed collections. Karim Rashid's Skallop collection arrives just in time to make your summer invitations even better!
Skallop conveys the naturalness of summer to tables
Kütahya Porcelain's Karim Rashid collection, Skallop, brings distinctive lines to tables. Showcasing award-winning designers, the collection draws attention with its amorphous forms, tones and handcrafted appearance.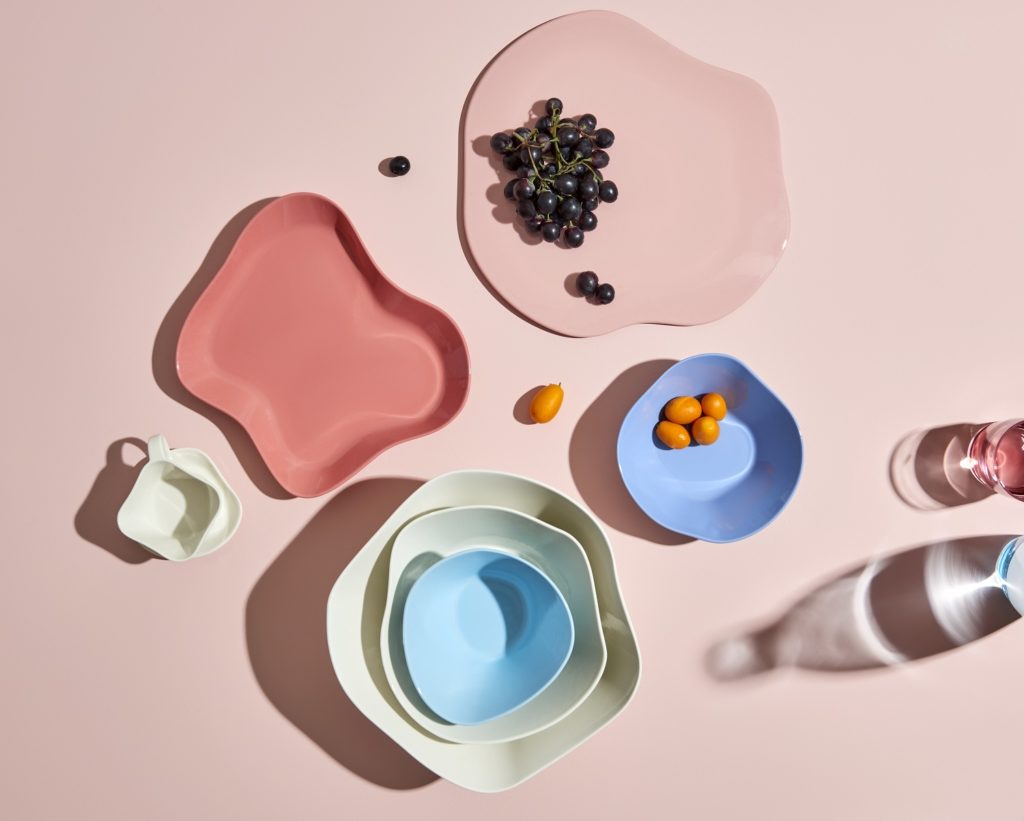 Consisting of two series, Antique White and Coloured, Skallop offers a comprehensive range of dining and tableware that suit every occasion. The Antique White range represents the timeless spirit of the ocean in a tasteful creamy scallop shade, while the Coloured range highlights gentle shades of blue and pink.
With the Skallop collection, the spaciousness of simplicity will enhance your table this summer and every summer.
This Kütahya Porcelain series, a serene combination of blue and white way, is like a refreshing sea breeze across a summer table. The Kütahya Porcelain Marine Series 24-piece Dining Set, in a compass pattern and a sea creature motif,  adds a stylish touch to summer tables.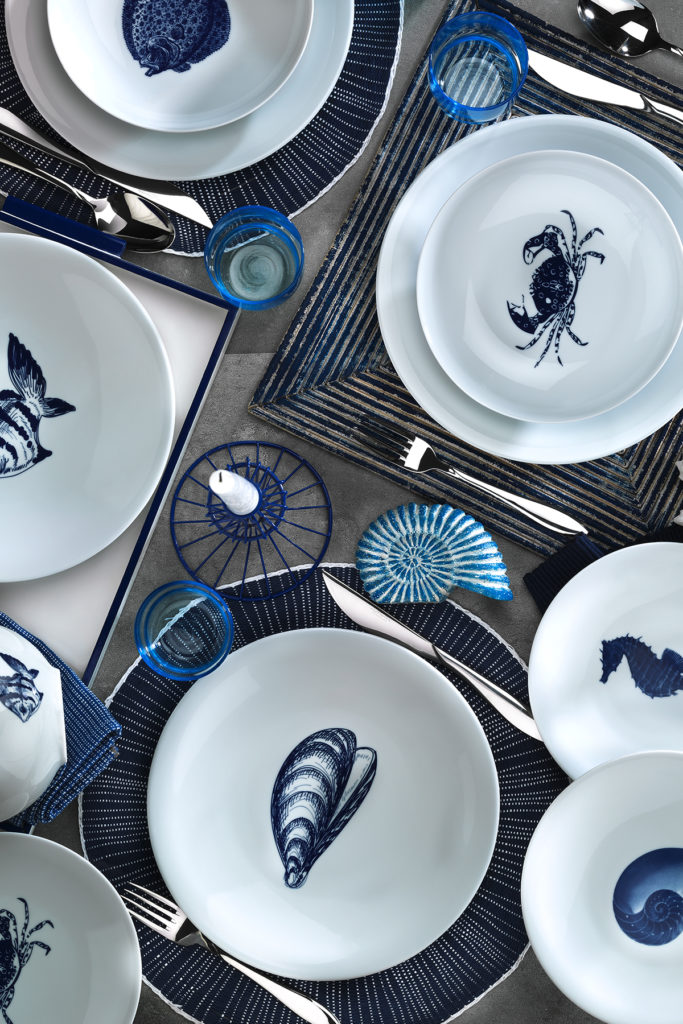 Adding elegance and comfort to delightful moments around summer tables, Kütahya Porcelain offers a relaxing touch with its blue and white 18-piece Catering Set, and functional yet stylish quadrangular and square form plates.
Stay tuned to follow the latest trends and explore the world of leading designers! Subscribe to our newsletter!