Gray tones, signifying understated simplicity, elegance and clarity, continue to maintain a strong presence in home and kitchenware decor in the new season!
Diverse and multifaceted, grey tones continue to trend in home décor. In recent years, the Pantone Colour Institute decreed the Colour of the Year as two colours – for the first time in its history, and a reflection of a changing design sensibility. Illuminating Grey and Ultimate Grey symbolized concepts such as reconciliation, balance and durability. According to design experts, these colours, along with other grey tones, are expected to continue to dominate colour trends.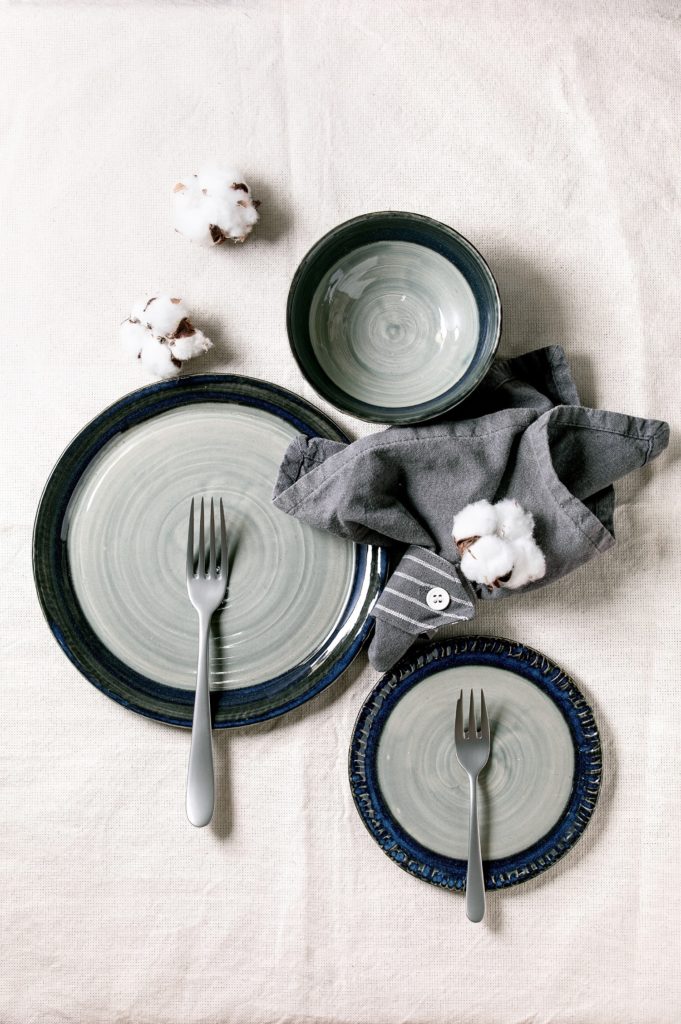 Gray in Kitchenware and Presentation Sets
While vivid colours stand out in the new season's design trends, grey tones quietly and effectively maintain their popularity. The integration of soft or strong greys into living spaces can make a subtle or dramatic difference. From décor items to kitchenware and presentation utensils, grey options are now available to complement more frequently deployed colours such as black, white and red. In kitchenware, grey-hued small household appliances, cooking utensil and table presentation equipment add an understated elegance.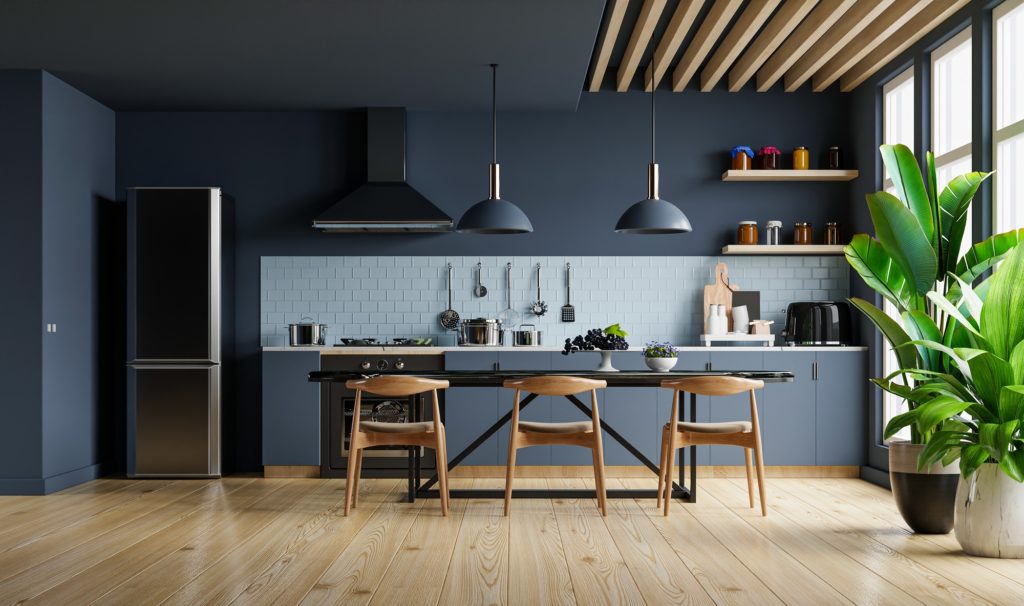 Gray and Its Shades in Decoration
Gray tones are present in wall and textile colours, as well as furnishings. According to design authorities, complementary grey tones, or gold or silver details combined with vivid shades, offer a striking effect in home decoration.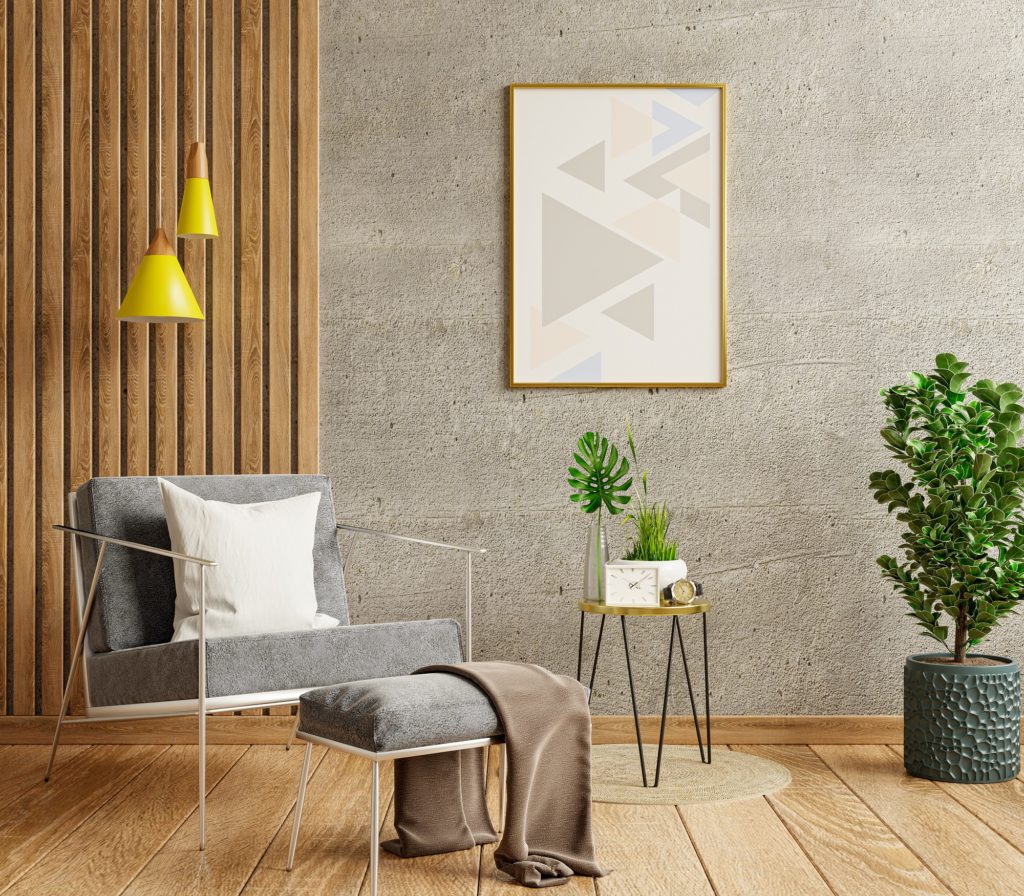 Suggestions for Gray Colours and Shades
As a neutral colour, grey complements almost any other shade or hue. Whether deployed on its own for a minimalist vibe, matched with gold and silver details for a celebratory touch, or paired with vibrant colours such as fuchsia, orange, yellow and blue – the year's trending colours – the power of grey cannot be underestimated.
Stay in touch to follow the newest trends and tap into the world of the leading designers! Subscribe to our newsletter!