January 15 is celebrated as Strawberry Ice Cream Day in many parts of the world. This distinct flavor has been there since antiquity and it nowadays reveals mouth-watering flavors through various recipes and presentations.
It was necessary to set a special day for it when strawberry was added to ice cream that everyone likes. Now, January 15 is celebrated as Strawberry Ice Cream Day in various parts of the world. The history of it dates back to ancient times, strawberry ice cream was one of the oldest fruity ice creams discovered. According to the Oxford English Dictionary, strawberry ice cream was first served to its guests in 1744 by the Governor of Maryland, Thomas Bladen. People were very impressed with this flavor when they first tasted it. Then, this special taste, combined with the intense flavor of strawberry and the refreshing effect of ice cream, began to spread around the world quickly.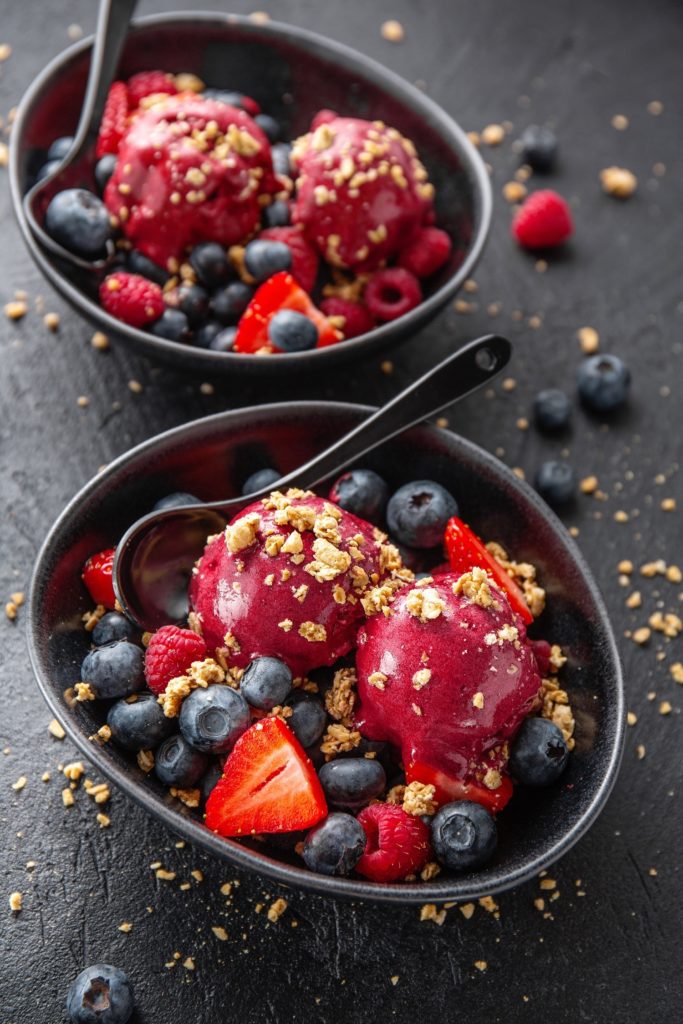 Health and Enjoyment from a Fruit
100 grams of strawberry ice cream contains approximately 192 calories, 3.20 grams of protein, 1.60 grams of fiber, and 8.40 grams of fat. Strawberry ice cream is also an important source of calcium, iron and protein, and contains high amounts of vitamin A and C.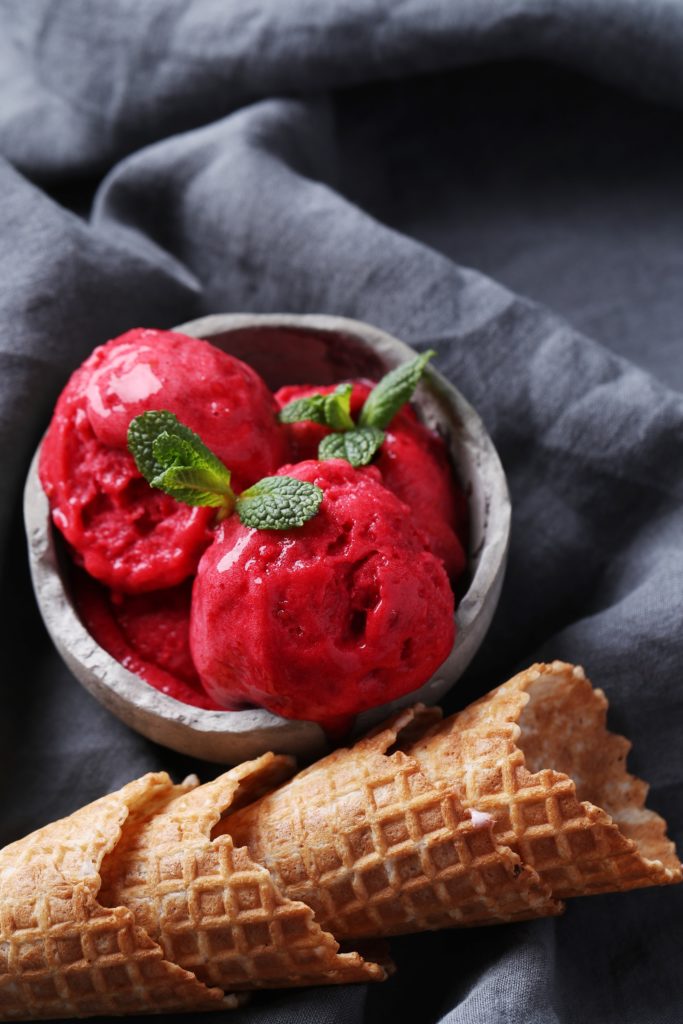 A Modern Approach to Ice Cream Presentations
Even though the ice cream bowls, the first product that comes to mind in serving ice cream, are popular from the past and still, the modern perspective is also helpful in ice cream presentations. Handmade ceramic bowls, colored glass ice cream bowls, and even deep porcelain plates have recently been used with ice creams made with fruit or other flavors. With its many variants, this healthful dessert can be consumed in summer and winter. Nowadays, ice cream is combined with an innovative design approach and offers delicious and enjoyable moments.
Stay in touch to follow the newest trends and tap into the world of the leading designers! Subscribe to our newsletter!