World Pasta Day, a day worth celebrating, is also the scene of special presentations that merge taste and style.
Celebrate this special and delicious day with inspiring suggestions for the table from brands' special collections. Designated by the Rome-based International Pasta Organization, October 25 – World Pasta Day is observed annually with colourful events in many countries.
Appeals to Every Palate with Different Cooking Techniques
Although pasta is referred to as a traditional dish specific to Italian cuisine – and Italy is the leader in in pasta production and per capita consumption – pasta in various forms is on tables throughout the world. Pasta, with an enthusiastic following among people of all ages, is an indispensable ingredient in houses and restaurants from past to present with its high nutritional value and taste.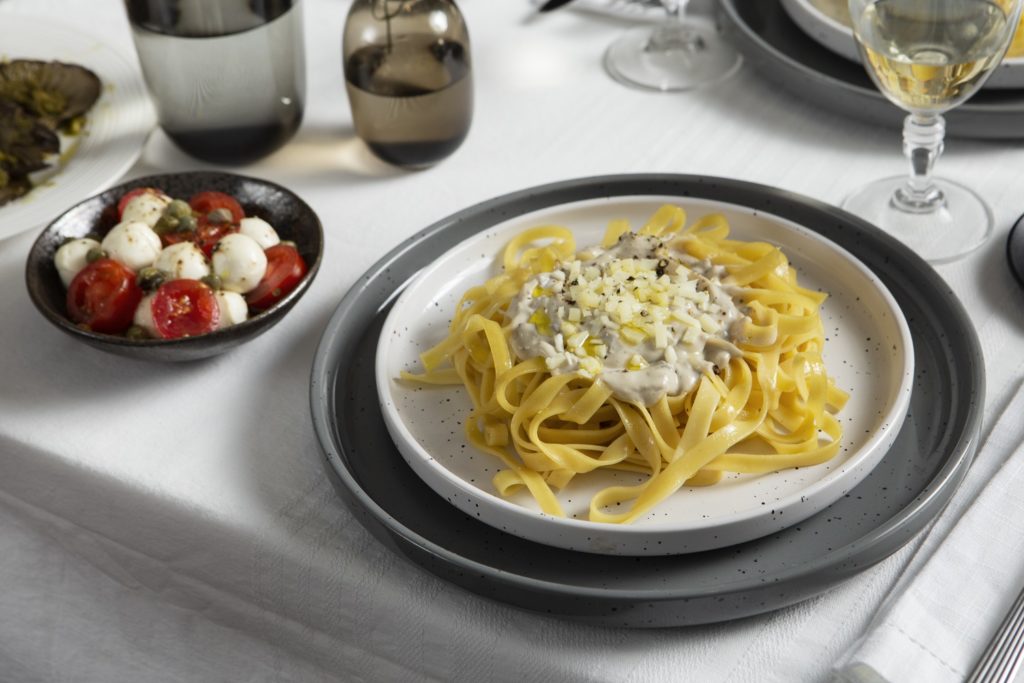 There are various cooking techniques for each type of pasta, including spaghetti, acini de pepe, pappardelle, farfalle, bucatini, shells, gnocchi, campanelle, penne, orzo, ravioli and many more varieties. Pasta is often considered a simple dish but is a flavour with a laborious production stage and distinctive cooking techniques. Pasta, which can be prepared in many ways such as boiling, brewing, baking and frying, can take on a different form in every culture. As well, cooking pot or pan preferences may vary depending on the preparation technique and the type of pasta.
Pasta is Beloved for Both Its Taste and Visual Beauty
Often considered an easy and simple dish, pasta can also be prepared with special recipes that turn it into an occasion. Presentation is important for pasta recipes that deserve centre stage on any table. This special taste, which can serve as a main dish for an elegant dinner or a quick and delicious meal  in the hustle and bustle of daily life, is actually always right next to us.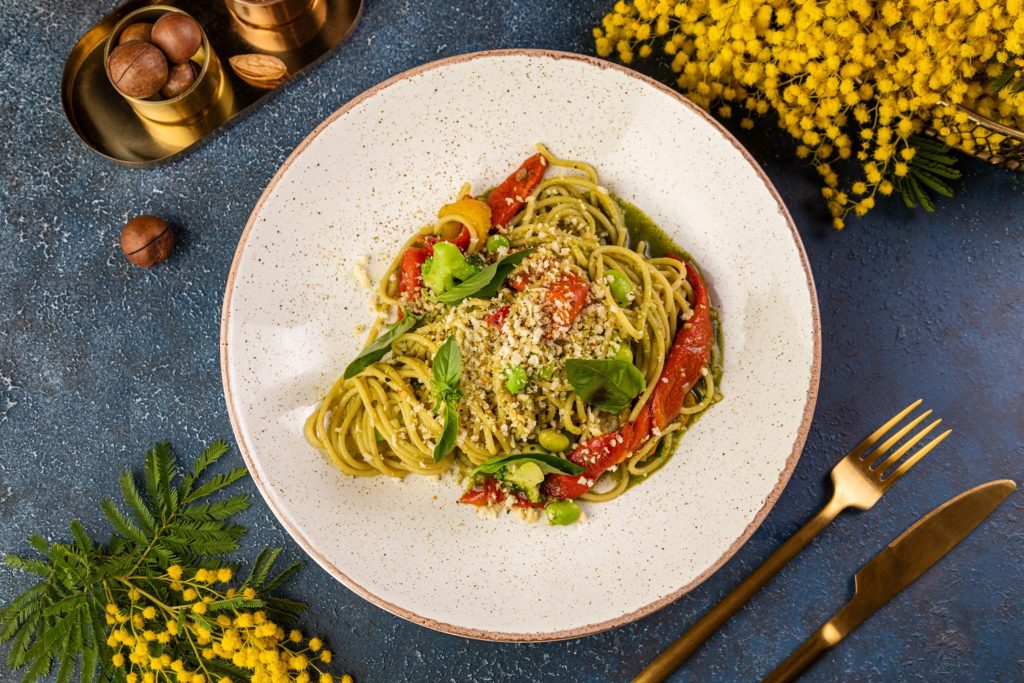 With products featuring gold details and modern designs, elegance and taste can be presented together. Pieces with natural forms and oval lines are ready to turn daily dining into a comfortable and enjoyable moment! The leading brands of the sector also offer design presentations that accent the taste of pasta, whether for a stylish dinner or a practical meal.
Stay tuned to follow the latest trends and discover the world of leading designers! Subscribe to our newsletter!