Focus on supply chain management, a truly omni-channel marketplace and changing consumer wants/ needs (for now)
ROSEMONT, IL (Jan. 20, 2021)– If there was one universal lesson from 2020, it was the importance of being adaptable. This was, after all, the year when a pandemic quickly took over the world – complete with retail and manufacturing shutdowns, combined with unprecedented demand for housewares and home goods. As housewares executives reflect on the past year and outline their goals for 2021, there's consensus that even the best laid plans need to be ready to change.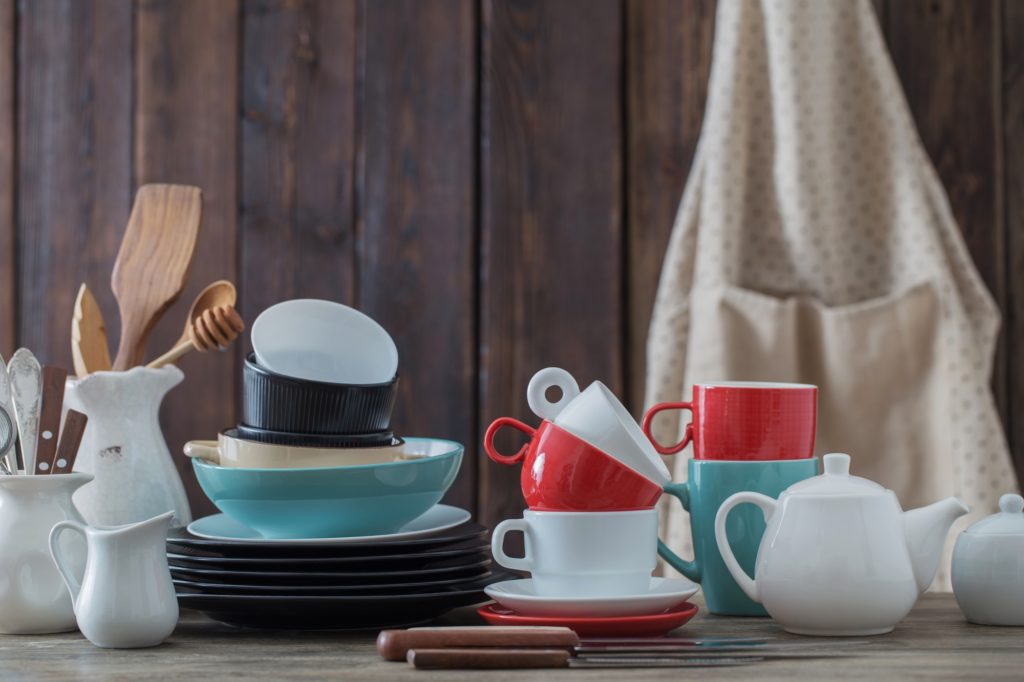 "Change is inevitable," said Bill Endres, president of Select Brands and chairman of the International Housewares Association's (IHA) Board of Directors. "It doesn't matter what industry you're in, where you live, or anything else…how we embrace that change and how we address that change is what brings success."
"Disruptors are actually huge opportunities," agreed Thom Nichols, president of Pretika Corporation. "What we have right now are opportunities to not just sit back and get through this…but to make big improvements for the future."
Unprecedented Demand
As many consumers around the world were forced to – or chose to – shelter at home during the COVID-19 pandemic, demand for home goods skyrocketed. In the U.S. alone, housewares sales jumped 22% in 2020 over 2019, according to The NPD Group. Small appliances increased 25%.
That growth remained consistent through the holiday season (Oct. 3 – Dec. 26), according to NPD. Housewares were up 24% in 2020 over the same period in 2019, and small appliances were up 25%.
Inventory Issues
Yet, for the most part, housewares inventory has not caught up from manufacturing shutdowns and shipping delays in the first half of the year. Many factories still are operating at limited capacity for health/safety reasons or labor shortages, and delays in outbound shipping and at U.S. ports remain. These are challenges many housewares executives say will continue at least through the middle of 2021, and why Nichols calls the supply chain model a "huge driver to success."
To adapt to these challenges, many said they've added extra touches to move things through the entire logistics chain, in some cases engaging retailers on weekly update calls. Some decided to give production priority to certain SKUs or categories. Others have increased their safety stock, taking the risk of ordering more often and in higher volumes than they normally would.
Some are working to add new production facilities – sometimes in countries other than China – though this is a process that takes considerable time. For those who manufacture in the U.S., the focus is more on working to protect their employees' health and safety on the job, while finding and retaining new workers.
How Long Will This Last?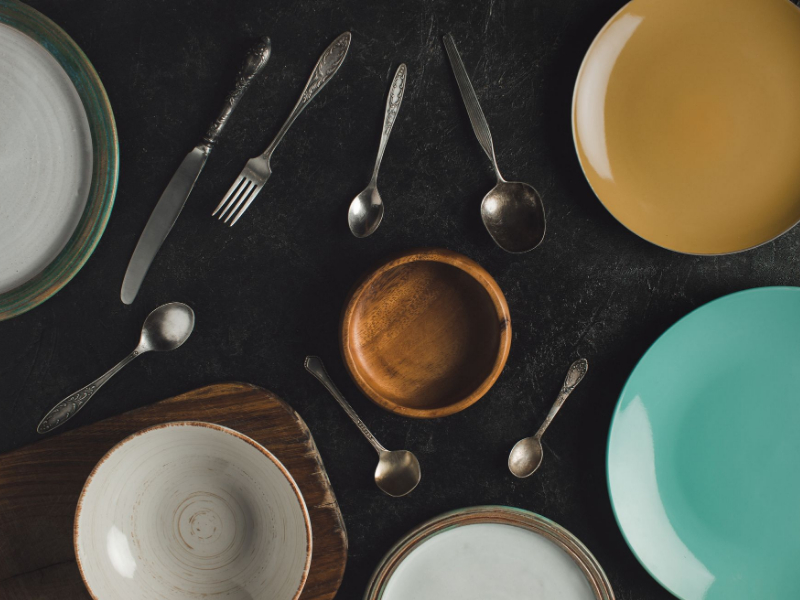 Of course, the question on everyone's mind is how and when consumer behavior (and spending on housewares products) will change in the face of loosening pandemic restrictions.
As of early January, NPD predicts overall U.S. sales will stay consistent for first quarter of 2021, then decrease the rest of the year. Compared to banner 2020 sales, small appliances will be down 7% overall and housewares down 9% in 2021. However, compared to a more regular year of 2019, small appliances will be up 13% and housewares will be up 7% in 2021.
But there's much more at stake than year-to-year sales, emphasized NPD's Derochowski. "We're at the beginning of a major transformational consumer shift," he explained. "How consumers define needs coming out of the pandemic will set a foundation for the next 10-15 years for us to innovate and market towards."
In other words, it's not just about meeting today's or tomorrow's demand. It's about anticipating consumers' needs and building a long-term relationship with them.
As Yvette Laugier, managing director of Peugeot Saveurs North America LLC, said, "We've been excited by the opportunity to introduce more consumers to both our brand and the delight in cooking at home," a relationship and a behavior she hopes they can maintain for the long-term.
Future Focus
It can take time to come down from a year housewares executives called "stunning," "tumultuous" and "unprecedented doesn't do it justice." Yet, there still may be a rough road ahead, as the U.S. is now grappling with extreme political unrest, and several other challenges remain, including tariffs and rising costs.
Stay in touch to follow the newest trends and tap into the world of the leading designers! Subscribe to our newsletter!