Environmental awareness, rising in importance in recent years, is reflected in the marketplace as consumers demand products that are environmentally friendly and manufactured in ways that minimize the carbon footprint and protect nature. In conjunction, awareness of healthy nutrition and lifestyles continues to rise. In addition to seeking products that conserve human resources such as time and energy, consumers are interested in supporting the environment and a healthy diet. As a result, when consumers look at replacing household and kitchen appliances and revamping their eating habits, innovation and environmental friendliness are two important features.
Glass Products
From the past to the present, glass is consistently one of the healthiest materials available for use in kitchen utensils. Today, glass in modern designs finds a place in every element of everyday living, from kitchen appliances to decorative items.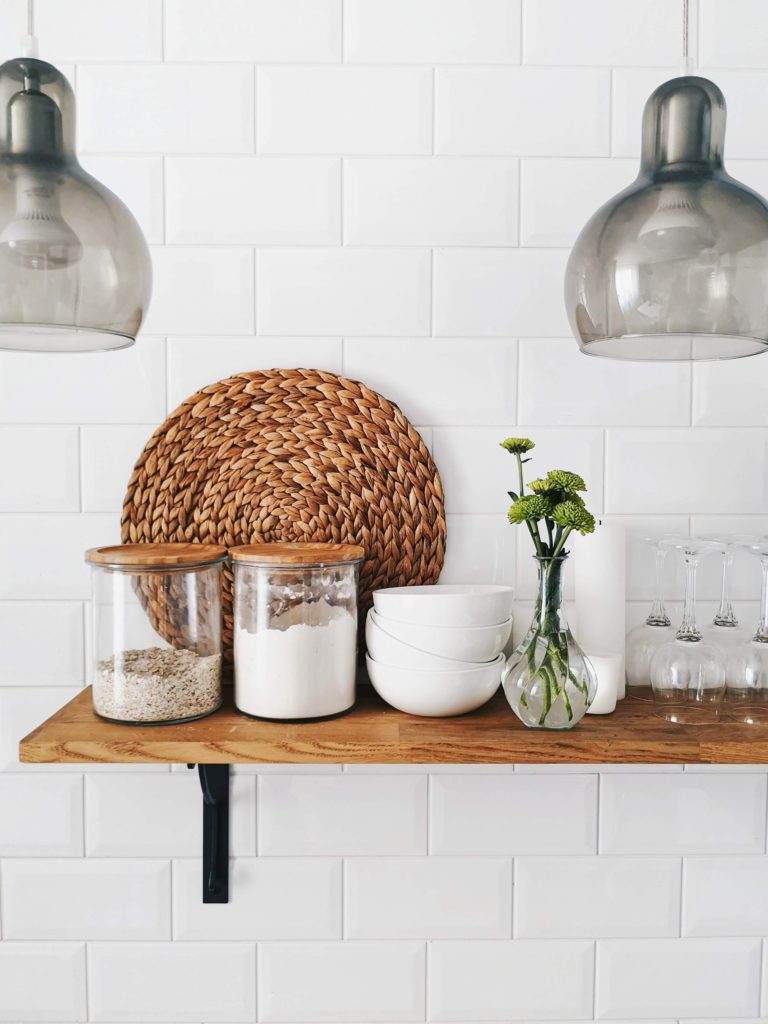 Glass storage containers and jars, glass dining sets, glass water bottles and glass straws – products that look good while supporting the environment and human health are preferred by consumers who adopt an environmentally friendly approach.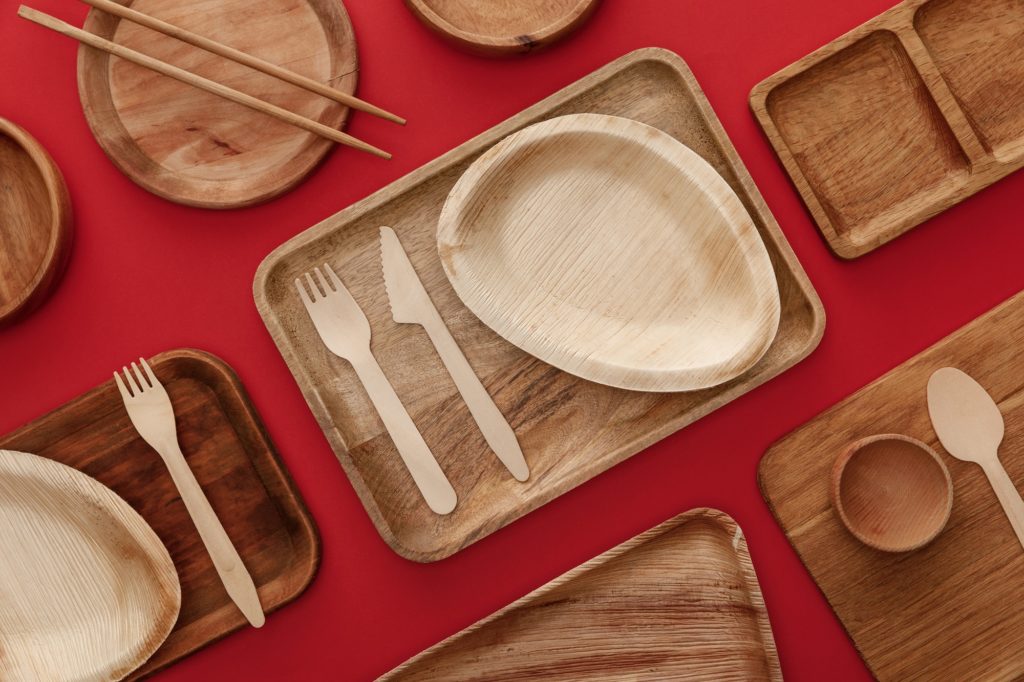 Bamboo Materials
In line with consumer preferences, it is now easier than ever to find products that are in harmony with nature. Fast-growing and very attractive, bamboo is widely used in collections by environmentally friendly brands; these textile or wood pieces are durable and are expected to maintain their popularity for years to come.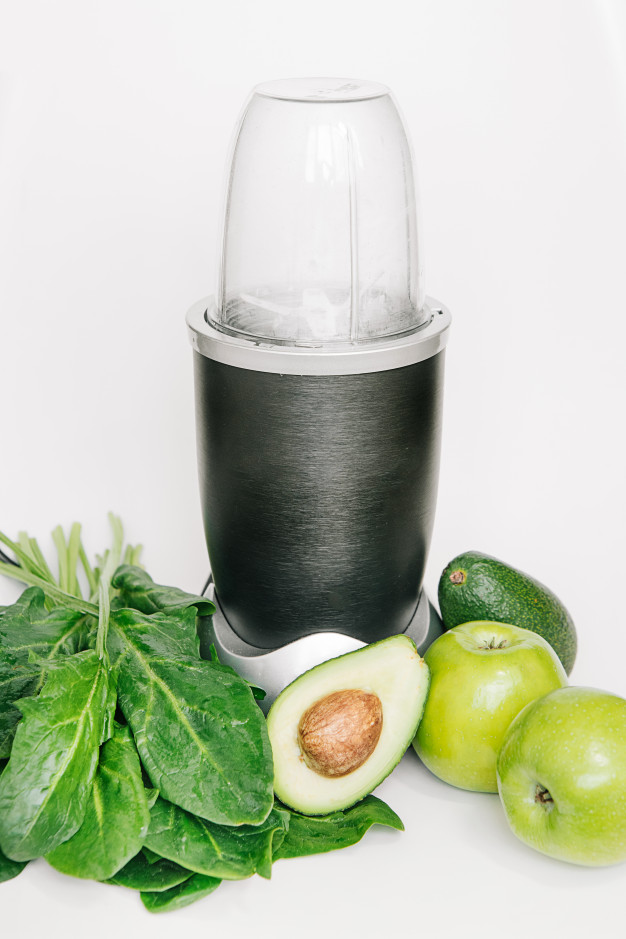 Personal Blenders
Short cooking times, practical preparation tools and streamlined presentation products are the details that support a nature-friendly diet and environmentalist stance – minimalist designs and ease of use are paramount to this approach. Innovative personal blenders incorporate these details, offering users the options of cold or hot preparations, along with multi-use glass cannisters. Personal blenders have become essential for easy accessibility to the smoothies, milkshakes, detox beverages, soups and vegetable-fruit purees that support a healthy lifestyle.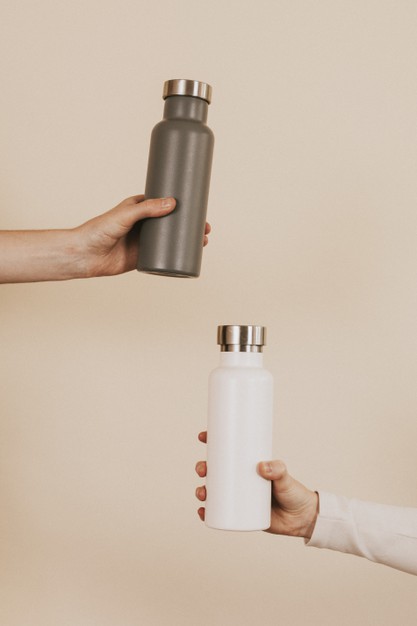 Environmentally Friendly Flasks and Thermoses
Reusable flasks and thermoses, particularly in glass or steel, are highly preferred among consumers, offering an environmentally friendly and practical approach to on-the-go beverages.
Check out  "Sustainable Products for a Sustainable Life" for more information on environmentally friendly products.  
Stay tuned to follow the latest trends and discover the world of leading designers! Subscribe to our newsletter!