A bright era has begun in the world of gastronomy and home kitchens. Cookware and kitchen equipment draw attention with innovative functional features as well as colourful designs…
Cookware and kitchen equipment are leading players in professional and home kitchens. For successful chefs – or anyone who loves to cook – quality, practicality and healthy materials are among the top factors when purchasing cookware. According to global trendsetters and specialists, the 2021-2022 trends will showcase vibrant and dynamic colours in all areas of living spaces, including kitchens and cookware!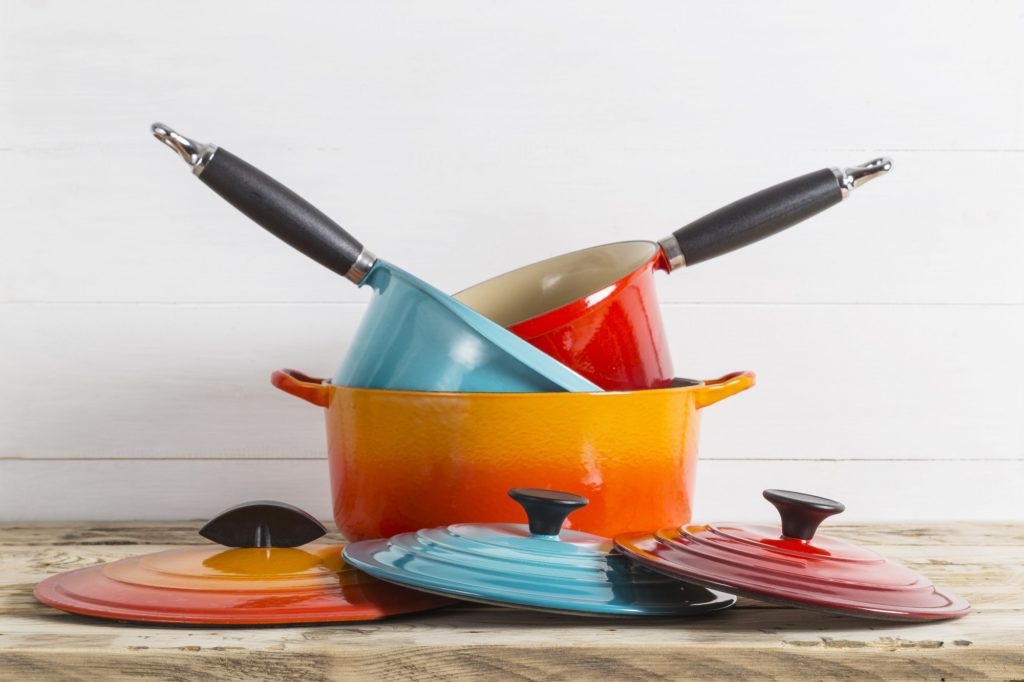 Colourful cookware and equipment showcased at Zuchex 2021
One of the world's largest fairs in the home and kitchenware sector, Zuchex 2021 spotlighted a comprehensive collection of the sector's trends and innovations. The world-leading brands exhibiting at Zuchex brought their trending colours to the forefront in new cookware and kitchen equipment collections, attracting attention with innovative features as well as a wide array of colour options.
Review here the latest trends and view the most striking collections at Zuchex 2021, exhibited throughout the fair!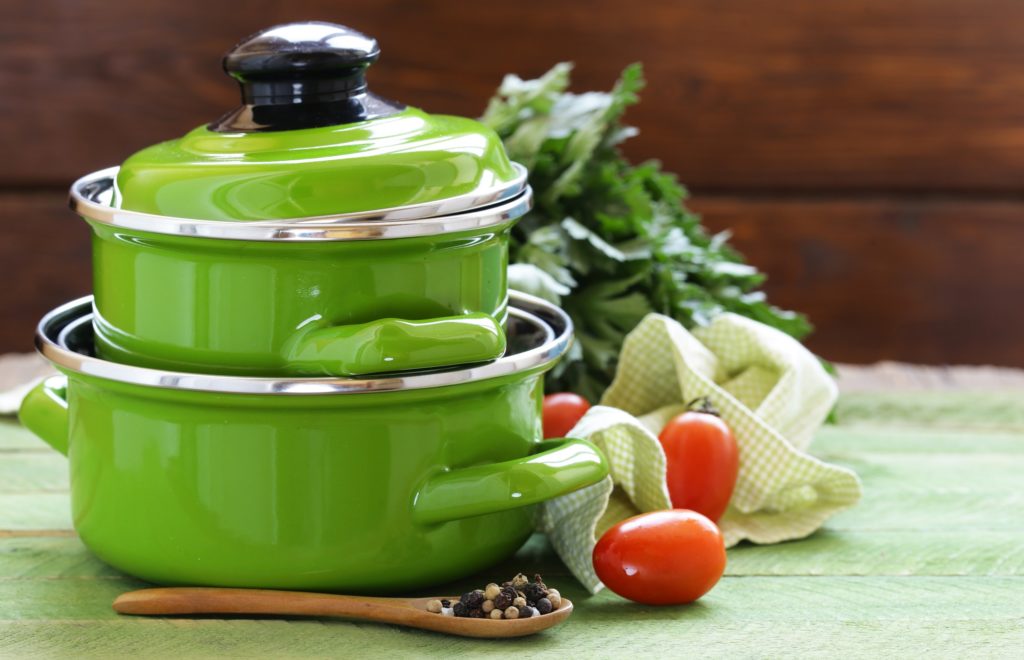 Brand new colour options
In addition to classic options such as grey, black and beige, colours like fuchsia, orange, green, pink, red, terra-cotta and blue stand out in cookware and kitchen equipment, appearing in almost every area for the new season. Baking and cookware sets, tea and coffee sets, coffee machines and other colourful cookware are showcased in the new collections. Enormously popular among consumers, these vibrant hues add a dynamic energy to both professional and home kitchens.
Stay in touch to follow the newest trends and tap into the world of the leading designers! Subscribe to our newsletter!