Offering distinctive, high-quality products for homes, Linens reveals its difference in living spaces with tableware products.
Linens, bringing elegant touches to living spaces with its Tableware products as well as its home textiles collections, offers an alternative to the ordinary with the Space Collection.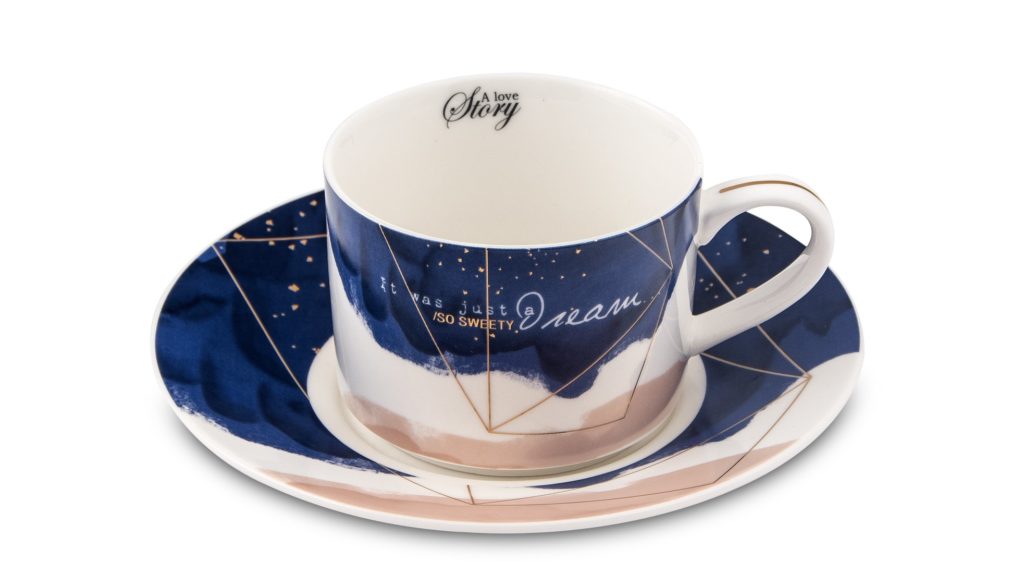 Each piece in the collection –interpreted in white, dark blue and soft colours – impresses with its unique design. Adding depth and interest to presentations with the theme of space, the collection includes coffee cups, serving plates, bowls and mugs in different forms. Linens delivers consistently stylish products to consumers.
For more details on world trends in housewares, click here!
Stay in touch to follow the newest trends and tap into the world of the leading designers! Subscribe to our newsletter!