As the winter season approaches, home décor trends reflect this seasonal change, inspired by nature's own miraculous transformations.
High Technology, New Trend in Homes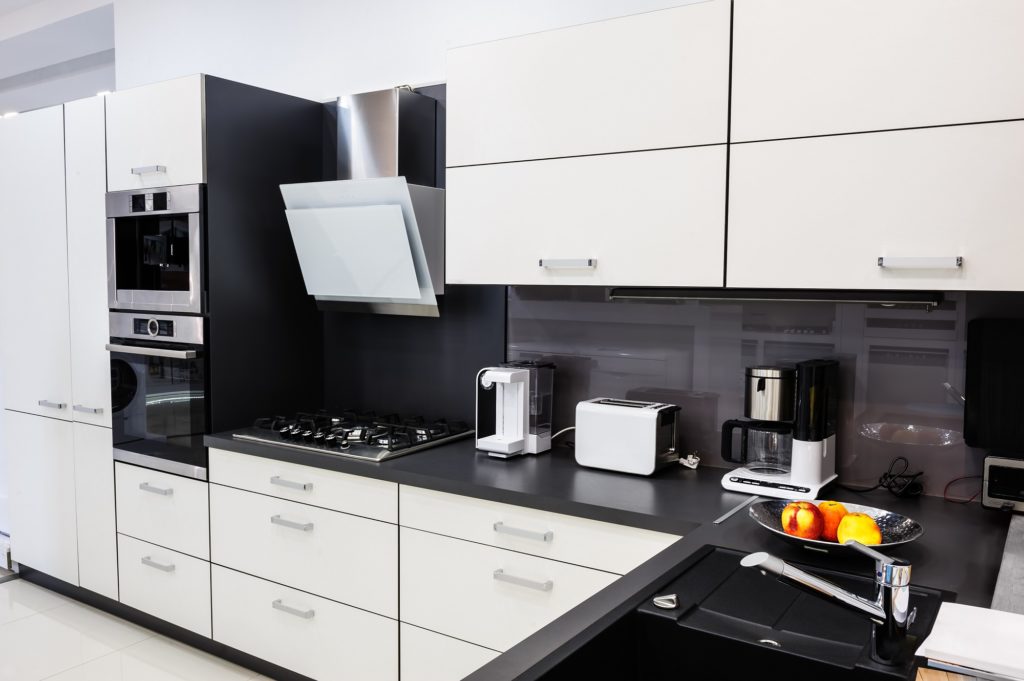 Rapid technological advancements have come to living spaces. Consumers are choosing products and designs that make life easier. Household smart technological systems, practical use and new generation small household appliances with modern designs continue to attract consumer attention.
Minimal Design, Shiny and Smooth Textures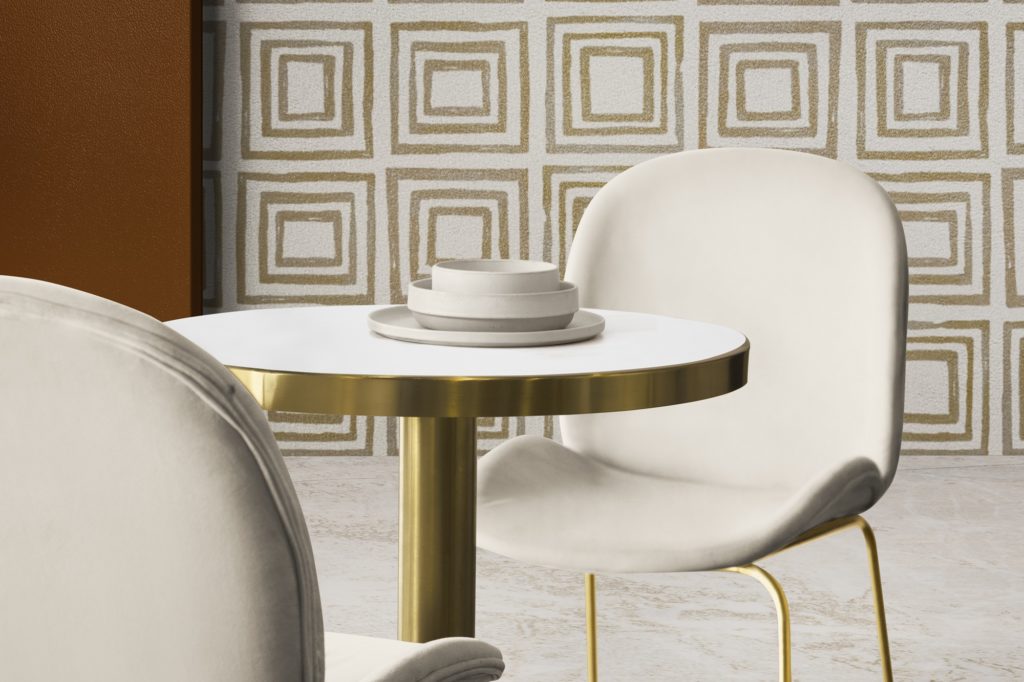 Minimalist designs complement technology: oval lines, solid colours, and glossy surfaces are the highlights of the season… Round tables, oval coffee tables, solid-coloured furniture, and gleaming cabinets are among the most frequently seen details in this season's prominent pieces, in accordance with a new-generation design sensibility.
Make Room for All Shades of Fuchsia and Orange!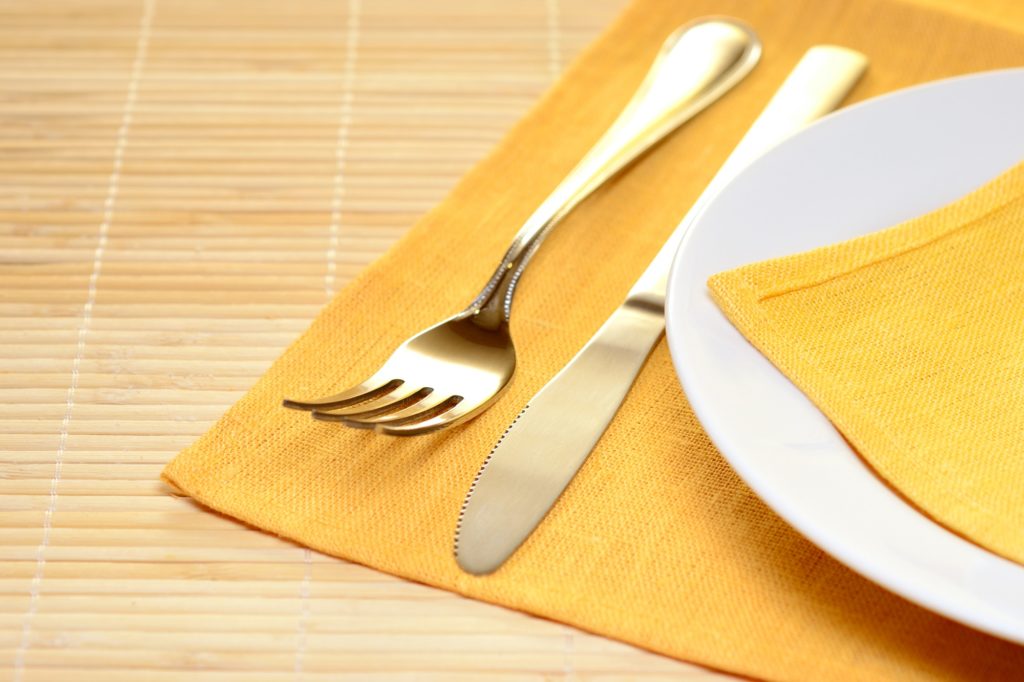 While classic brown, beige and grey tones continue to trend, this season sees these sombre tones paired with vibrant accents, particularly for consumers who seek to complement simple and practical concepts with a warm, energetic vibe. Fuchsia and orange are expected to emerge as leading hues this winter, in furnishings, pillows, small appliances – and even accent walls!
Stay in touch to follow the newest trends and tap into the world of the leading designers! Subscribe to our newsletter!