Seen trending in the last seasons, organic and altered forms continue to stand out in the latest design trends.
The use of natural and organic or altered shapes continues to manifest in dinnerware sets, as well as goblets, vases and other decorative objects. Offering an unaffected elegance, this unorthodox form has found popularity among consumers. Brands are expected to utilize these shapes in new collections presented in the coming seasons.
Organic and Altered Forms in Brands' New Collections
Natural or altered, unusual shapes and forms are being observed in a variety of products and materials, particularly ceramics and porcelain. Mugs and cups, dinnerware, wineglasses, and decanters and carafes are some of the most common items featuring these characteristics, although the forms are also prominent in kitchen and table presentation utensils, and in decorative items such as candlesticks and vases. Trends suggest that brands have embraced and will continue to embrace these forms in their new collections.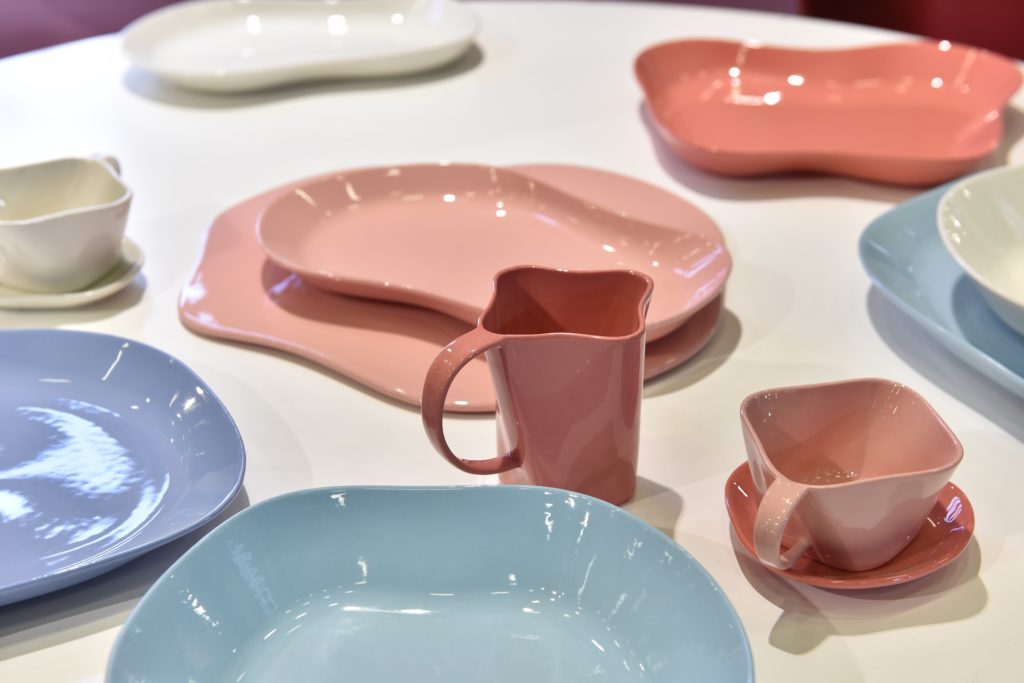 Kütahya Porcelain (Kütahya Porselen) is among the brands leading this trend, with its Karim Rashid-signed Skallop Collection. Rashid describes this collection designed for Kütahya Porcelain. "While many of the plates we use on tables are in the form of a perfect circle, nature is organic and fluid – it has irregular shapes and colours. The idea behind the Skallop Collection is to reach everyone who nature reaches, to create a collection that looks handcrafted, that refers to our organic eating rituals and the imperfection of nature.''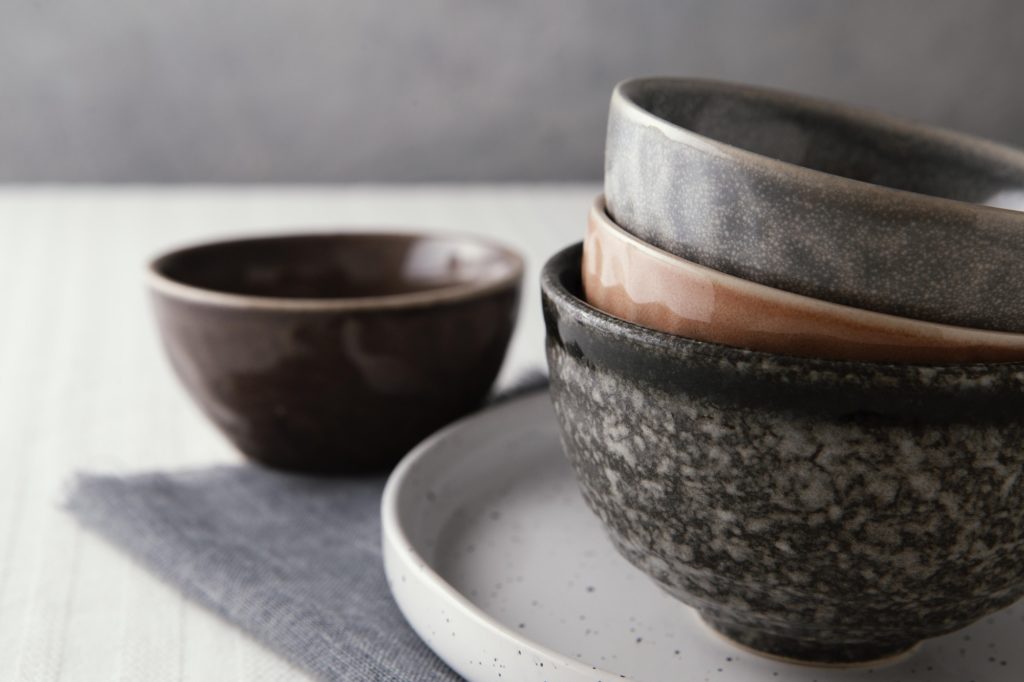 Simple Elegance in Unusual Forms
Organic or altered forms often reflect fundamental design values; combining these forms with monochrome or light textured products alone offers additional visual beauty. This trend appeals to consumers who cherish simplicity, as well as those who seek a contemporary elegance. These forms display effortless style, especially when complemented by your favourite design pieces.
Stay tuned to follow the latest trends and explore the world of leading designers! Subscribe to our newsletter!