Rakle, renowned for its functional and decorative glass products, is ready for the new season with its new corporate identity and unique collection series. In this season, Rakle aims to add joy and excitement to your life by combining glass workmanship with colourful designs.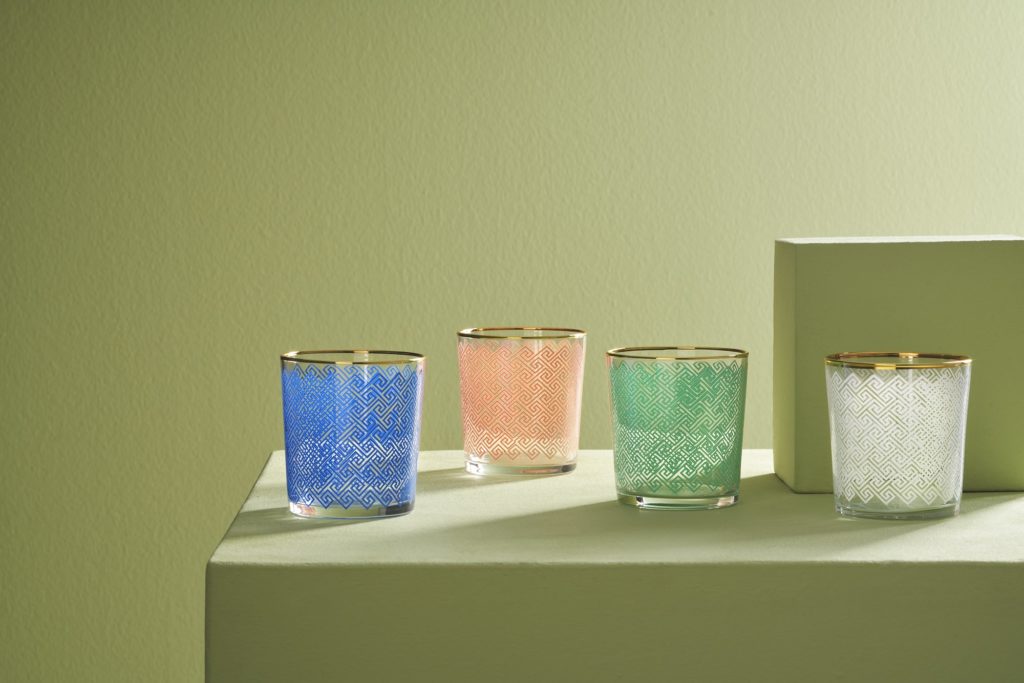 Creating concepts reinforced with creativity, Rakle transforms glass workmanship into art, utilizing the latest printing and dyeing technology along with its cutting-edge trend analyses. The Company, innovating in line with trends, technological developments and customer feedback, launched its renewed brand in 2020; featuring a new logo and corporate identity design, Rakle's innovative perspective is reflected it its brand spirit.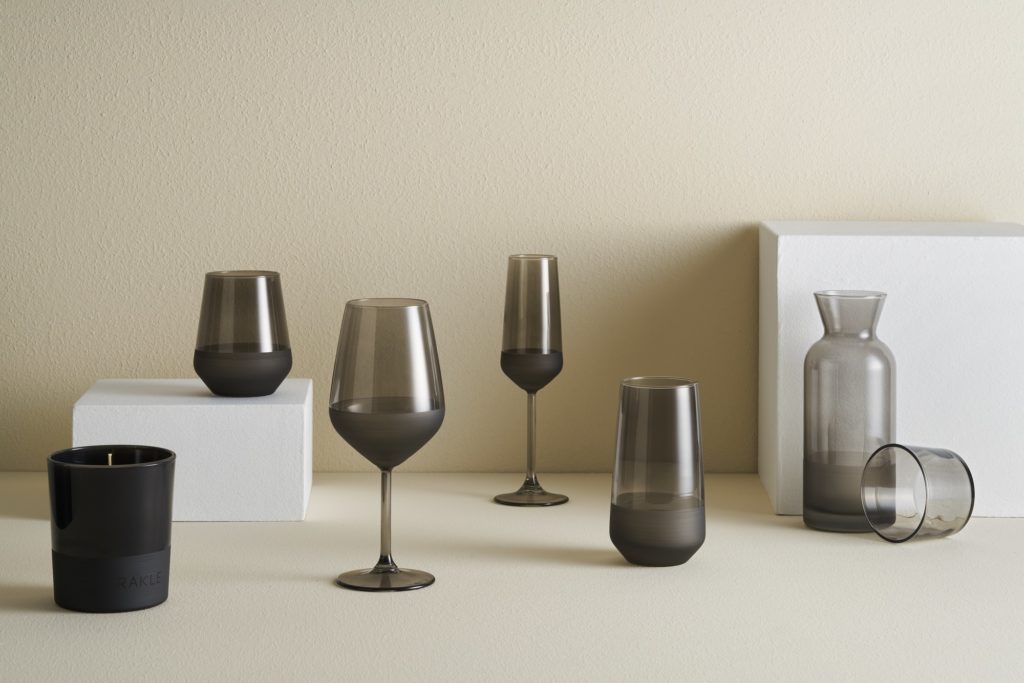 Rakle's modern and innovative approach unfolds in the designs of its new collection. Conceived in the light of global trends in 2020, the collection reveals a sophisticated design approach with its colours and lines. The candle collection, fascinating with its special fragrances and vivid glass products, offers an eye-catching array of contrasts with matte colours, neons, gradients and gold details.
Rakle continues to design refined glass products and create celebratory moments with its new collections and corporate identity.
For more details on trends in glassware, click here!
Stay in touch to follow the newest trends and tap into the world of the leading designers! Subscribe to our newsletter!