One of the world's largest fairs in the home and kitchenware industry, Zuchex 2021 brought together thousands of direct buyers with manufacturers in Istanbul. Featuring the theme #letsmeetagain after a two-year hiatus, the four-day event generated a great excitement in the industry. The industry's leading brands exhibited their latest collections as visitors were treated to the latest trends and many innovations.
During Zuchex 2021, many collections received great acclaim with their different designs. Here are the intriguing designs and future trends exhibited at the show!
Gold Details Continue to Add Sparkle to Tables in The New Season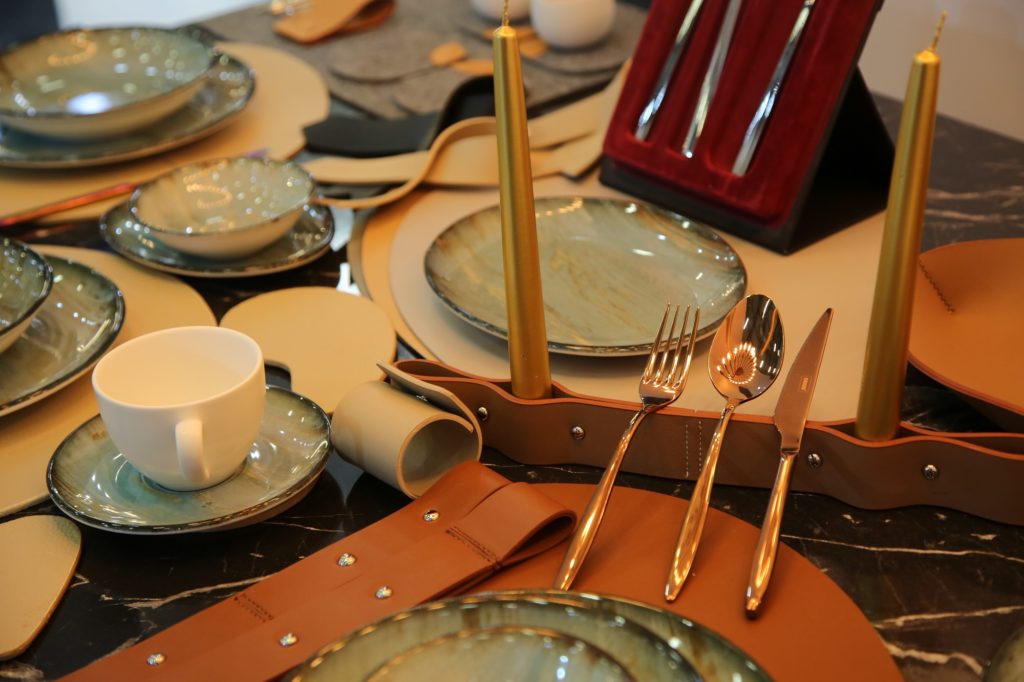 Stylish, innovative and functional products attracted attention at the Fair, as global brands and leaders in the field introduced their latest collections to buyers and industry professionals from all over the world. New lines exhibited at the Fair indicate that gold details are again at the forefront in the coming season. Dinnerware with gold details, cutlery sets designed in gold, and gold-coloured tea and coffee services, as well as gold-embroidered home textile products are expected to add elegance to tables and homes for the foreseeable future.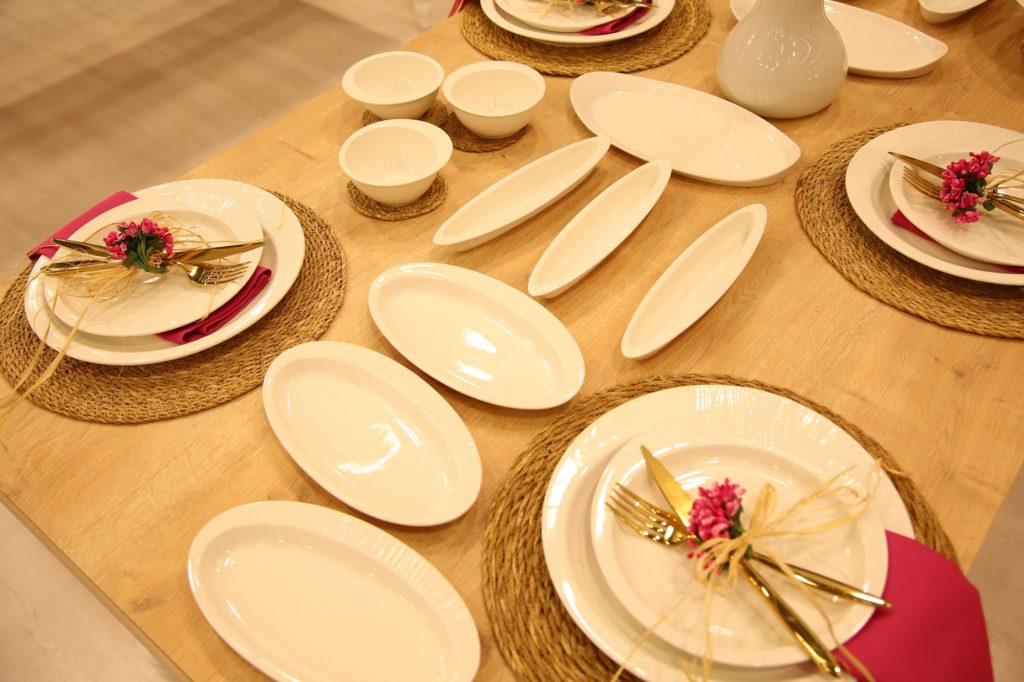 Brands such as Ar-Yıldız, Onon, Neva, Özlife Mutfak, Acar Mutfak, Batta and Lugga were among the labels showcasing gold hues and details in their new collections.
Floral and Animal Patterns Remain Popular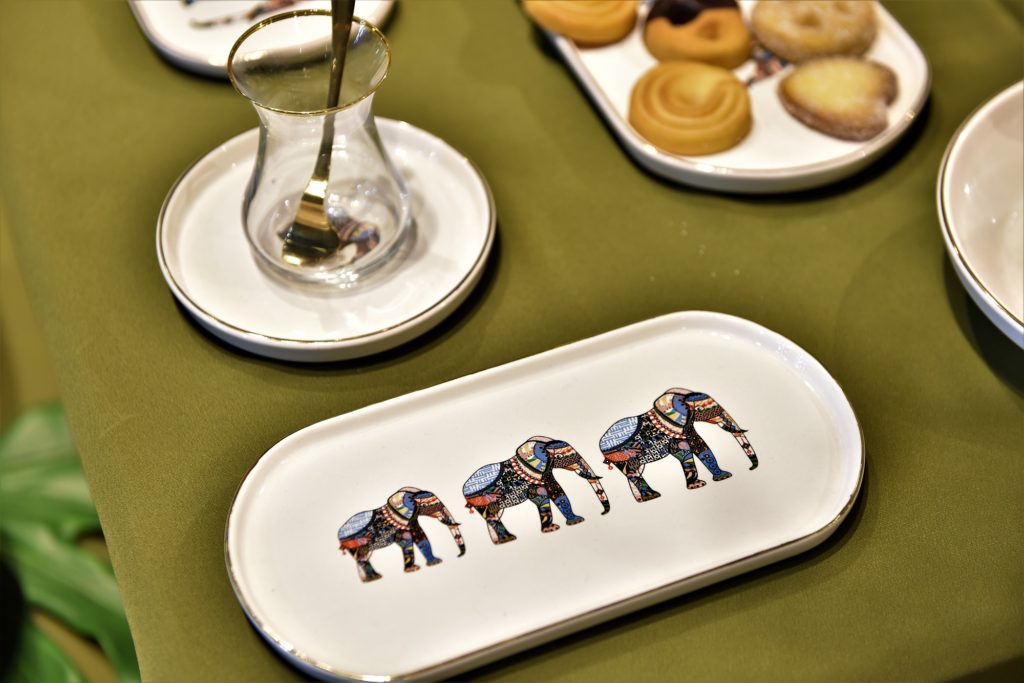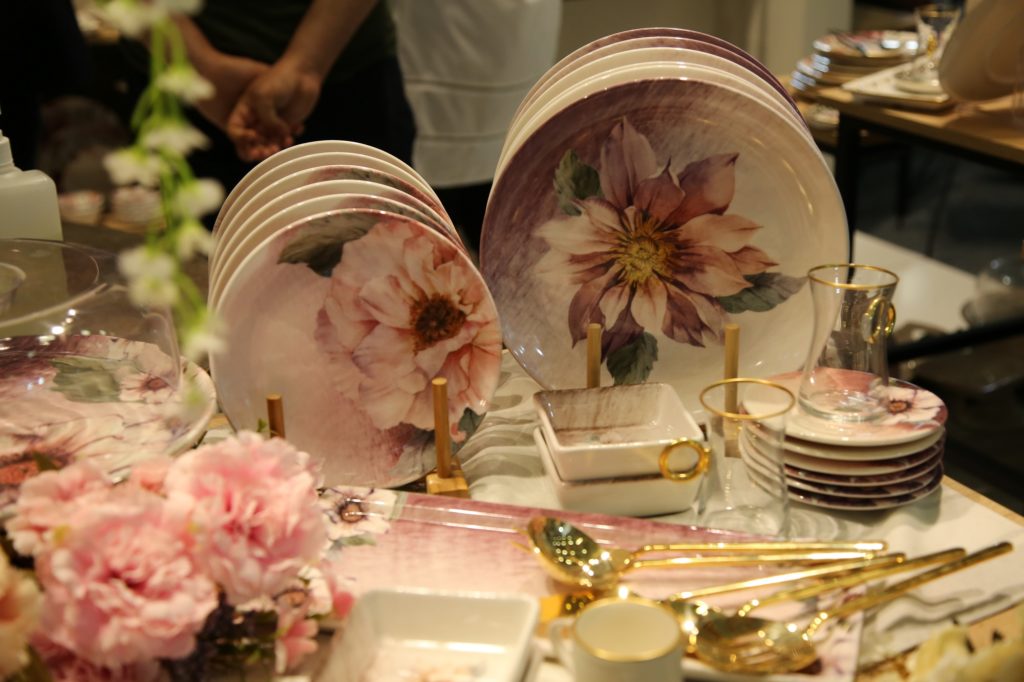 Floral and animal designs maintain their popularity in trend-setting new collections. Dinner-breakfast sets, mugs, coffee and tea sets, and home décor and textile items stand out in highlighting animal and floral motifs.
Collections Inspired By Nature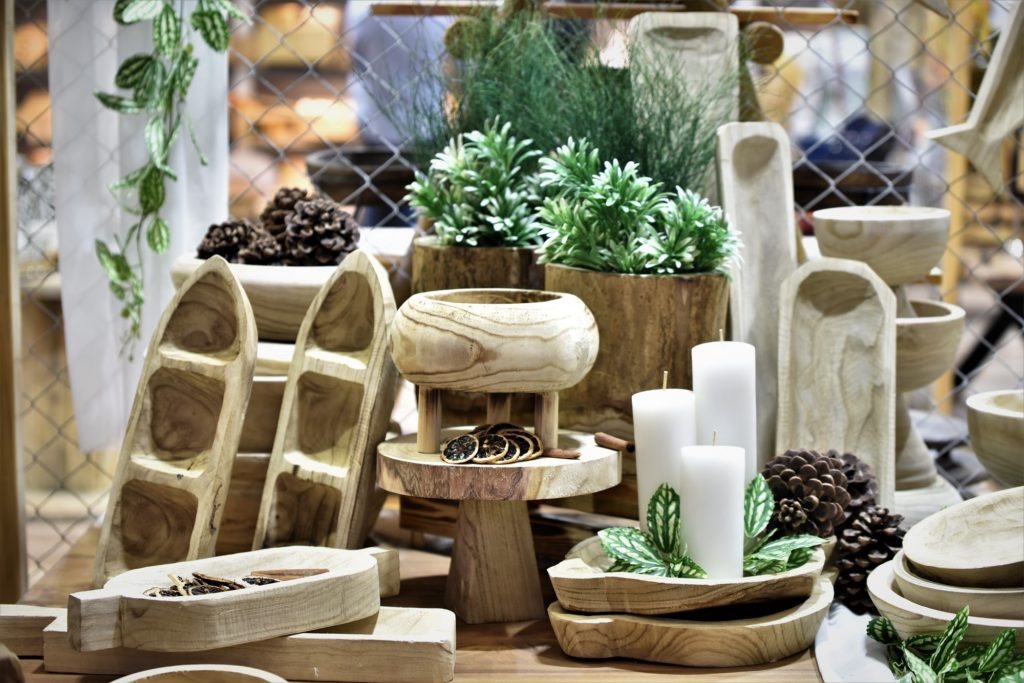 Zuchex 2021 demonstrated that nature continues to inspire design, as such motifs won attention and accolades from visitors. As well, brands that support nature-friendly production with an innovative perspective drew attention to the power of nature in every detail of their products, from healthy ingredients to natural patterns. Glass and bamboo, along with animal, floral and vegetable motifs, were highlighted alongside durable and environment-friendly pieces. Various brands such as Apaydın Emaye, Akcam, Glore, Glazze and Symbol Glassware exhibited collections inspired by nature.
Cookware Adds Even More Colour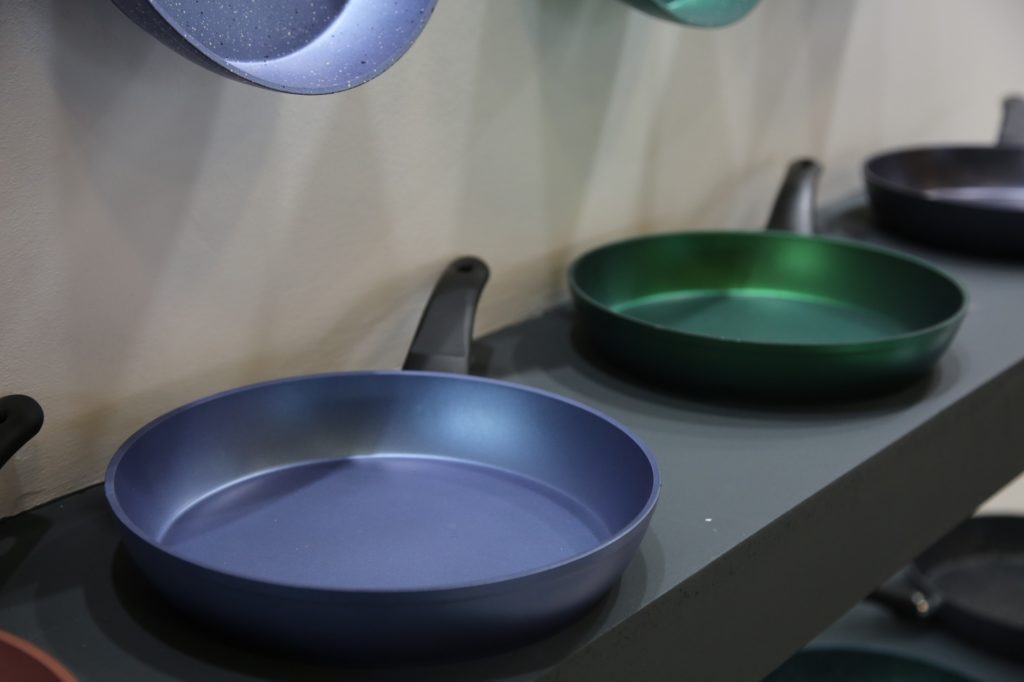 Today, functionality, ease of use, and simple yet stylish designs are at the forefront in household and kitchenware items. The latest lines showcased at Zuchex demonstrate this blend of style and function, while the trendiest cooking equipment of the new season features striking colours. Gigilli, Akdeniz, Bonera, Aykut Metal, Arzu Çelik and Görgel Metal were among the brands spotlighting the use of vibrant shades such as fuchsia, pistachio, terra-cotta and aqua in pots, pans and other cookware.
A Striking Trend of The New Season: Altered Forms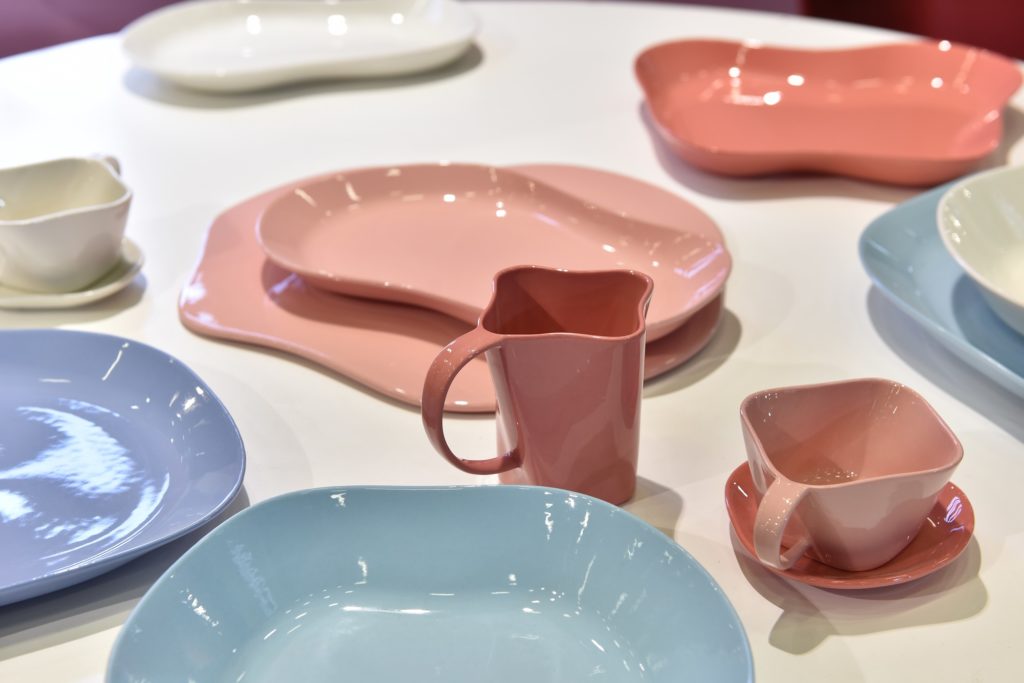 A new detail emerged in ceramic and porcelain trends this season. Playing on the fruit-vegetable motif of recent years, altered forms have come to the forefront. Kütahya Porselen was among the brands taking centre stage in this look; the brand showcased its Skallop Collection, designed by Karim Rashid. Bonna, Keramika and İpek Glassware also stood out with pieces that reflected naturalness in their new collections.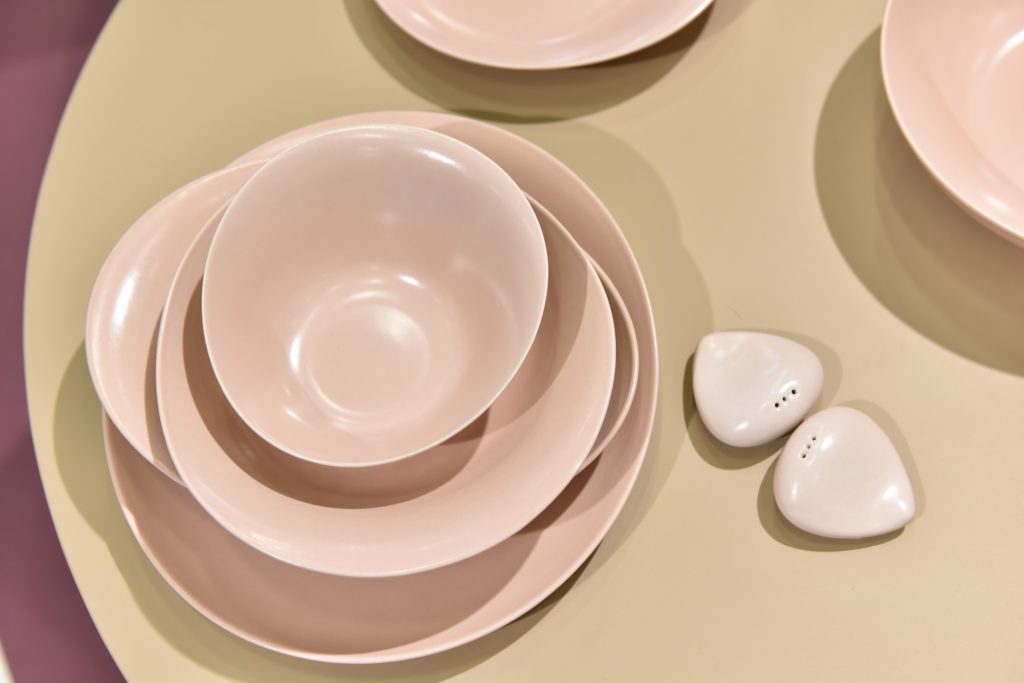 This highly adaptable trend is expected to be highly visible in future collections – as well as on elegantly simple tables everywhere.
Leading Brands Exhibited Special Designs at Zuchex 2021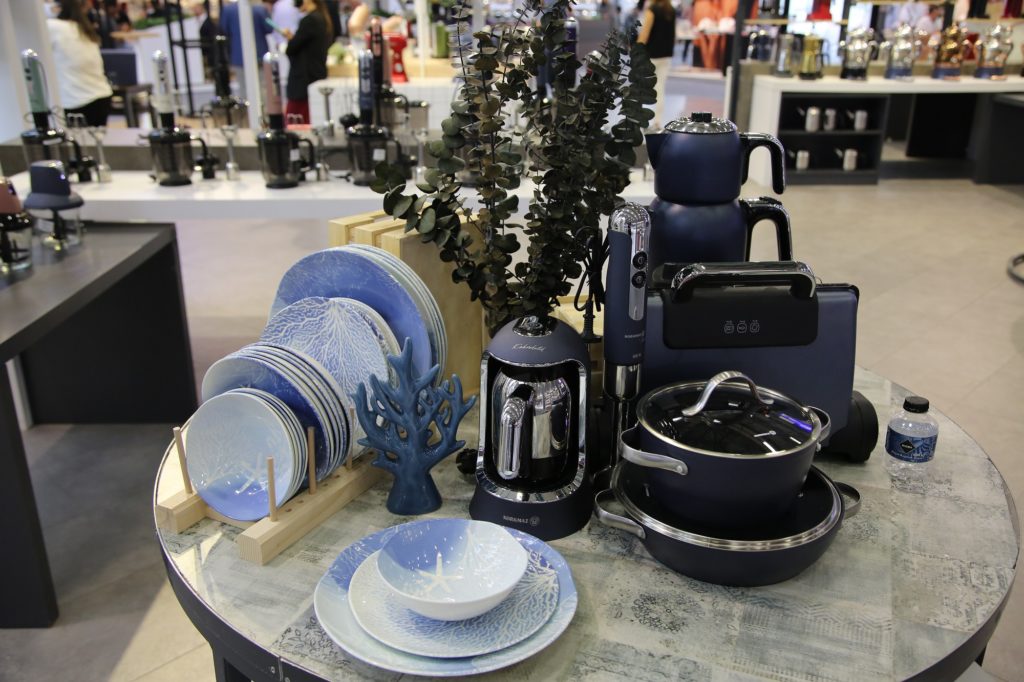 Top-tier brands that set the trends around the world showcased their latest & specially designed products at the show.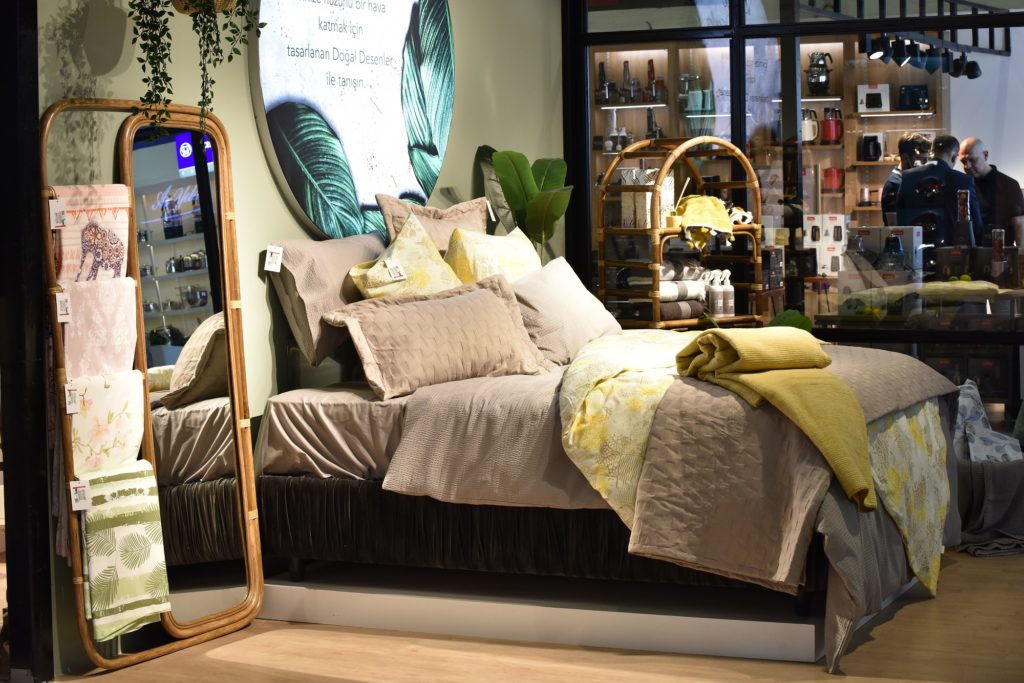 Specially designed products and collections were also introduced at the Fair in materials ranging from porcelain to ceramics, and in areas ranging from desktop presentation products to home textiles, and from practical household appliances to cooking equipment.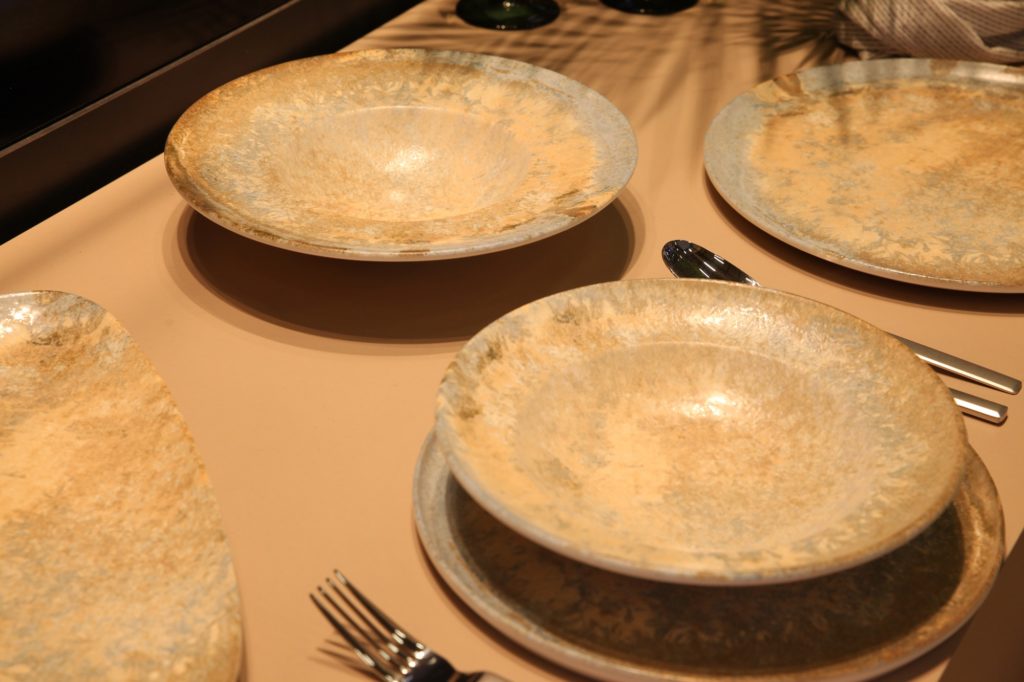 While Bonna launched its new lines, Bonna Experience and Neve at Zuchex 2021, Avşar Emaye, Schafer and Korkmaz also presented new collections exclusive to the Fair.
Zuchex 2021 Also Hosted Vibrant Stands and Exciting Events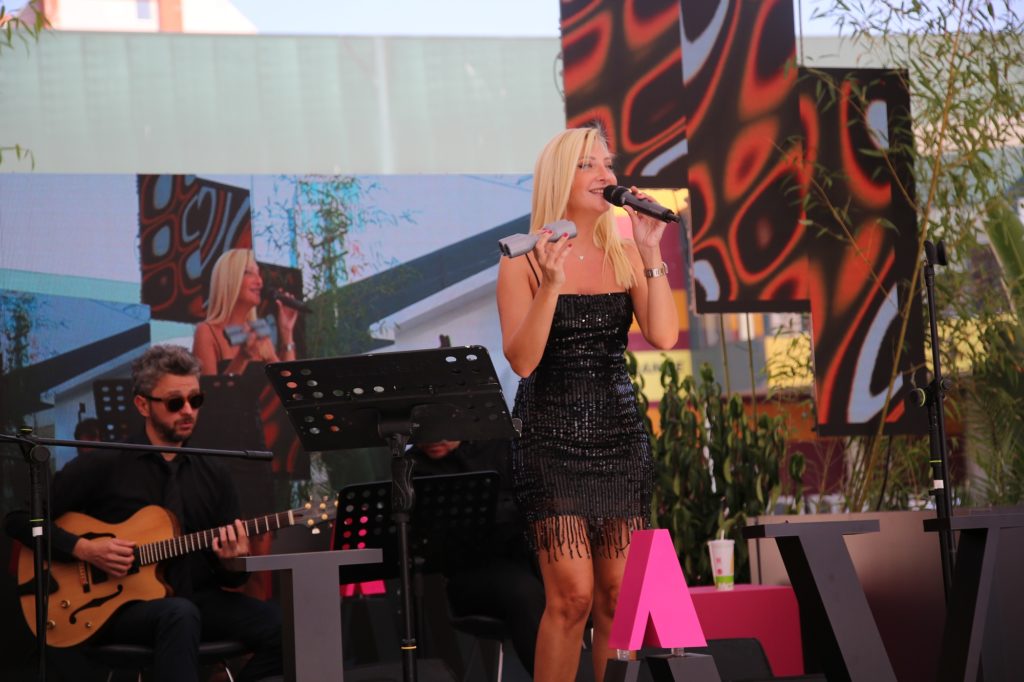 While exhibiting brands offered visitors an opportunity to interact with various products throughout the Fair, some added excitement with unique events. LAV, taking its place at Zuchex this year, became one of the brands that made a name for itself both with its stand and special events for the fair, as well as special products. LAV featured four days of concepts at its stand that included live music performances, culinary tips by professional chefs, and healthy eating recommendations from nutritionists.
Zuchex 2021 Is Now Closed… See You In 2022!
Zuchex 2022 is Ready to Give You a Brand-New Experience!
Zuchex International Home and Kitchenware Fair 2022 brings the industry back together for the 32nd time at the Tüyap Fair and Congress Centre between 15-18 September 2022. Join us at Zuchex 2022 and experience the industry's most dynamic event!
The Zuchex Home and Kitchenware Fair is organized by Tarsus Turkey.