Bamboo products, available across a range of categories, have become an indispensable part of life!
Produced from natural bamboo trees, bamboo products attract the attention of consumers with their 100% sustainable structure, healthy material, and a range of uses and forms. As a durable, stylish and healthy option, bamboo tableware, accessories, spice holders, coffee cups and many more items are among the most preferred products, offering designs suitable for every need and every home.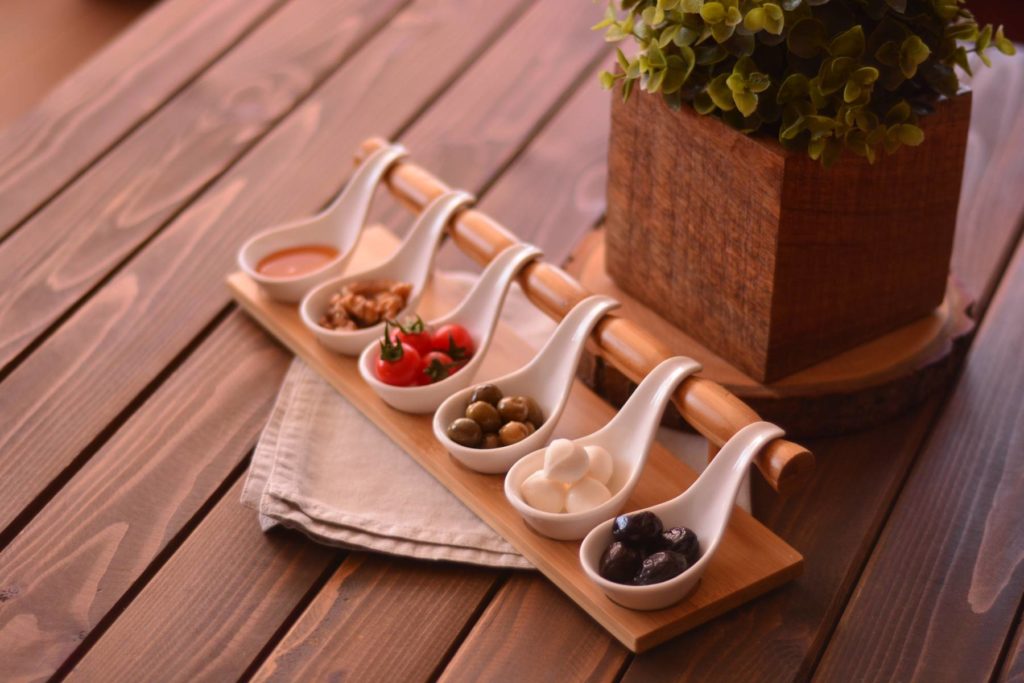 With rising awareness of the importance of sustainability and the natural world, eco-friendly products made of natural, biodegradable materials have rapidly gained popularity. Today's consumers prefer to buy green-labelled, environmentally friendly products, thus eco-friendly and long-lasting household items such as bamboo are expected to remain trending in the near future.
Products made of bamboo are suitable for use in many areas. With its durable structure, along with a composition that does not harm human health and the environment, bamboo is used in all areas of consumers' lives and is expected to remain a favoured material. Bamboo is present at any time of the day: bamboo joins the most pleasant conversations as durable and light flasks or as coffee and tea sets made from bamboo and porcelain. Bamboo is on stylish tables as spice holders and plates. It's a highly versatile material and protects nature; in fact, durable bamboo straws have already reduced the need for disposable plastic straws.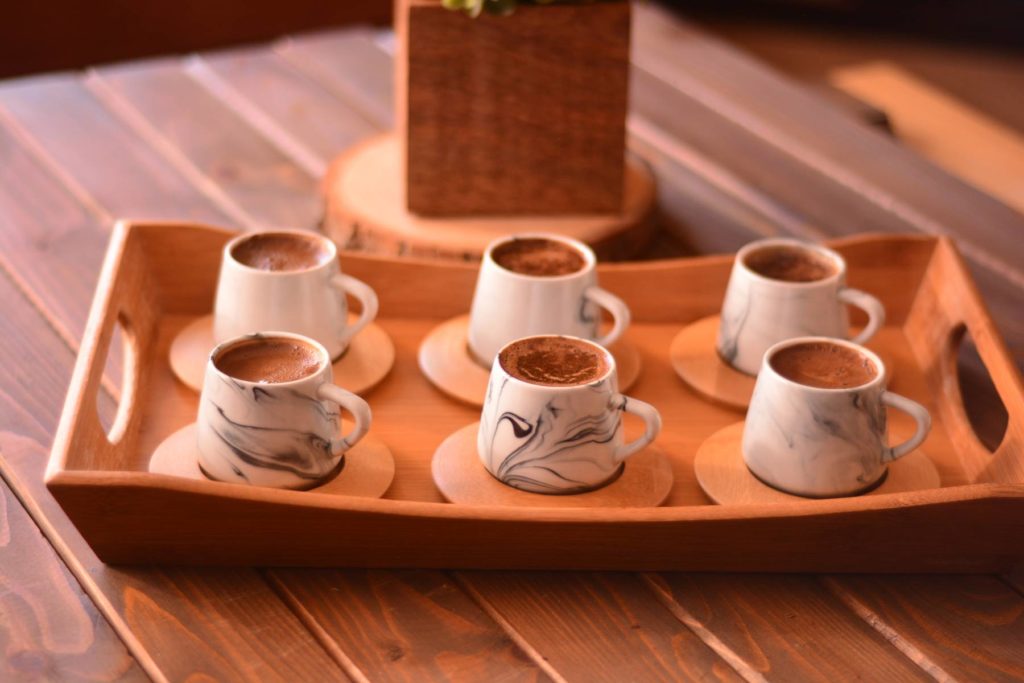 Eco-friendly products are an important choice for the new generation of consumers and are among the most sought-after items in stores, which have responded by placing bamboo, as well as other eco-friendly and sustainable products, at the forefront. Natural products, featuring in every area of our lives with increasing demand, stand out as a market that will expand competition for the retail sector in the near future.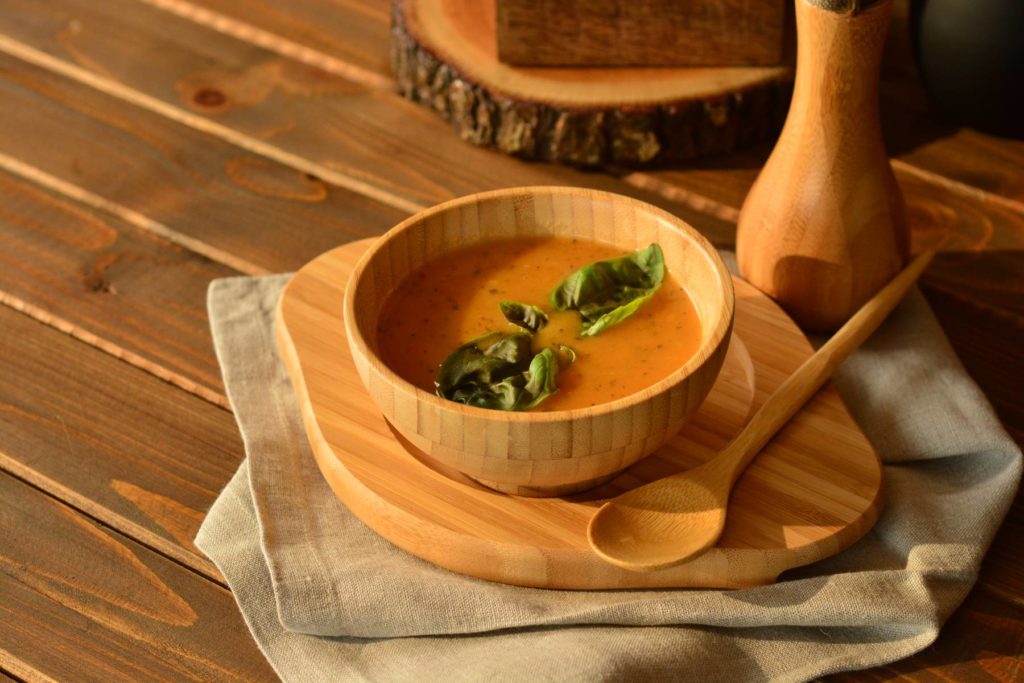 Natural and Stylish
Bambum, Europe's top manufacturer of bamboo household and kitchenware products, offers a wide range of products that meet the needs of every consumer. Featuring tableware items and complementary products, the Bambum collections combine the brand's wide product range with its superior experience, offering products that can be used throughout the home.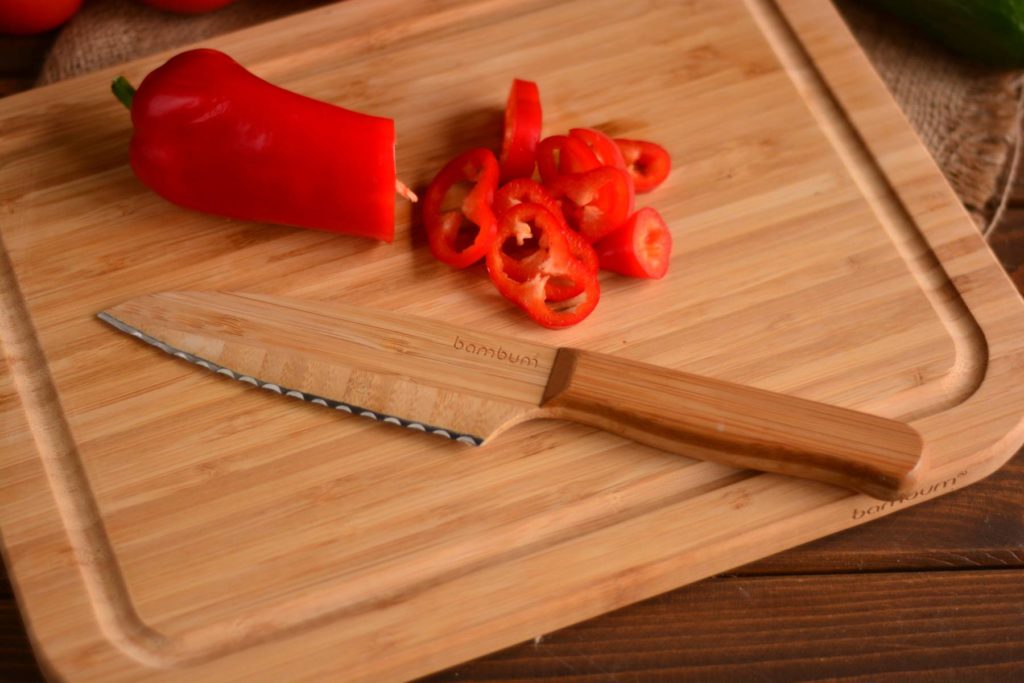 The Company, which manufactures a wide range of products from bamboo knives, cutting boards to tea and coffee sets, continues to be preferred by consumers by offering naturalness and elegance together. Bambum, preferred by millions of customers all over the world, produces bamboo products at its factory in Turkey; the Company is preferred by companies seeking to increase their share in the natural and sustainable product's market.
For more details on trends in sustainable products, click here!
Stay in touch to follow the newest trends and tap into the world of the leading designers! Subscribe to our newsletter!