Attracting widespread attention in the design world, elegant lines continue to trend upward this season as well.
This season, timeless lines and effortless elegance again take center stage. Influenced by a modern perspective, simplicity, and subtlety, this understated approach also has a distinctive presence in kitchens and tabletop presentation tools. Kitchen and dining presentation utensils in clean modern designs provide functionality as well as panache, showcasing details and designs that retain popularity and style.
Specially Designed Ceramics
Ceramic art is an area in which timeless design is most effective. Adaptable to almost every preference and style, beautiful and specially designed ceramic pieces have a prominent place in kitchens and on tables. Whether as matched sets or accent pieces, ceramics add a distinctive touch to any presentation. Although special designs are among the first choices, the ceramic collections of well-known brands are also quite striking.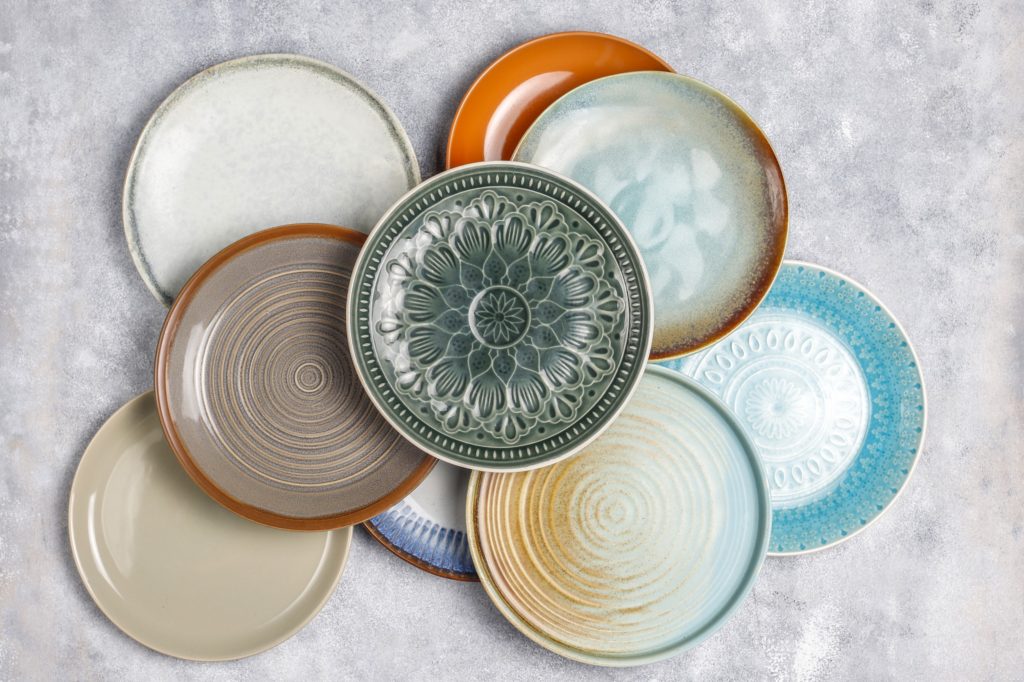 Gold and The Rainbow Effect
The gold and rainbow effect, a popular service detail in the recent period, is ongoing. Serving dishes in gold hues adds elegance to tables, while the rainbow motif offers a more colorful, playful theme. Both design details maintain their place among the season's trends.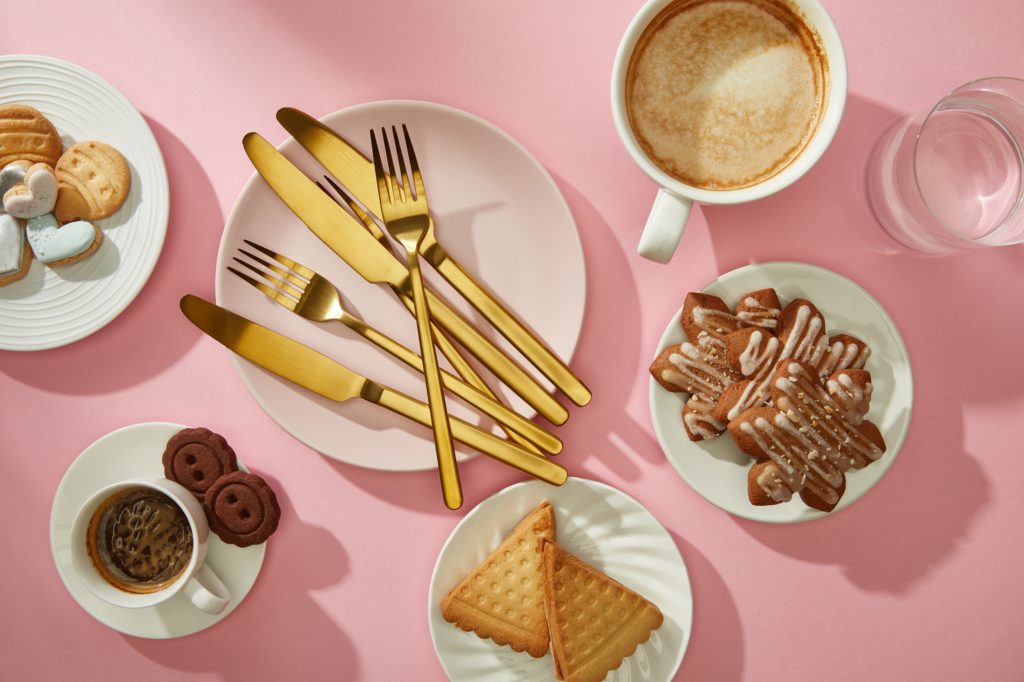 Marine-inspired Collections
The sea continues to inspire designers: marine-inspired items imbue every area of homes with aquatic flair, from the many colors of the sea to the underwater creatures it hosts. Plates shaped or decorated with fish, seashells, starfish, and sea horses adorn tables, while objects and patterns in the form of crabs, corals, anchors, ropes, and sailboats in home textiles and décor stand out again this season.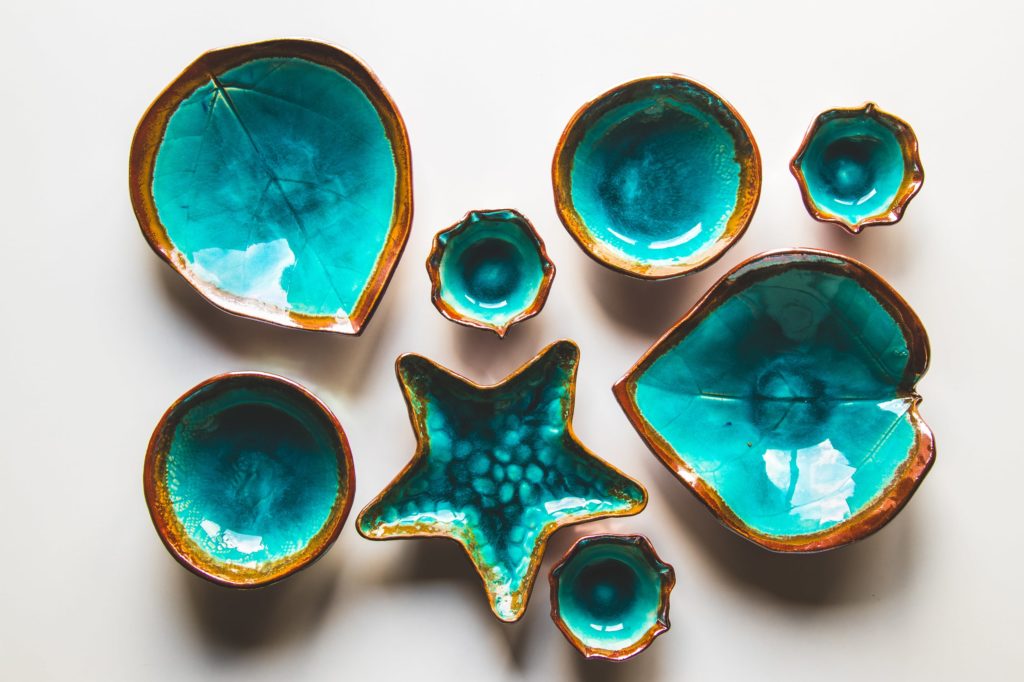 Pieces From Nature
Interest in products with natural ingredients continues to rise. In addition to healthy eating, consumers now seek healthy materials in their everyday items. Many kitchen and tableware designed with inspiration from nature feature wood and bamboo – these materials are now offered in lines that encompass preparation tools, presentation objects, and more.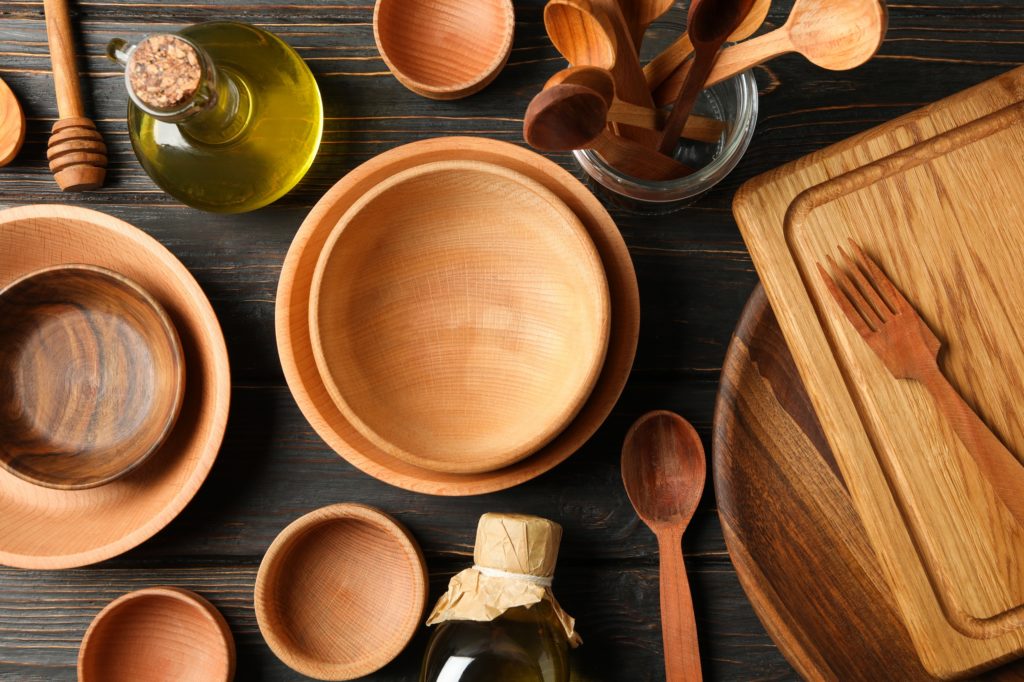 Fruits and Vegetables Also Inspire Designs
While fruits and vegetables have inspired design for millennia, iterations in recent years have a refreshing new sense of fun, featuring entertaining forms such as strawberry-shaped plates and lemon-shaped salt and pepper shakers, as well as snack bowls in the form of watermelon slices, and kiwi-shaped mini bowls.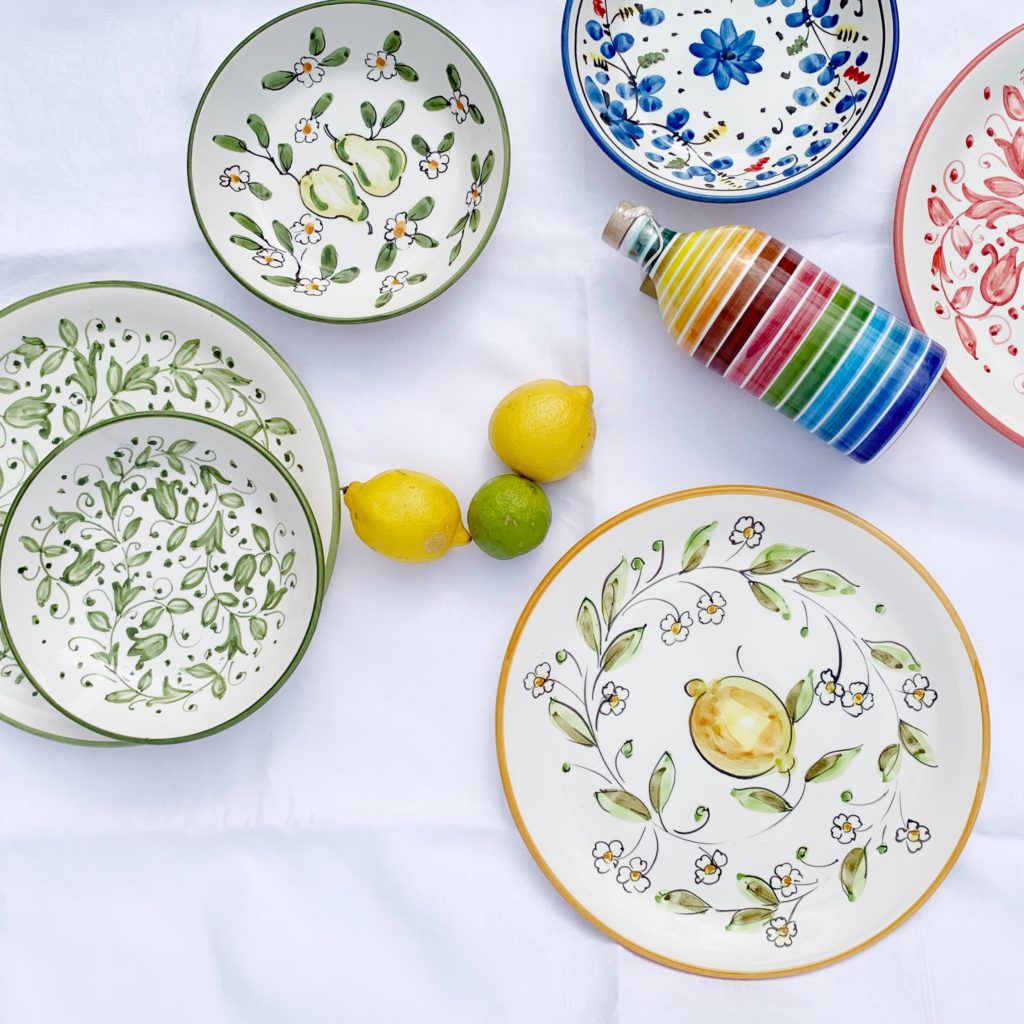 Check out the latest trends in cutlery.
Check out the latest trends in tabletop presentation products.
Stay in touch to follow the newest trends and tap into the world of the leading designers! Subscribe to our newsletter!