The Classic Blue | The new calm and confident world
In the first quarter of the new year, we have experienced the effect of the new trends, the rising awareness of sustainability and the evoultion of technology to meet the needs of a whole new generation. While the World is in the process of transformation, the reflection of these changes became visible in housewares as well. Products that reveal the harmony of nature and technology with simple and smooth designs have gained a great popularity with classic blue leading the pack as the primary colour.
This classic shade of blue, symbolizing the calmness that people need, increasing the focus and the sense of confidence, has become the color of the year. Classic blue, rapidly penetrating into our homes and lives, has a calming, dynamic and even attractive effect related to the place where it is used, and the accessories it is used with.
A Familiar Feel | Blue in Housewares
As a design-led industry, housewares market is one of the main areas where we can clearly see the effects and the actual usage of the trend colors in the daily life. From tableware to electrical home appliances it is possible to see the color blue trend either in the details or on the product itself.
The deep-rooted history of the classic blue tones with porcelain and ceramics highlights the tablewares and creates a familiar feeling among the consumers, serving to the search of the very much needed calmness and cozyness in 2020s.
Let's see how the top firms in the market adapt to the global trends in 2020;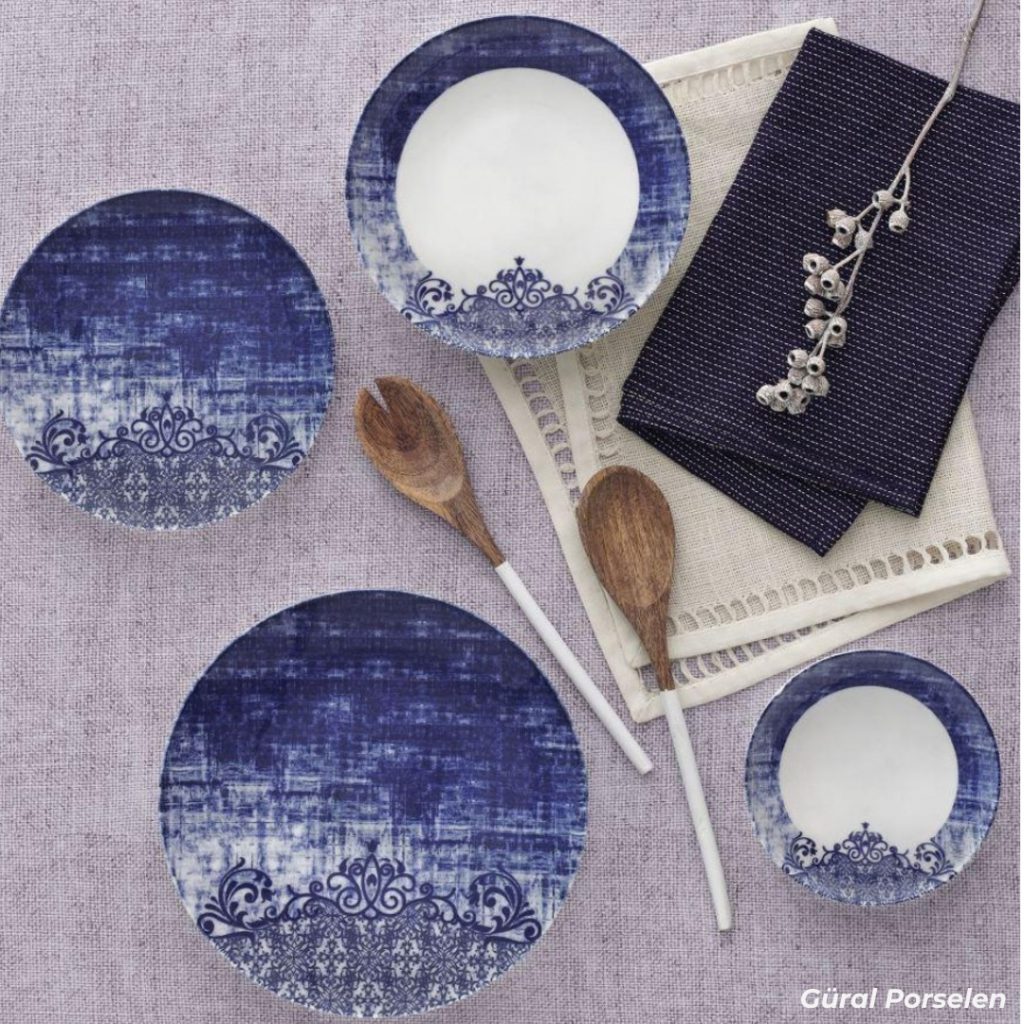 With the power of the classic blue, a color that can help consumers bond with their personal history, top companies managed to carry their historical heritage to the modern ages.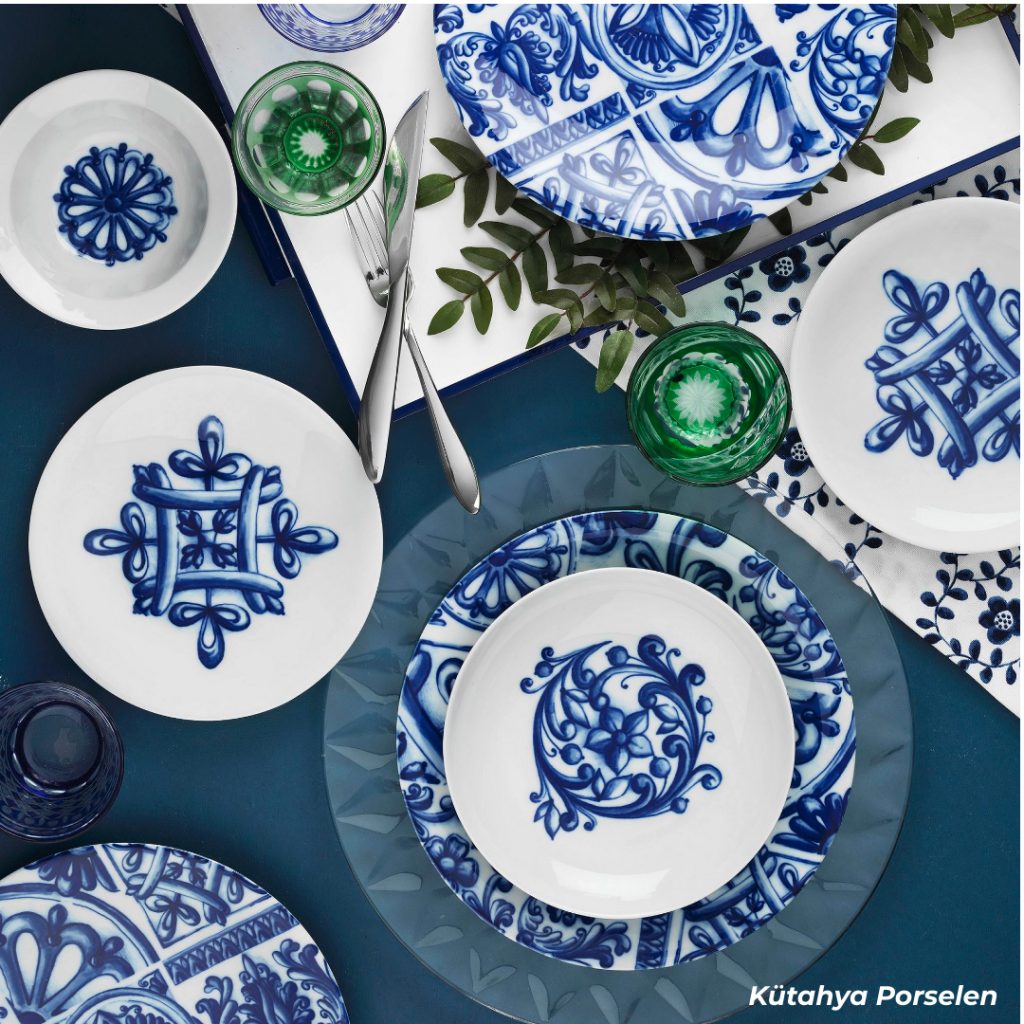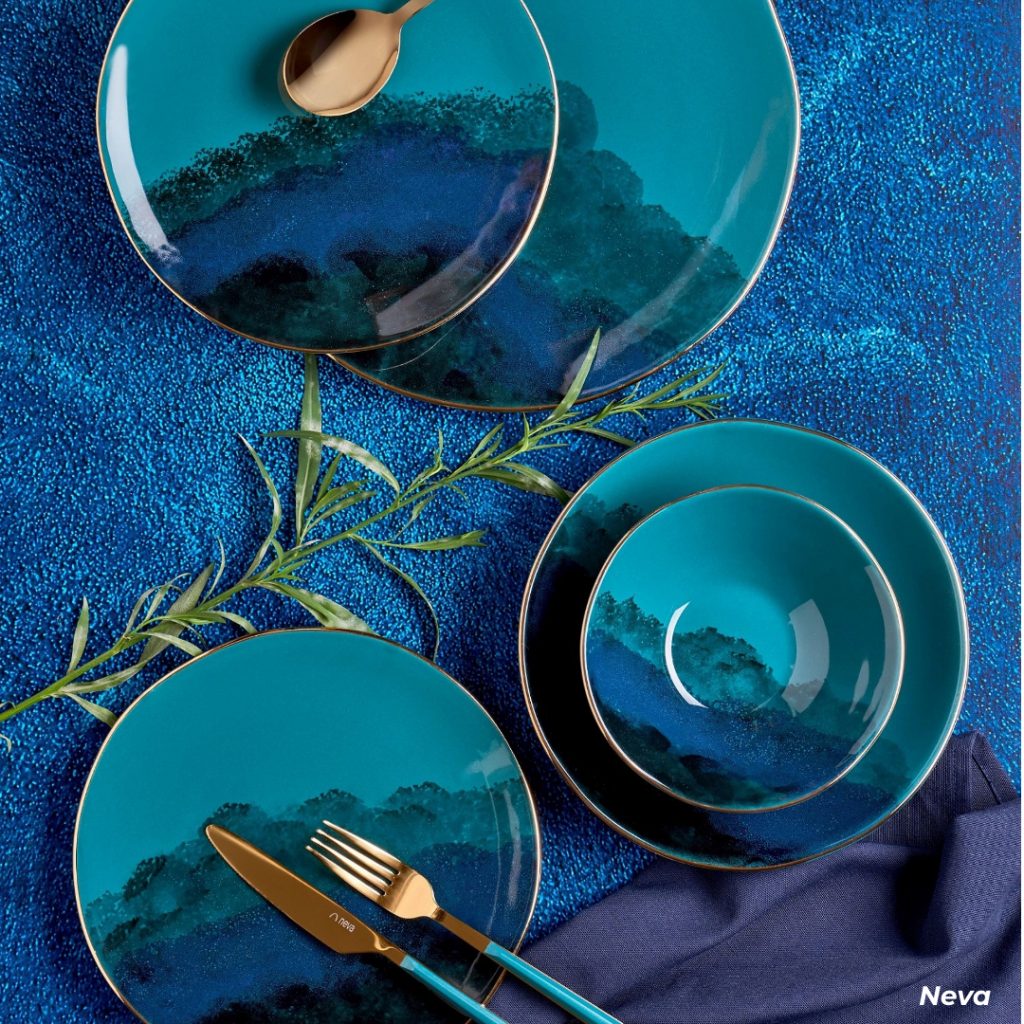 The shades of blue, combined with pastel colors like the mint green give a fresh look and creates a happy feeling.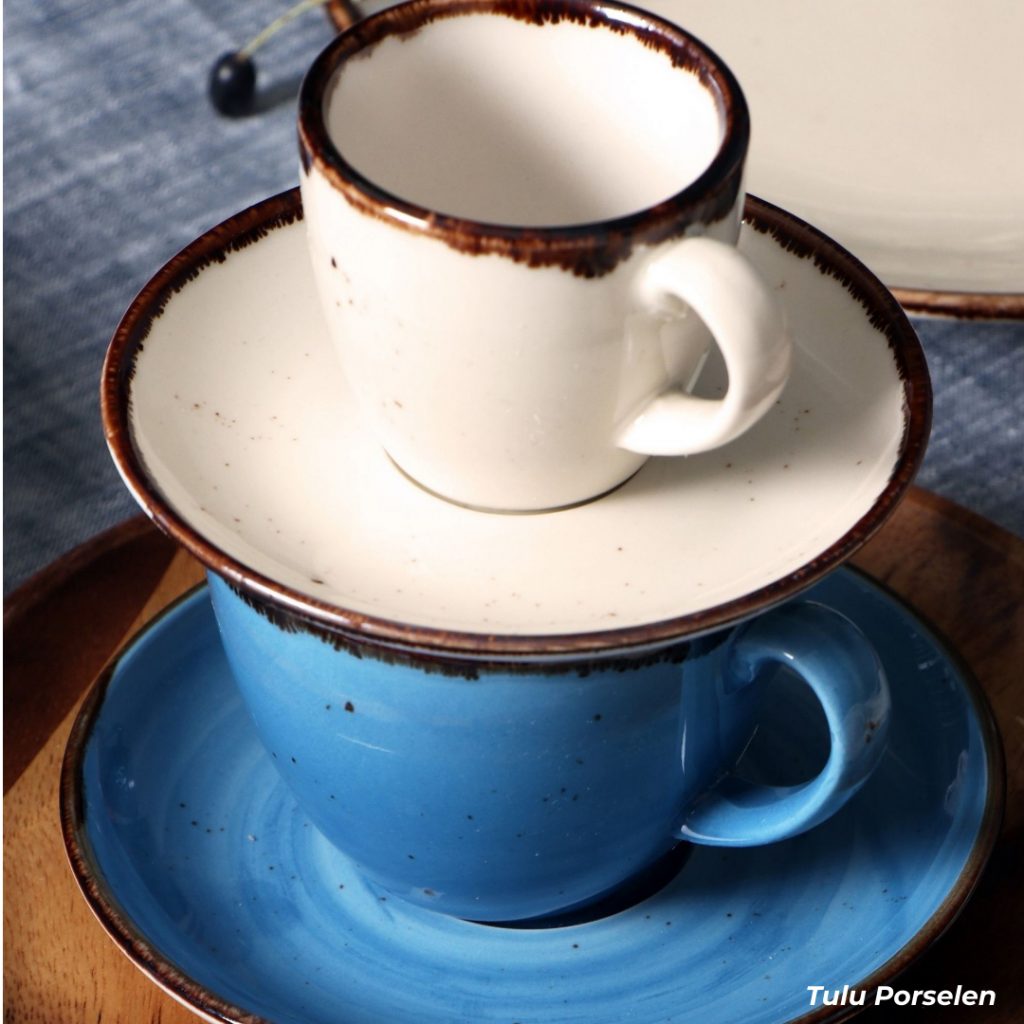 Alongside the quite popular combinations of traditional design patterns with new forms, a more boutique approach in terms of form and shapes draws attention.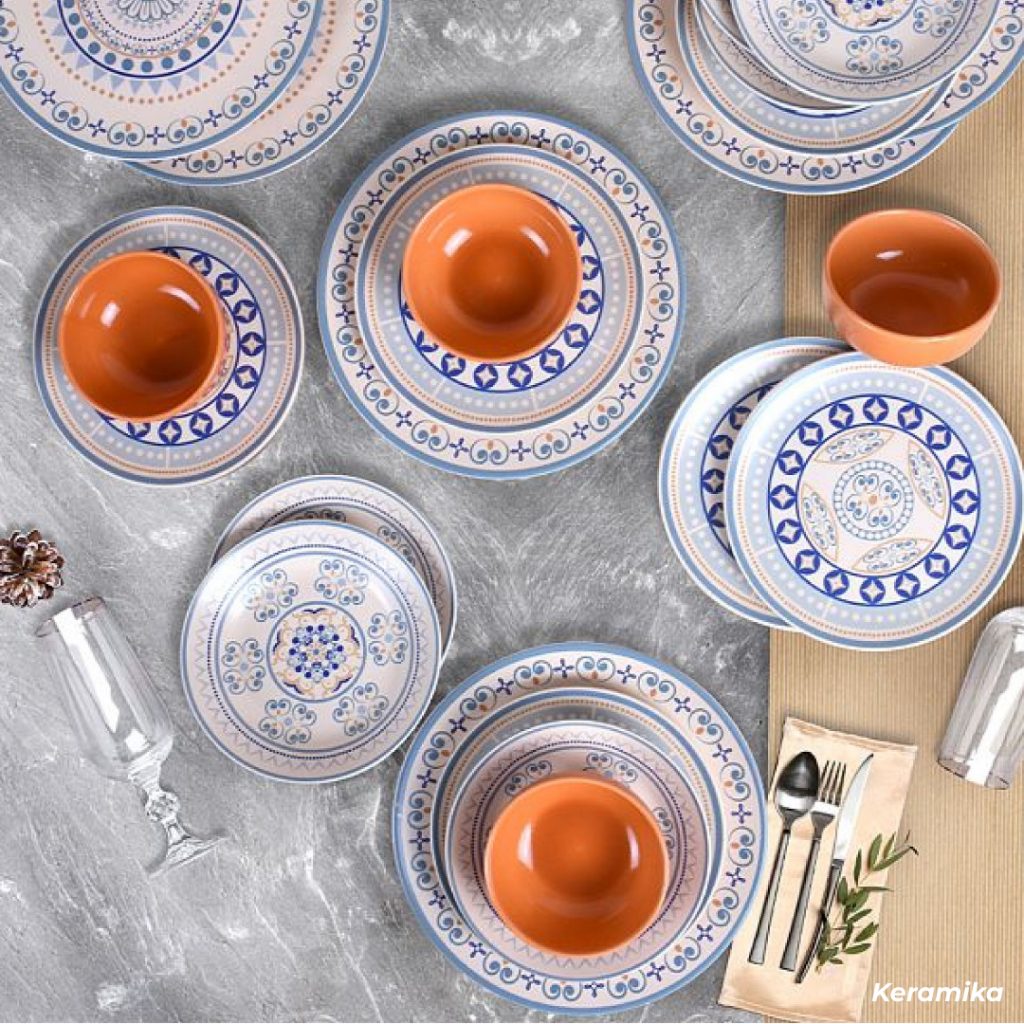 Using warm colors as the complimentary to the color blue adds more value and supports the feeling of cozyness
The Future | Start Of The New Decade
Already leaving its mark in the beginning of the new decade, the harmony of nature and technology will lead the housewares industry in the years to come. Starting a new era, the consumers will look for the products that remind them their roots and help them to get in touch with the nature again. The everyday objects we use at our homes will carry the mission of reflecting the look and feel of the world we live in. A simpler and a natural future is ahead…
Stay in touch to follow the newest trends and tap into the world of the leading designers! Subscribe to our newsletter!