Hascevher maintains its position in the sector with more than 3,000 products
As Turkey's largest – and the world's third largest – manufacturing facility as of 2017, Hascevher has built its reputation with its investments. In addition to steel kitchen products, the brand, focused on aluminium and accessory production, added the 'Valve' productions to its product range this year.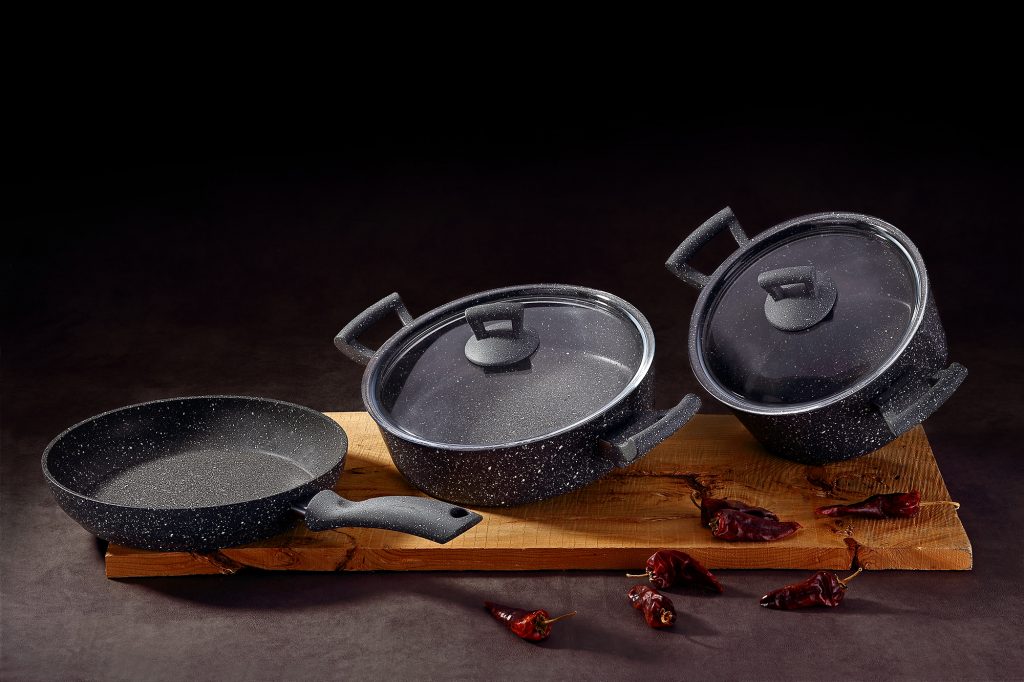 How many years have you been in this sector? Can you describe the establishment process of your company?
Hascevher was established in 1993 in Kahramanmaraş as a local business on an area of 3,000 square metres. Our Company, which has been serving the steel kitchenware sector since the day it was founded, has started producing aluminium kitchenware and its own accessories by establishing an aluminium and accessory production facility within our own structure, via investments we have made. At the same time, we produce our own machines together with our engineers and designers. In addition, we have increased our production capacity with the automation systems we have purchased from abroad, and we have become Turkey's largest and the world's third largest manufacturing facility as of 2017.
How do you create your new designs? Do you have an R&D department?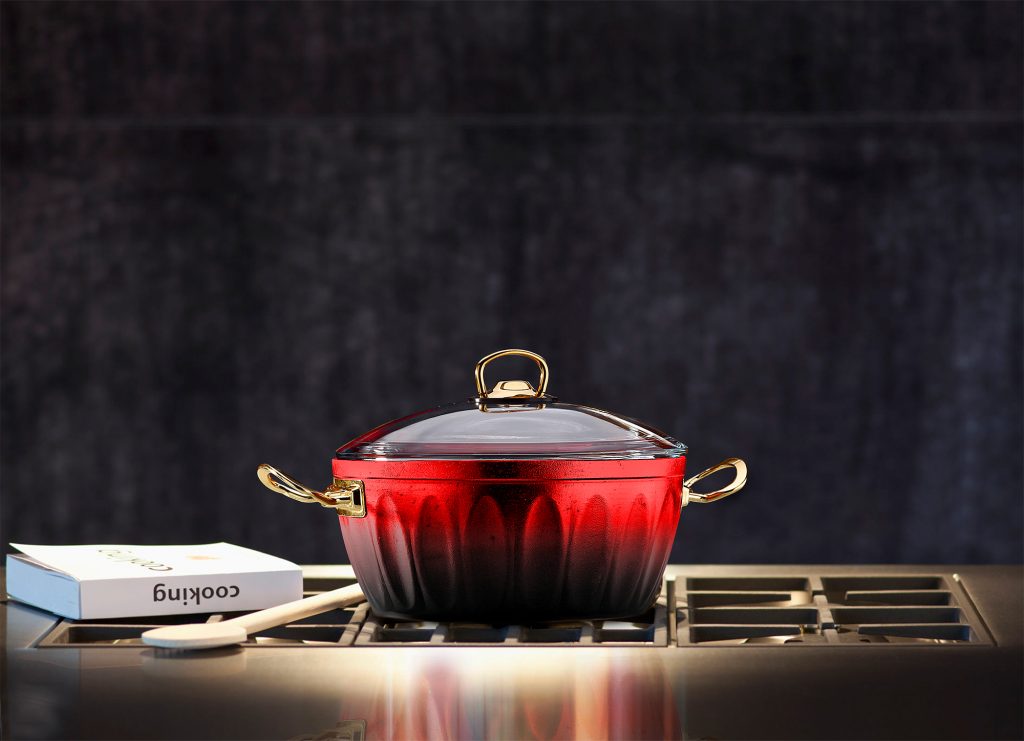 As with national companies, we are closely following fashion and trends with our in-house designer and we are creating new product designs and developments in line with the needs and demands of consumers. We currently have more than 3,000 products. These include steel, ceramic and granite pots, pans, teapots, coffee pots, pasta pots, and the HORECA series specially created for hotels, restaurants and cafes. All these activities are proceeding in a coordinated manner with our R&D department.
Can you describe your investments in 2017? What is included in your plans for 2019 and beyond?
We have been supplying our valves from China up to now for our pressure cookers, which have an important place in our wide product range. However, as pressure cookers are pressure vessels, safety is one of the most important points. We use our own lid design with a three-stage security system, which has been registered in our pressure cookers. We have also added our 'Valve' production to our accessories with investments made this year. In 2019, our sectoral investments and product development with our R&D department will continue.
Stay in touch to follow the newest trends and tap into the world of the leading designers! Subscribe to our newsletter!