As porcelain, ceramic and tile products continue to complement the most elegant tables, they are also finding a place in the special corners of homes. Easily shaped into a variety of forms, porcelain products often feature gorgeous painted or engraved designs.
"Making a strong impression on tables across the world, the export volume of porcelain, ceramic and china kitchenware continues to grow."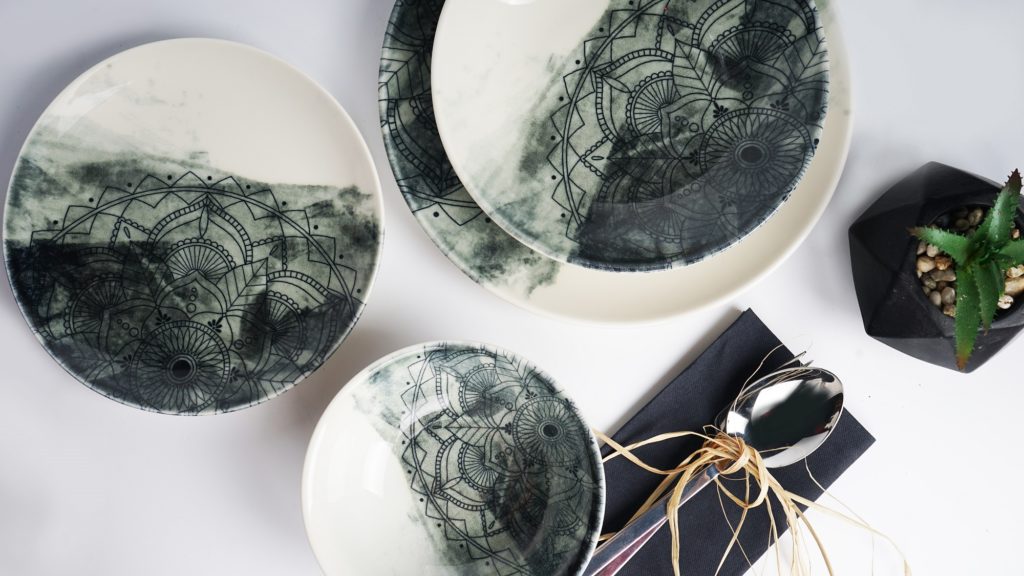 In the past, ceramic products were mainly handcrafted in small workshops. As practitioners of the craft adapt to developing technologies, specialized ceramic products become even more available with mass production. Durable, stylish and reasonably priced, mass produced ceramic products are becoming a powerhouse in the category.
Today, Turkey plays an important role in the global market for the production and export of porcelain group kitchen products. Turkey is among the most preferred countries worldwide due to its advanced factories, quality products, affordable costs, and easy transportation. According to data from the previous year, the sector grew by 50.3% in the last 10 years, 10% in the last five years, and 5.2% compared to the previous year. In 2019, the total porcelain, china, ceramic tableware, and kitchenware exports were of $ 112.7 million.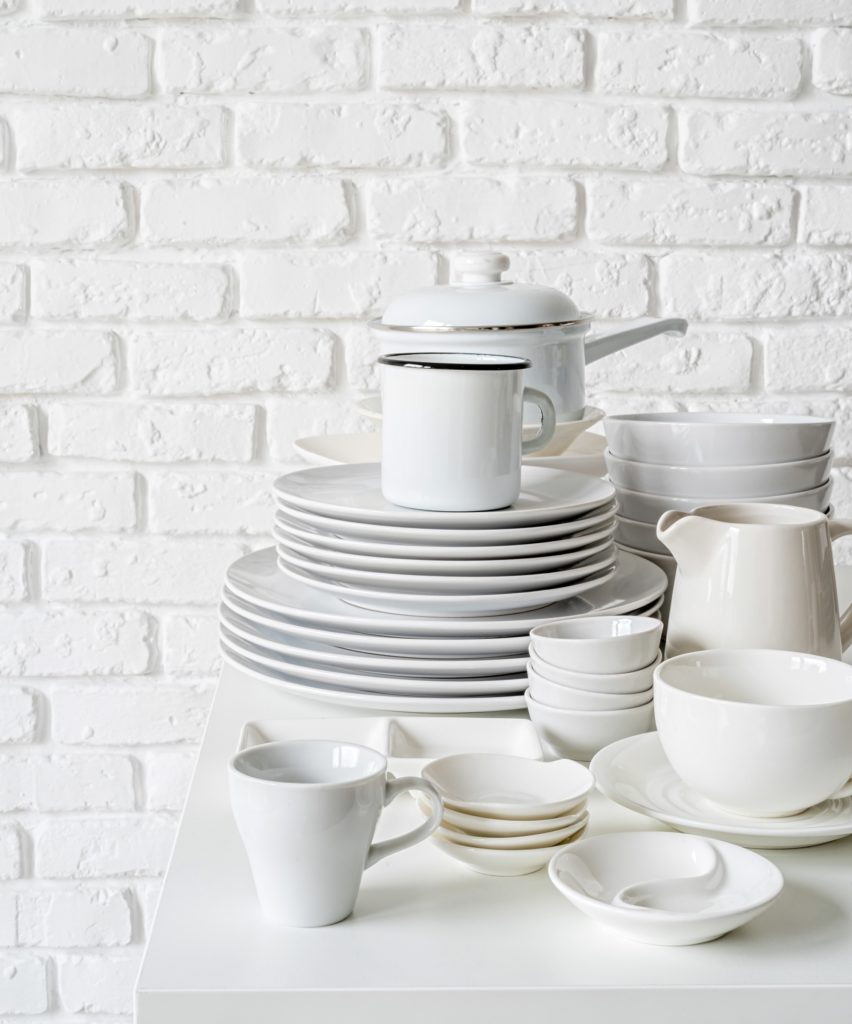 Over the last few years, the porcelain and ceramic industry has been driven further upwards by increasing export figures and kilogram unit price and value. The foreign trade deficit in 2019 was more than 30 million dollars, with exports rising and imports declining annually.
According to published reports, Turkey is ranked 11th among the 162 countries that export in the porcelain, chinaware, and tableware category. The top exporter was Germany ($ 10.7 million), followed by Britain, Italy, Spain, Netherlands, Sweden, Saudi Arabia, Poland and Russia, respectively.
Porcelain products add grace and elegance to any environment and their production and export are expected to continue to slope upwards. Offering quality, price and location advantages, Turkey is projected to ascend to a higher ranking among exporters, thanks to its many advantages.
Discover the story of porcelain.
Discover the latest trends in tableware.
Stay in touch to follow the newest trends and tap into the world of the leading designers! Subscribe to our newsletter!