Premium HoReCa brand Bonna continues to offer personalized products and solutions to suit various needs with the goal of perfecting the food and beverage experience. Aiming to inspire the taste of the future today with its technological infrastructure, ethical cooperation model, and belief in growing together, the brand gives the privileged Bonna touch to the 'bowl food' culture with its new Pott Bowl collection.
Bonna, which has gained a prominent place in the HoReCa sector with its rich product range and premium product quality, continues to offer personalized solutions to suit different needs. The brand's new Pott Bowl collection is specially designed for serving colourful food bowls heaped with luscious ingredients.
Pott Bowl aims to create a perfect table experience with innovative, bright and durable designs that blend modern and traditional lines.  The collection includes the five-piece Pott Bowl sets in two colours: pale pink and earthy terra. Each piece features a reactive glaze application that produces different hues for a personalized dining experience. The Pott Bowl collection can be used for a variety of menus from breakfast to dinner, thanks to its size range and ergonomic forms.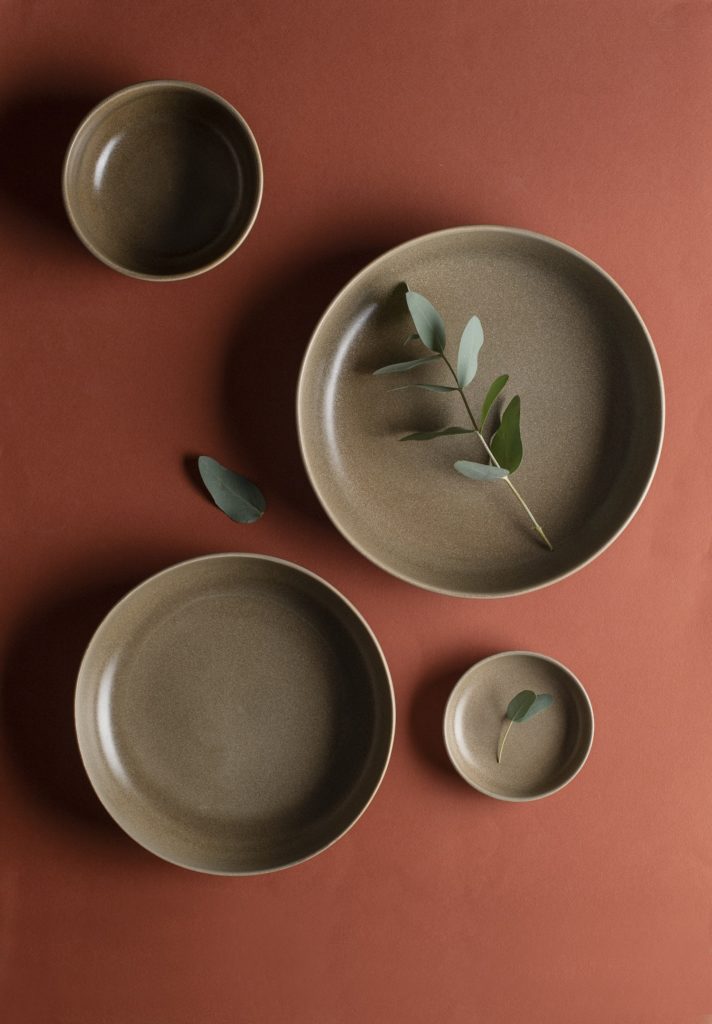 Bonna promotes the craft of pottery
Inspired by both the past and the future, the Pott Bowl references the ancient craft of pottery making with relief details resembling the fingerprints left by potters on the lathe. The Pott Bowl collection represents authentic artistry and experiencing every moment fully.
Stay tuned to follow the latest trends and explore the world of leading designers! Subscribe to our newsletter!