In both professional and home kitchens, demand is rising for products made with materials that are antibacterial by nature. As old habits and preferences give way to new approaches, bamboo comes into its own. Naturally water-resistant and anti-fungal, bamboo is one of the first choices for consumers seeking healthy, hygienic products. Bambum General Manager A. Selman Yar provided information on the use of bamboo and Bambum's healthy products.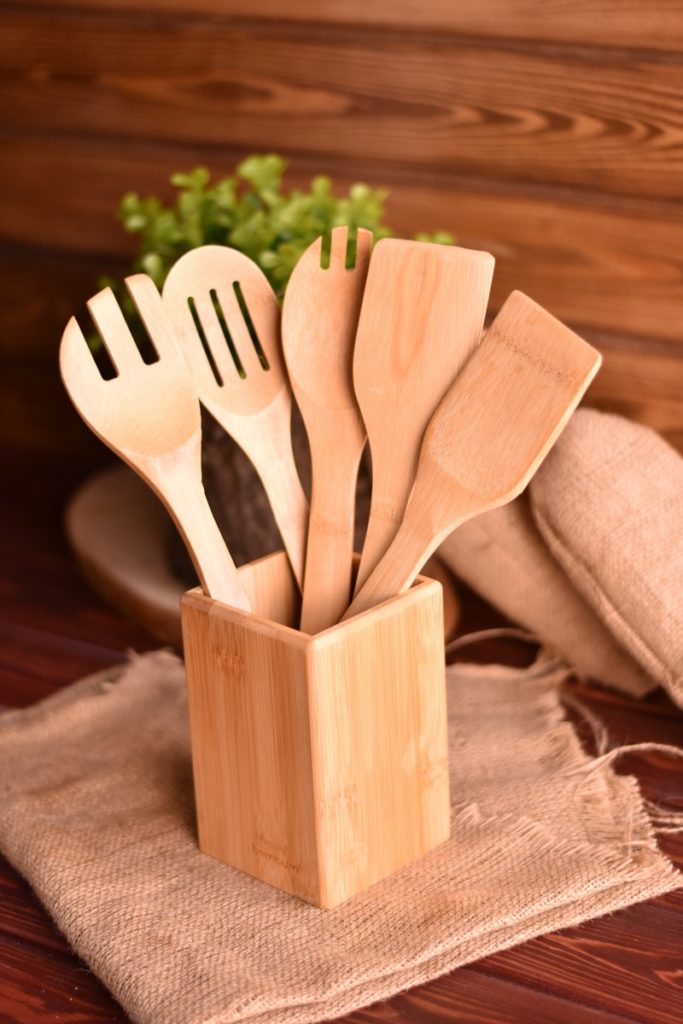 "It is Possible to Distinguish Bamboo Products"
Bambum General Manager A. Selman Yar, said that bamboo is different from wood thanks to its anti-bacterial and anti-fungal qualities. "Kitchen utensils made of bamboo have a smooth finish and a non-porous surface. Many other woods used in kitchen utensils develop cracks or are porous, potentially harbouring harmful bacteria. We can distinguish bamboo from other woods by its knuckles, which are where the bamboo plant stalks come together as they grow."
Traditional wooden kitchen utensils have been used for eons and, while some are made from hard and durable woods, many mass-produced wooden utensils are made from wood that can be damaged or cracked over time, from use or improper care, and thus potentially retain and transmit harmful bacteria. Bamboo, which is technically a stalk rather than a tree, offers durability in addition to its hygiene advantages.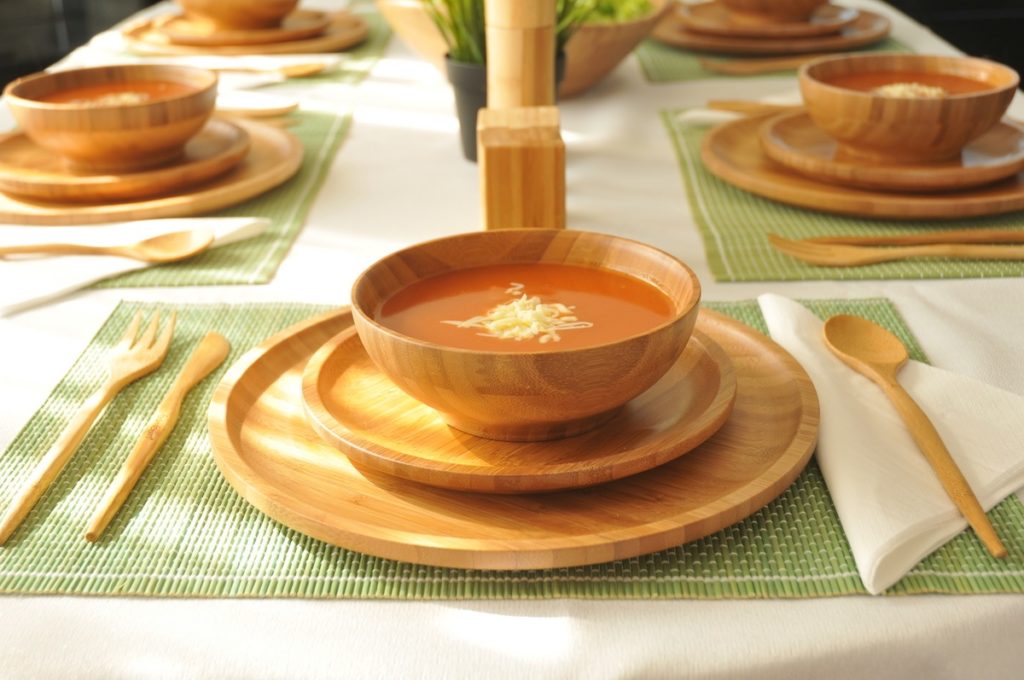 "Bamboo is a Hygienic and Durable Material"
Bambum General Manager A. Selman Yar says that "Bamboo kitchen utensils differ from wooden kitchen utensils, even those made from beech or olive wood, thanks to bamboo's anti-bacterial feature. Bamboo is the most ideal natural material for kitchen utensils, as it is anti-bacterial and durable. At the same time, bamboo products should never be polished, as polished kitchen products should not be preferred."
Stay in touch to follow the newest trends and tap into the world of the leading designers! Subscribe to our newsletter!