Materials that echo nature, a perspective that supports the environmental approach, and details that combine simplicity and elegance are among the themes for 2022…
Neutral Colours and Natural Textures are Prominent
Colour is an essential element in creating a living space. In the season's trending hues, soothing neutral tones stand out. Neutral hues are showcased throughout home décor, from lounges to kitchens to bathrooms. A wide range of muted tones infuses wall treatments and furnishings, as well as kitchen cabinets and bathroom accessories. These hues are paired with natural textures in the new season's décor offerings, with walls, floor tiles, curtains, carpets, blankets, and other fabric-covered products highlighting natural textures.
Functionality at the Forefront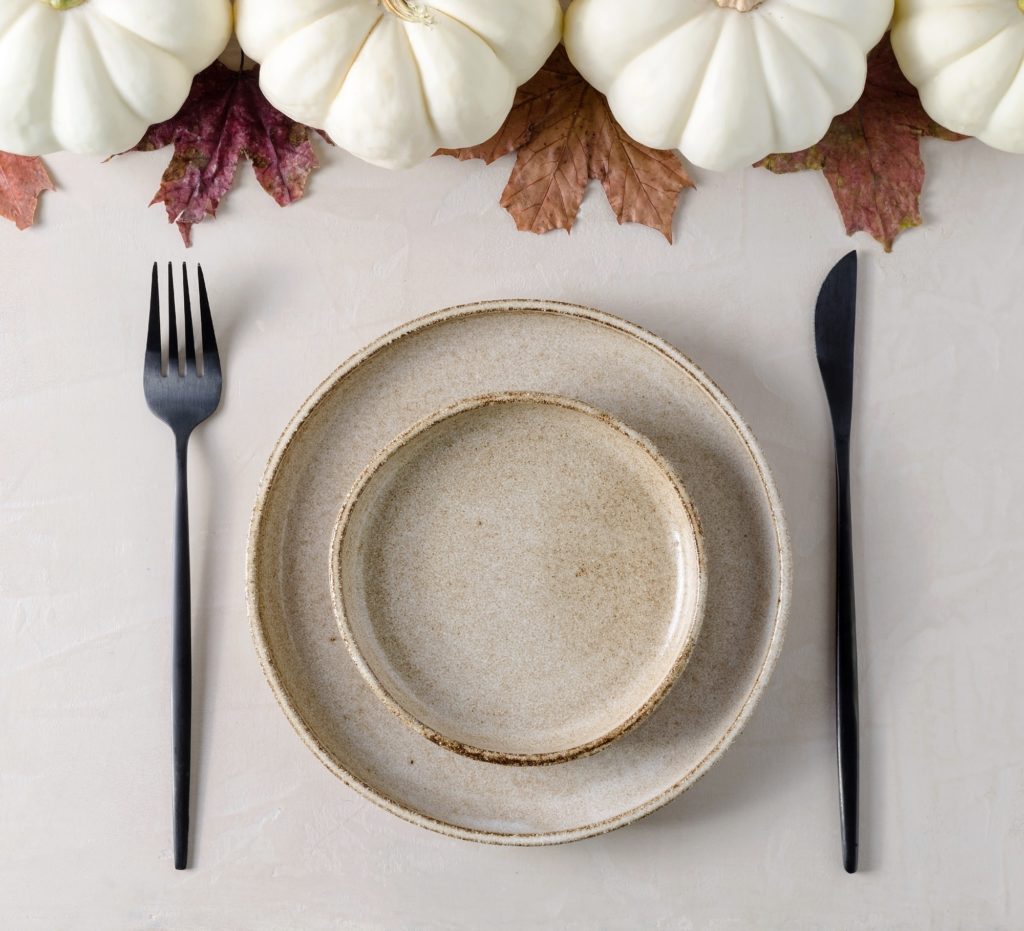 Functionality is stylish! As consumers spend more time in their living spaces, designers are focusing on sleek products that enhance everyday life. Slim, compact electronics and small appliances, easy-to-use components, and products in elegant oval lines offer practical and fast solutions that will appeal to consumers for years to come.
Rising Interest in Natural Materials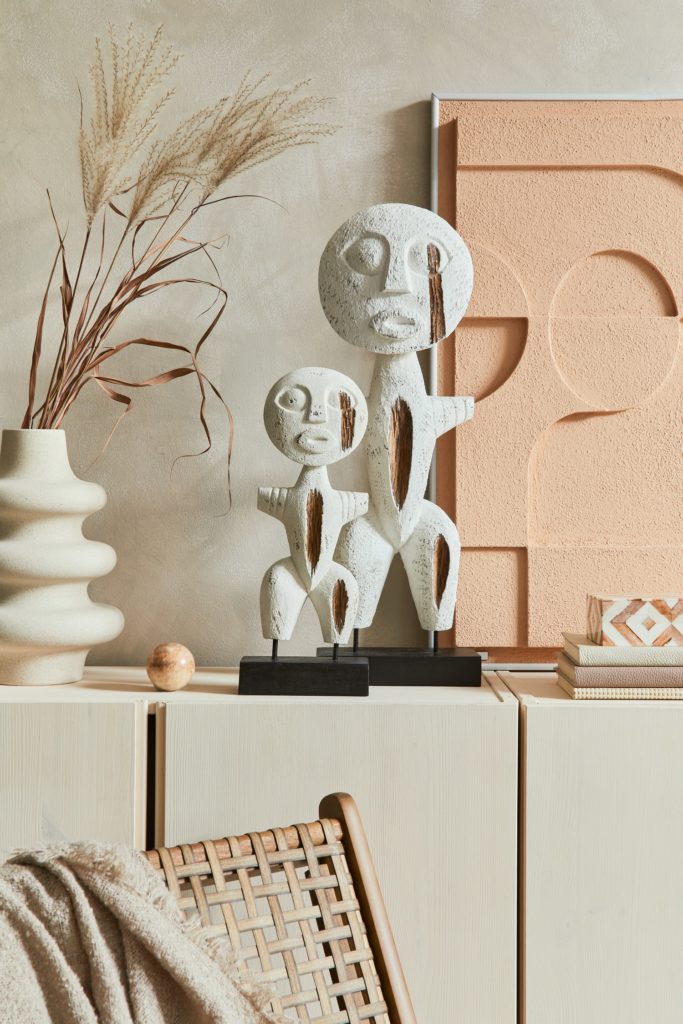 Natural materials are expected to be prominent in the new season. As the awareness of environmental sustainability gains momentum, more designers are turning to natural materials for products catering to every element of home and office décor. In addition to these natural accents, handcrafted and upcycled items continue to trend.
Stay tuned to follow the latest trends and explore the world of leading designers! Subscribe to our newsletter!