You Can Prepare Fun and Delicious Food at Home!
As consumers spend more time in their homes, they are enjoying baking their own handmade products, especially colourful cakes, fresh breads and pastries.
While home cooking and baking is hardly unusual, these activities have become even more frequent, especially in Turkey, driven by creativity and the convenience of more time at home. As well, the popularity of social media has encouraged consumers to produce attractive, camera-ready products.
The demand for small kitchen appliances – to facilitate these charming cakes and pastries – is also rising.
Thousands of products – including cake, cookie and ice cream moulds, whisking tools for flaky pastries, and whimsical measuring spoons – make consumers' easier and provide excellent results. They transform kitchen time into entertainment for kids and adults.
We have reviewed some of the industry's leading home appliance manufacturers for you:
With many years of experience and a range of more than 600 products, Okyanus Home continues to export home, kitchen and garden equipment produced under the freecook, freegarden and freehome brands for kitchens, bathrooms and other areas in homes.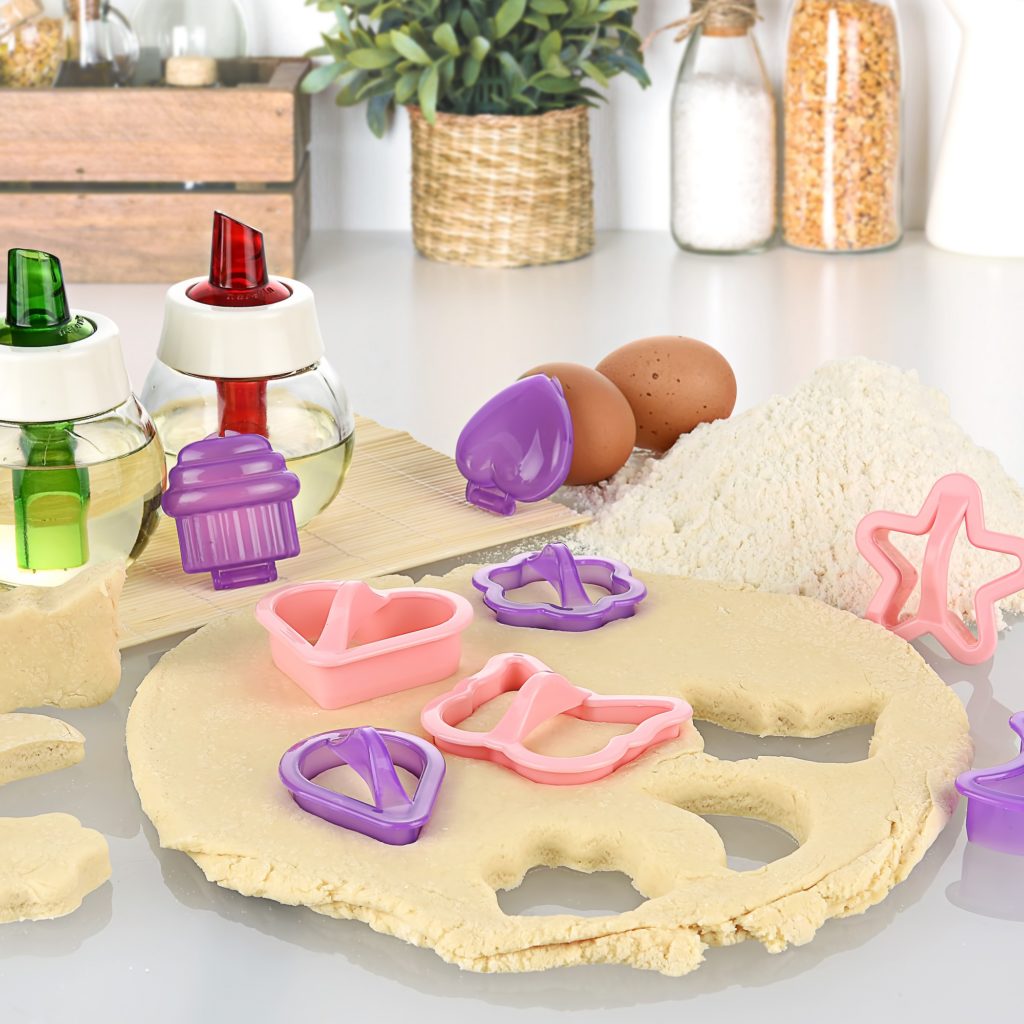 Birpa produces indispensable products for homes with its wide product range. The Company helps consumers create the perfect tastes and shapes in their kitchens with kitchenware produced from silicone, plastic and metal materials.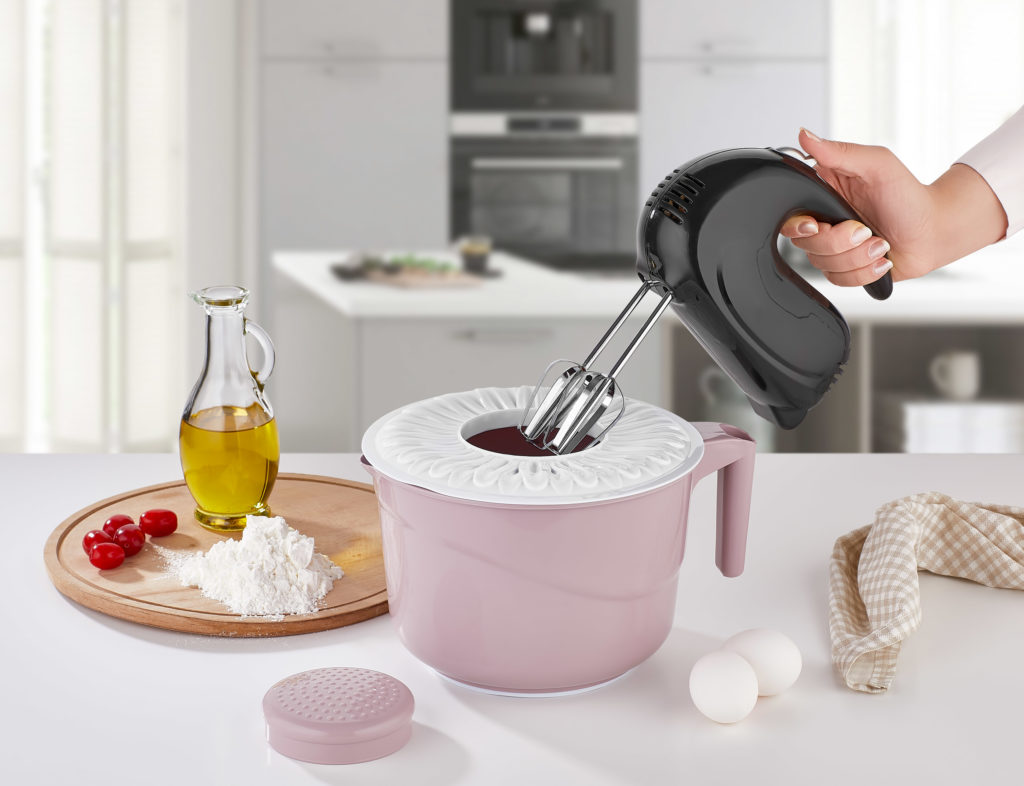 Lux Plastik designs its products in line with customer and market feedback with its 30 years of experience. Exporting to more than 90 countries on five continents, the Company manufactures its products with advanced technology and first-class raw materials.
"With small helpers, every home is a patisserie and every home has a chef!"
Making bread, healthy snacks and cakes at home is a trend that is on the rise! Consumers who want to create fun presentations at home are realizing that small appliances can be their biggest asset, and the market volume in this area is growing steadily. Offering consumers the kitchenware that makes every home more efficient and fun enriches your customers' lives and achieves great results in your stores!
To view seasonal trends in plastic products, click here!
Stay in touch to follow the newest trends and tap into the world of the leading designers! Subscribe to our newsletter!