We all want our homes – where we spend most of our time – to be stylish, pleasant and tidy. However, it is not always easy to maintain order and elegance at the same time, especially in small houses. At this point, the impact of the plastic products that facilitate our lives comes into play. In addition to contributing to our home decor options, plastic products make our lives easier with different colours, innovative designs and a range of sizes, and affordable prices.
As a result of new technologies developed in recent years, the area that plastics occupy in the home setting is expanding rapidly with the increase of plastic types and product ranges. Plastic is also among the choices of the HORECA sector, offering both durability and a modern look. The plastic industry, offering stylish products at affordable prices, continues to diversify, growing day by day in line with rising demand. Plastic household items are preferred, making the lives of their users easier, as plastics are easy to carry, long-lasting and resistant to breakage.
The products holding an important place in the lives of the consumers colour every corner of our houses – from our kitchens and bathrooms to our gardens – and make our life easier with innovative solutions suitable for many needs, and designs suitable for all ages and styles.
Practical Kitchens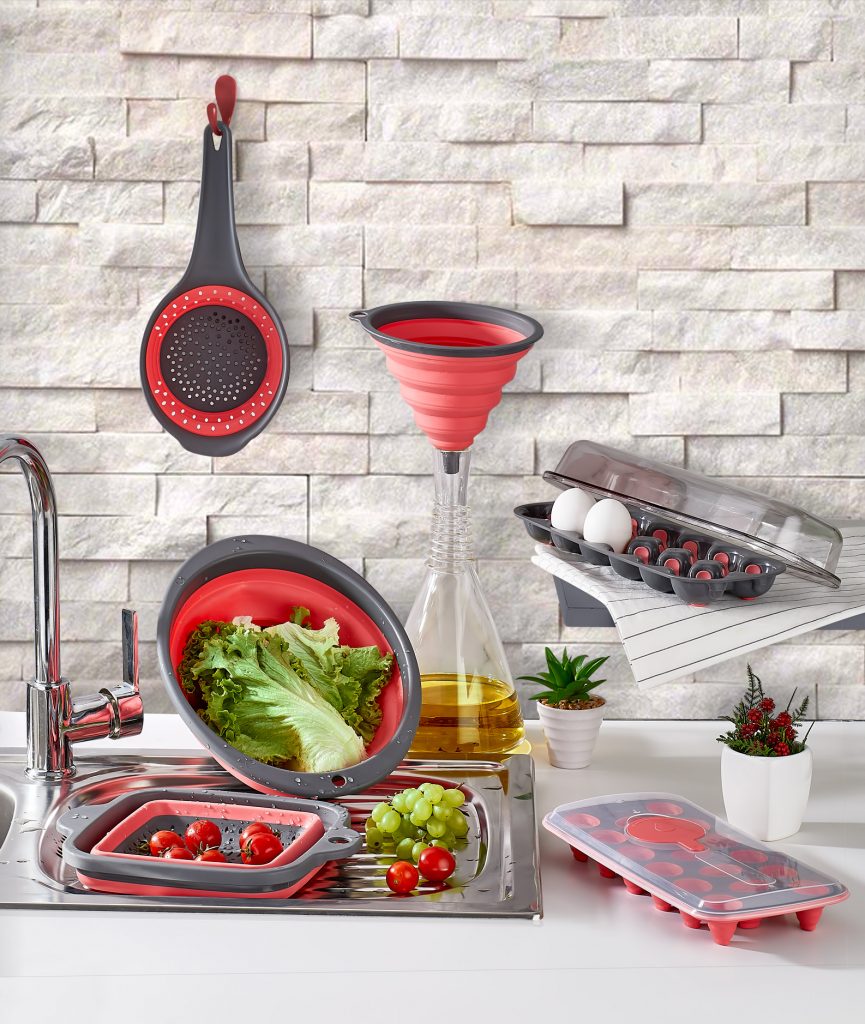 Colourful plastics bring bright energy to kitchens; they save space, provide convenience, and offer ergonomic structures that are healthier for users.
Jars that extend the life of food thanks to air-tight structures, and versatile plastic tools that make it easy to wash and chop vegetables and legumes, make it possible to benefit from the advantages of plastic in many areas of the kitchens, as do small home appliances, storage containers of different sizes, healthy bottle sets and cake-making materials.
aa
aa
Solutions That Make Life Easier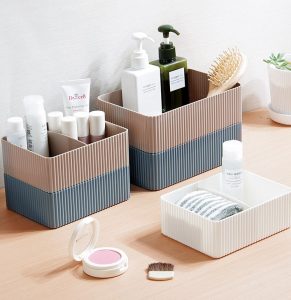 As houses and storage areas shrink, especially in big cities, organized solutions become indispensable parts of our lives.
Ease of use, along with versatile structures and organizational features have made plastic products into the most used items in the home.  home.Plastic products, in different colours and patterns that are suitable for every home, easily adapt to decor, keep our food organized and healthy in the kitchens. These products also help organize the storage areas that keep our bathrooms tidy, and arrange the interior of wardrobes and our cabinets in the most efficient way.
Entertaining Designs
Sometimes plastic producers make products that are indispensable for both children and adults, with whimsical designs that appeal to all ages. With the contribution of the industry's wide range of products, fun designs suitable for every home, every age group, and every need, are always available.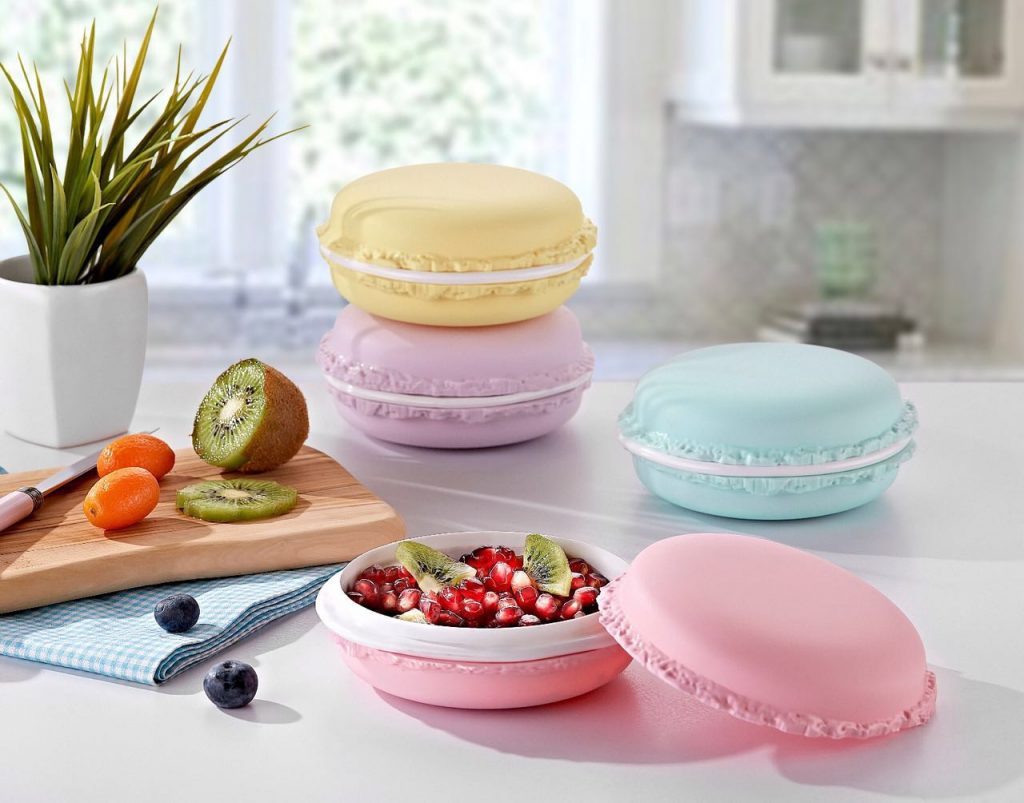 Food boxes are life savers for parents who pay attention to the nutrition of themselves and their children: These bright food containers make eating fun, while ergonomic water bottles in entertaining figures encourage kids to stay hydrated. In addition, mini baby baths, children's storage box series, and waterproof beach bags in warm colours have a place both at home and outside.
Thousands Of Innovative Solutions
Plastic manufacturers continue to offer comfortable services to consumers with thousands of unique patterns, and beautiful, creative and practical products suitable for daily use. Trendy colours and innovative designs offer a rich portfolio both in home decoration and HORECA.
In-cabinet organizers, storage containers, bottles and many more innovative plastic household appliances continue their existence in the lives of consumers in their homes; while their unbreakable, durable structures and affordable costs and many more advantages make them equally desirable and useful in the HORECA sector.
Stay tuned to follow the latest trends and explore the world of leading designers! Subscribe to our newsletter!