The Beauty Of Nature At Home And In The Kitchen
Used across a wide range of sectors, glass – produced by processing materials obtained from nature – continues to stand out as one of the most authentic products available. Elegantly designed glass products, the most preferred and most-used products in the home and kitchenware sector, meet all the needs of home and kitchen with a decorative and healthy structure.
Glass, with its rich history, is continuously enhanced in terms of design and thus offers new possibilities for home and kitchenware product ranges.
Glass In Every Part Of Life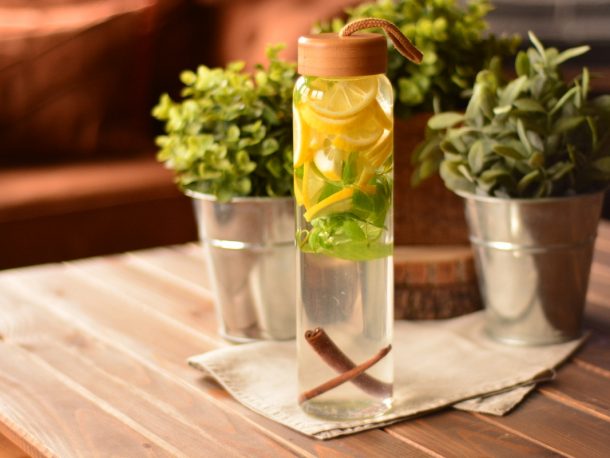 Glass flasks stand out as a healthy and attractive alternative to flasks produced with other materials and attract attention with their ability to effectively preserve heat. With consumers' heightened awareness of sustainability and desire to have healthier products in their lives, the usage areas of glass have also started to expand. The search for both practical and healthy solutions, especially for consumers in metropolitan areas, has led to the development of environmentally friendly products that allow people to easily carry beverages to the office, as well as to use at home or while on the go.
As well, glass cups and double glazed glass varieties attract attention with both their design and long-term use potential. Thanks to various decorative products, these types of glassware appeal to a range of consumers and have become indispensable for homes and tables. We can say that glass products, which have never gone out of fashion, will continue to be preferred in the coming years and will continue to beautifully adorn tables.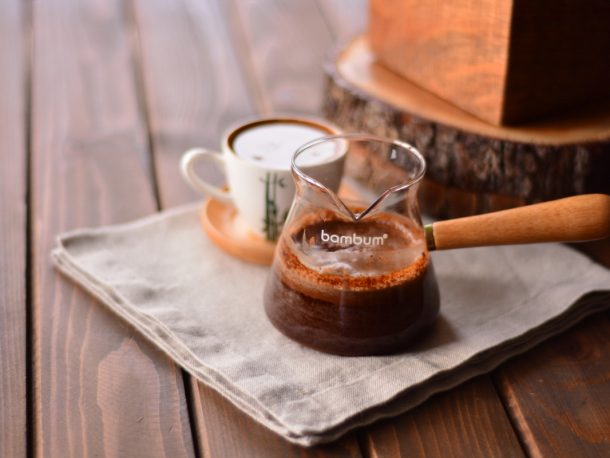 Glass teapots and glass coffee makers made of borosilicate glass, which can be used for all purposes, are found in every home.
Heat and cold resistant, these products are both practical and elegant. Adding a new and fresh interpretation to these indispensable instruments of daily life, glass teapots and coffeepots are very popular, especially in recent times.
Ordinary, much-used glass objects have come to the forefront, now showcased with aesthetic designs. Multi-purpose glass presentation services, used almost everywhere, attract attention from consumers with their style and functional capabilities.
As carafes and vases – handcrafted, created with special blowing techniques and stylishly designed – increasingly decorate both tables and homes, glass products have an even greater place in our lives day by day.
Glass products In Every Corner Of Our Houses
Colourful glass objects, glass candlesticks and handmade glass oil lamps, as preferred by the consumer, are also among the glass group products in our homes. In decorative lighting products, handcrafted glass arts and glass designs find a place for themselves, changing the atmosphere of homes and crowning décor themes.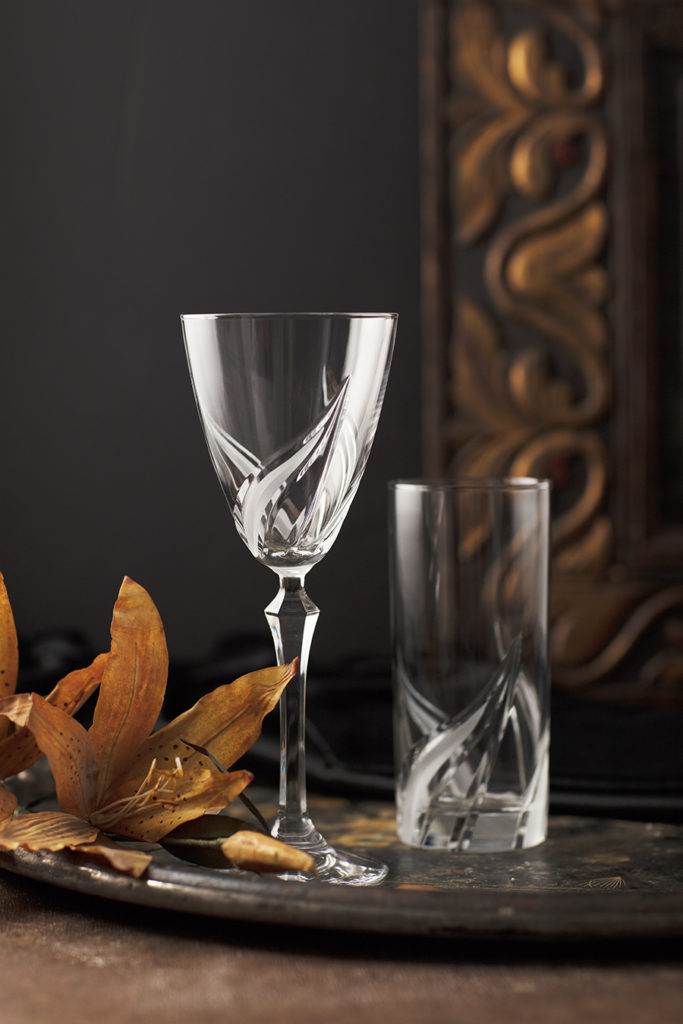 Glass also offers health benefits. Among the many advantages of glass storage containers is the capacity to preserve the taste and smell of food. In addition, glass products are suitable for long-term food storage.
As a natural result, and while glass products take their place in our kitchen and home with their simple stances and designs, glass products become more durable and more useful in shape with developing production technologies. The indispensable glass products of the home contribute to a healthy future with the quality offered to users.
Glass products, adding health and beauty to our lives, have been used for decorative and practical purposes for centuries: the glass will continue to be preferred by consumers now and, most likely, for centuries to come.
Stay in touch to follow the newest trends and tap into the world of the leading designers! Subscribe to our newsletter!