With rising urbanization and a trend towards minimalism, homes have gotten smaller and more streamlined. Thus, efficiently utilizing every space in a smaller home is highly important for consumers.
Organization, particularly regarding household items, makes consumers' lives easier by helping them optimize their dwelling space. It is now possible to find effective space-saving solutions for every area in the home, from the refrigerator to the wardrobe and from the children's room to the bathroom. In addition, these solutions are adaptable to every home, offering an almost limitless range of colours, sizes, and styles.
"Now, the toys are tidy, refrigerators are more organized, and cabinets and drawers are more useful than ever!"
Following consumer demands and trends, manufacturers are developing a range of innovative solutions to respond to consumers and make their lives easier.
Kitchens are among the top-ranked spaces for storage needs. Many urban kitchens have limited space; storing all the appliances, dishes and food supplies used in a kitchen can be challenging. With the help of innovative, useful, and practical solutions, even the smallest area in a kitchen can be efficiently and attractively utilized.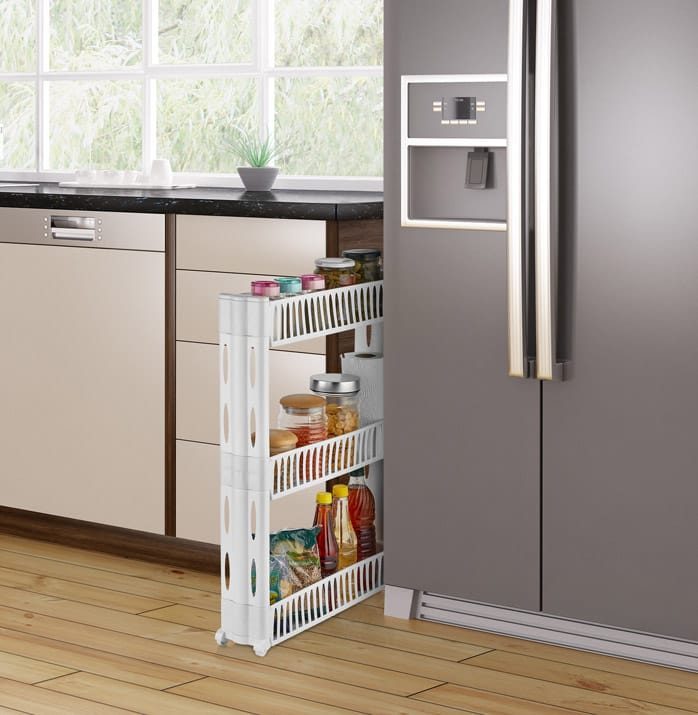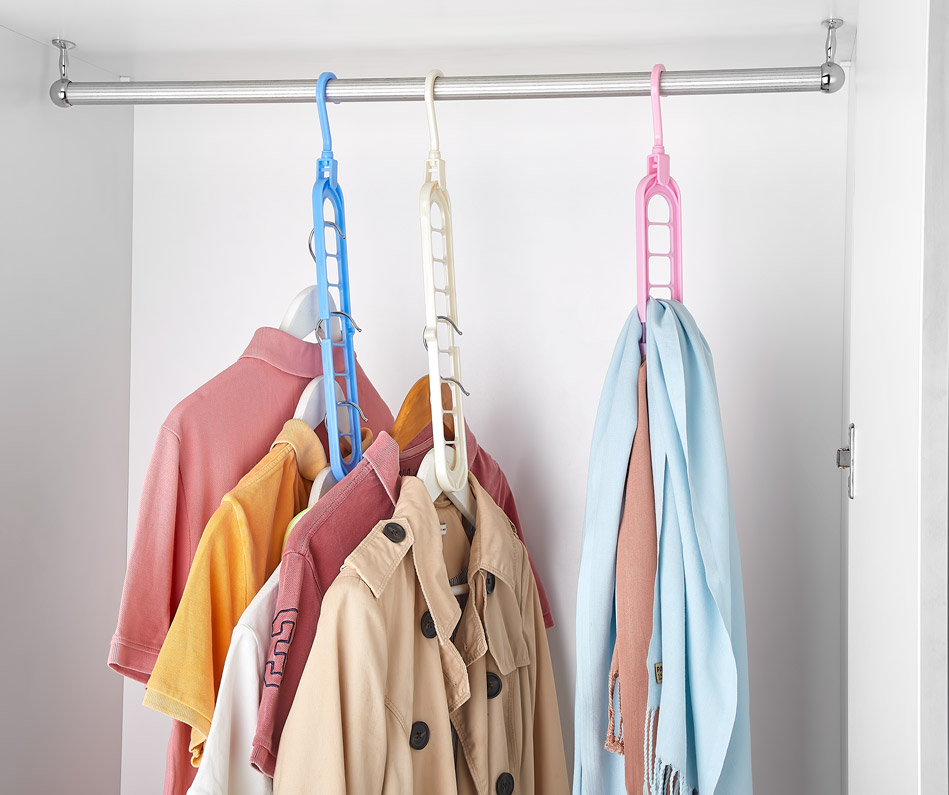 Hanging solutions help utilize wardrobe space more efficiently. The innovative hanger rack permits more than one hanger to be used in a rack with limited space. Clothes are easily visible and do not get wrinkled.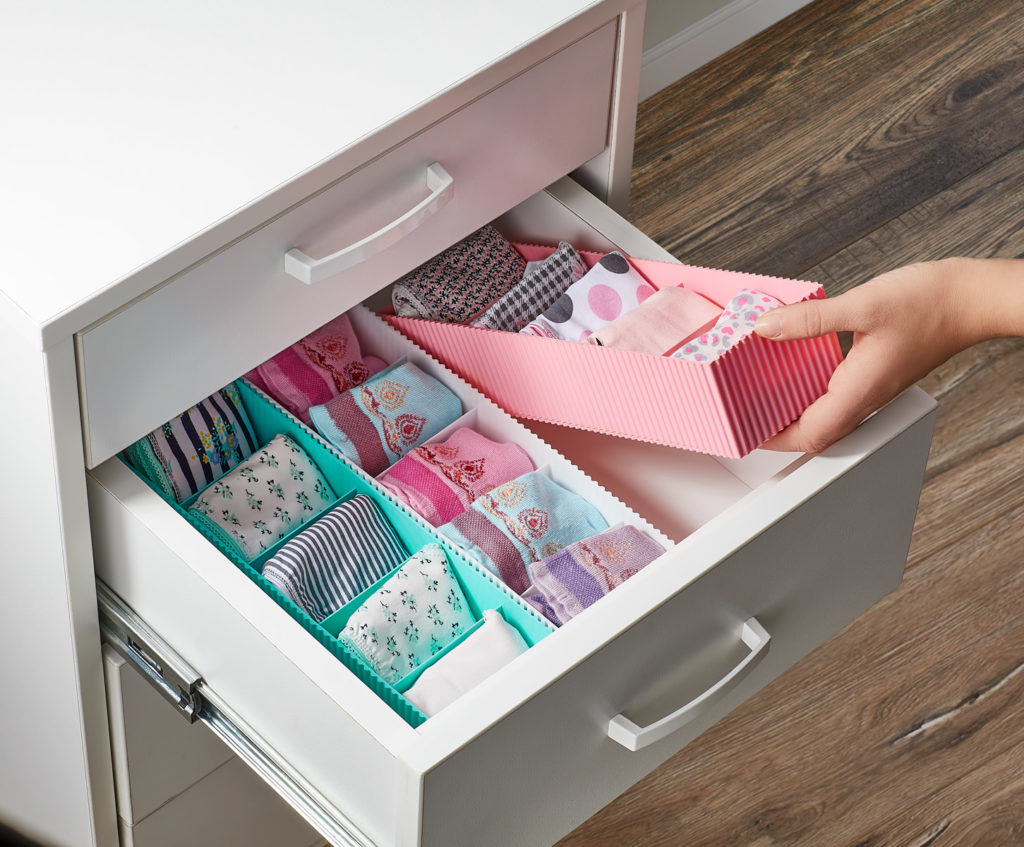 Not being able to locate a specific item in a small, cluttered drawer is a common situation. This problem is solved, thanks to drawer organizer kits.
Organizers, working to deliver more organization to consumers' homes, produces and exports its products globally, predicting consumer needs and trends via the Company's extensive experience in the sector and wide production capacity. The brand offers solutions that maximize the space in homes, offering tranquillity along with organized spaces with its many different storage and arrangement solutions.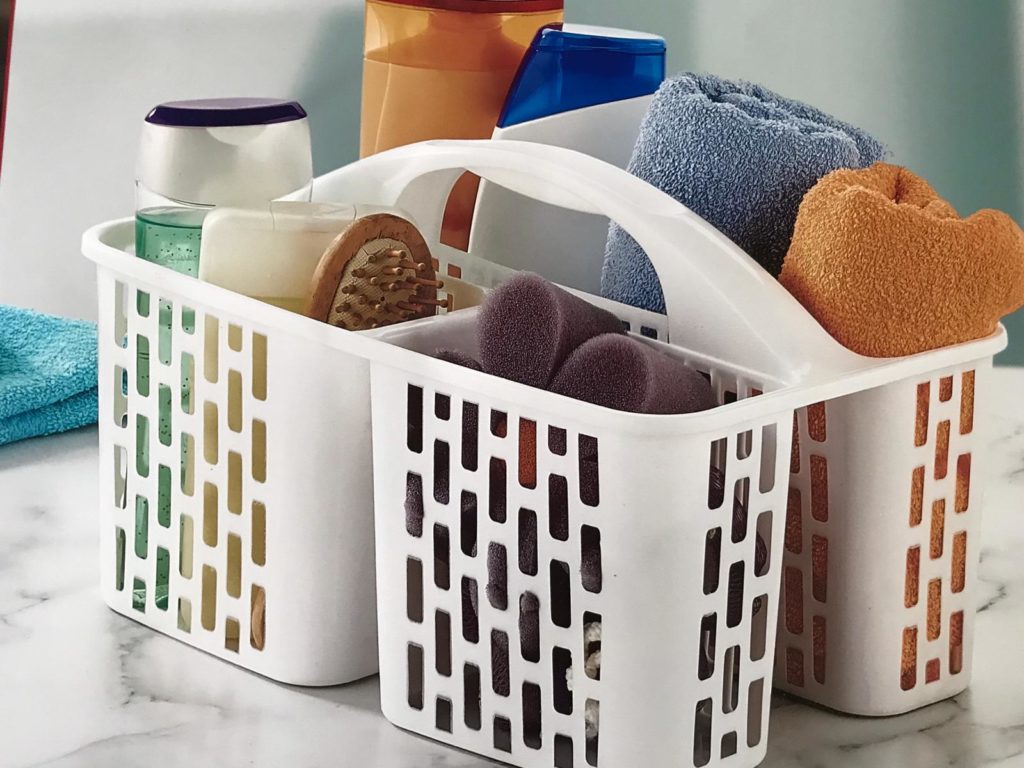 Thanks to the new generation of regulatory solutions for cutlery sets stored in kitchen drawers, drawers are more organized, and more products are located in less space.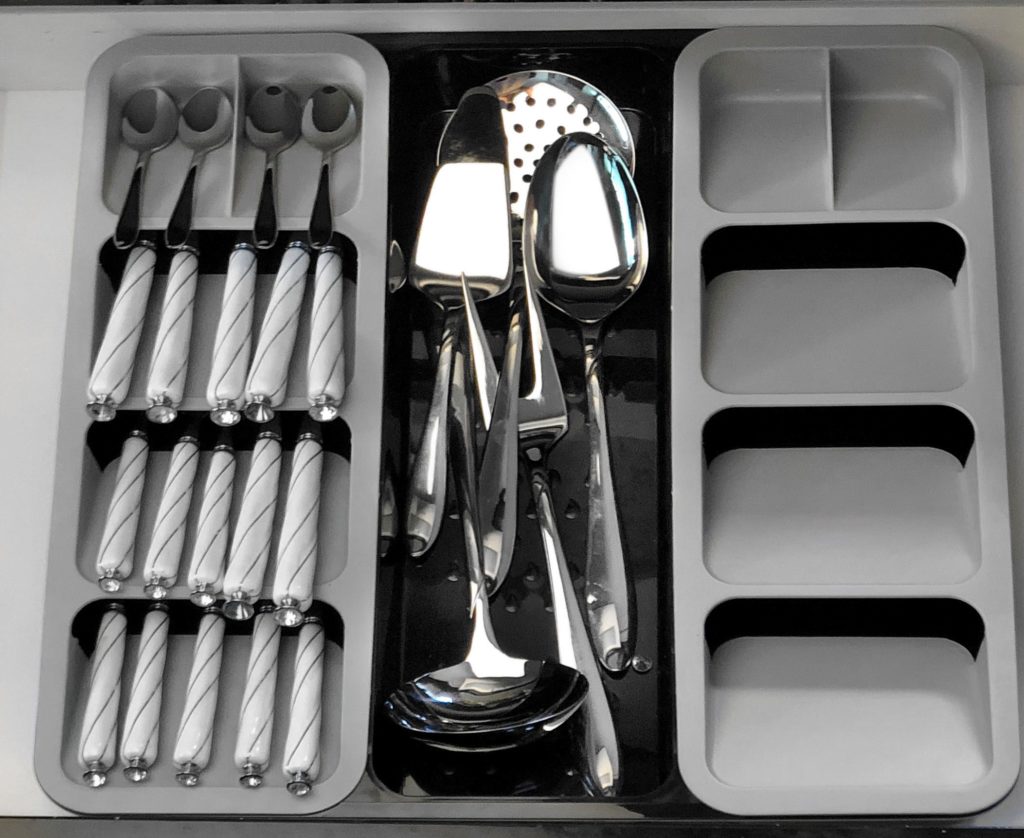 Consistently expanding its market share, Bursev exports plastic products, produced by using high technologies, to the world. Also, The Company has raised its export volume through its modern designs produced for every need.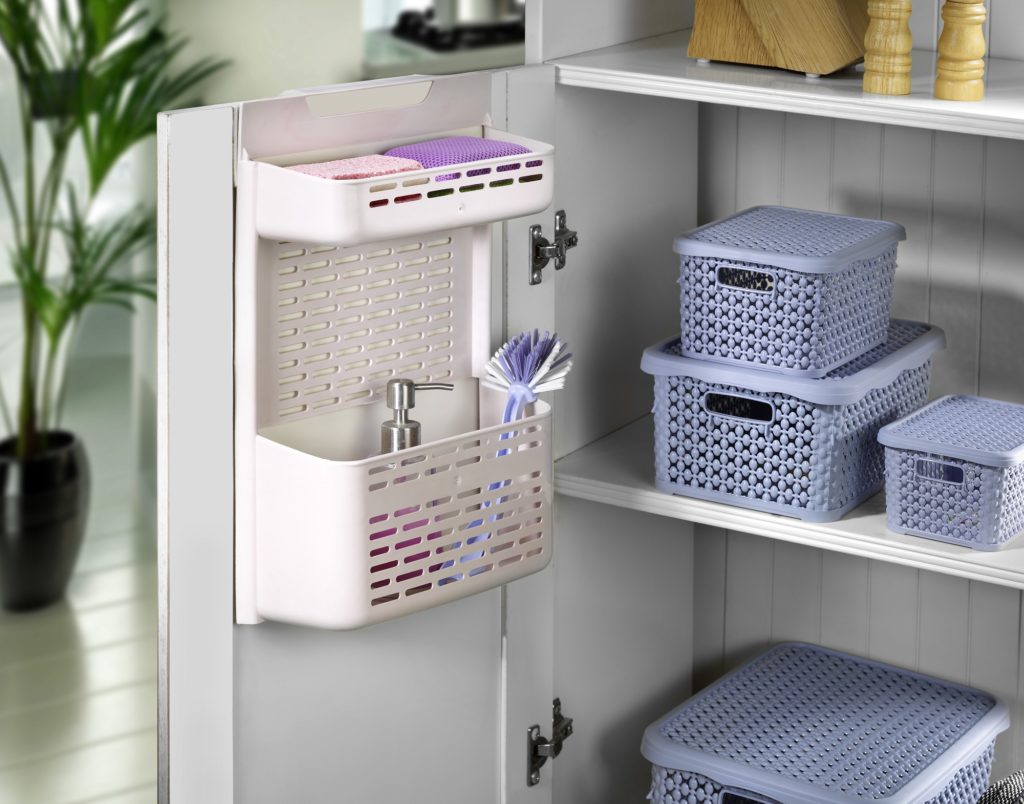 Thanks to toy organizer boxes in fun designs for children's rooms, even picking up toys becomes a game. The lightweight boxes are made of healthy plastic and are suitable for children's use.
Akay Plastik continues its export to Turkey and to the world market with a wide range of innovative solutions in the plastic kitchen products, bathroom, household items, cleaning products and personal care categories. The brand features a broad production and storage capacity.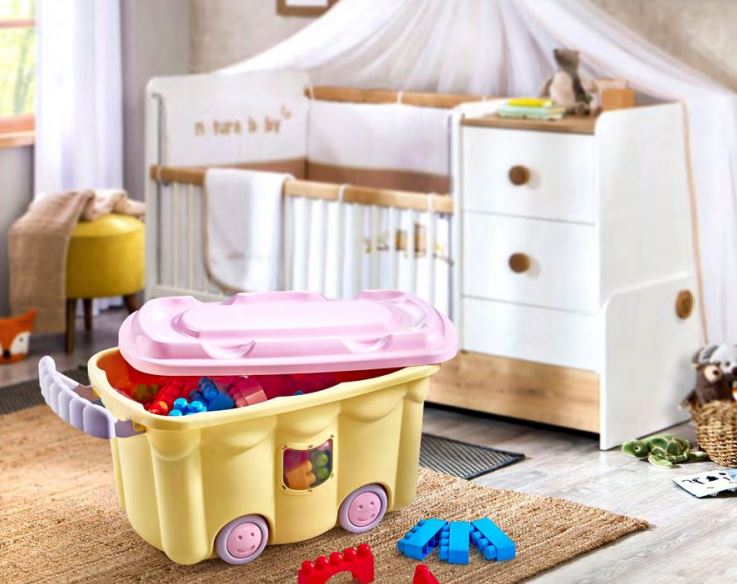 Thanks to cabinet shelf organizers, cabinets gain capacity and items become more organized with the creation of extra levels and sections in the shelf.
Okyanus Home continues to export home, kitchen and garden equipment under the freecook, freegarden and freehome brands, as well as producing organized solutions for kitchens, bathrooms and other home spaces with its long-running experience and a range of more than 600 products.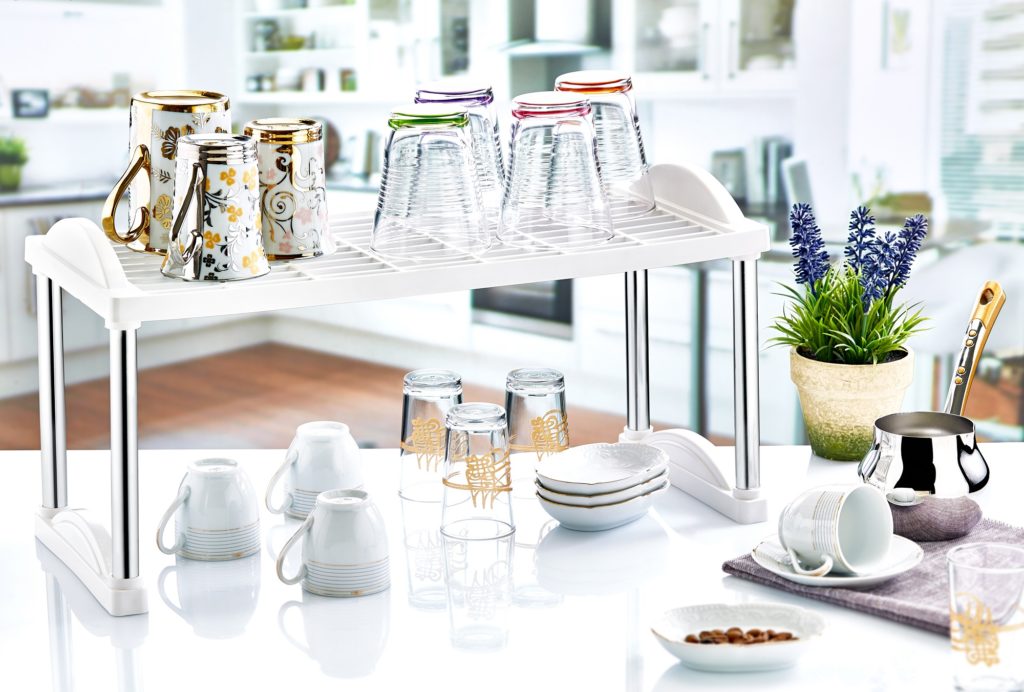 Organization products for consumers have become an indispensable part of life and the home. Organized solutions that adapt quickly to any environment take their place in the homes of all consumer groups seeking additional capacity in their homes, as well as increased practicality and order. Include organization and storage solution products in your stores to meet the demands of consumers!
For review plastic product trends, click here!
Stay in touch to follow the newest trends and tap into the world of the leading designers! Subscribe to our newsletter!