As the New Year approaches, thoughts of gifts, beautifully set tables and home decorations that evoke winter and the holiday spirit follow. In keeping with the season, Chakra presents gifts that make home even more special.
Always instilling a sense of nature in its collections, Chakra offers a special selection for a festive New Year that includes home décor items along with textiles and personal care products.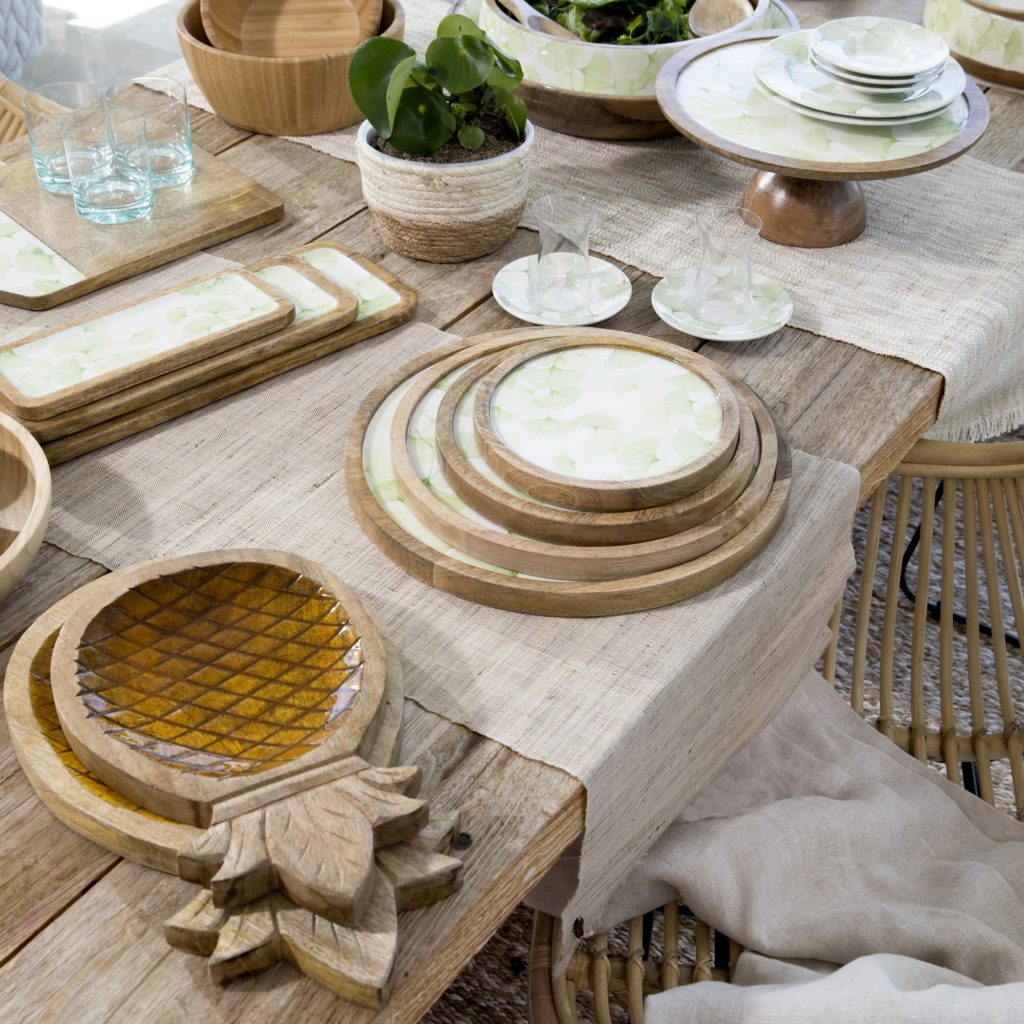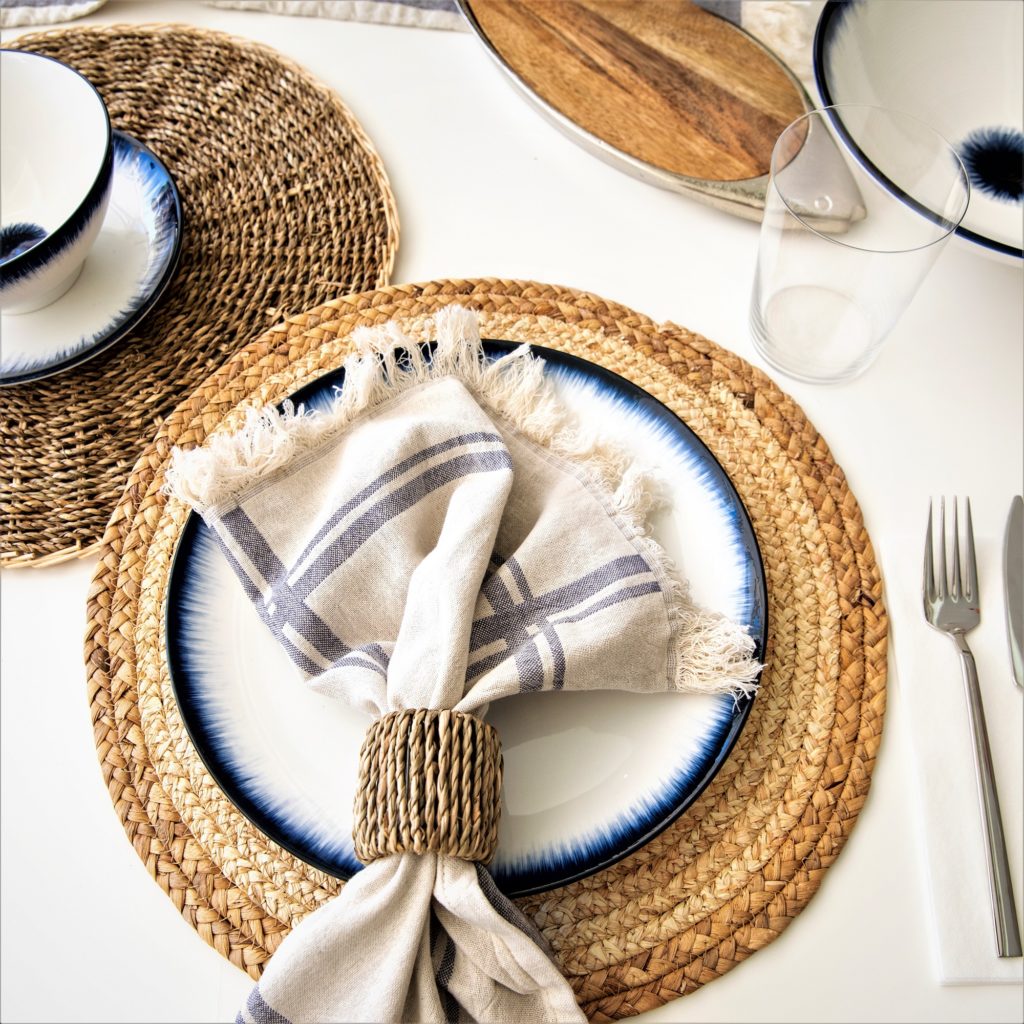 Chakra – A Signature for Home Decor in the Winter Season
One of the loveliest aspects of the New Year is gathering with loved ones at the same table. Chakra delivers a festive ambiance to New Year's tables with modern, functional products, such as stylish tablecloths in natural textures, and unique table sets and goblets.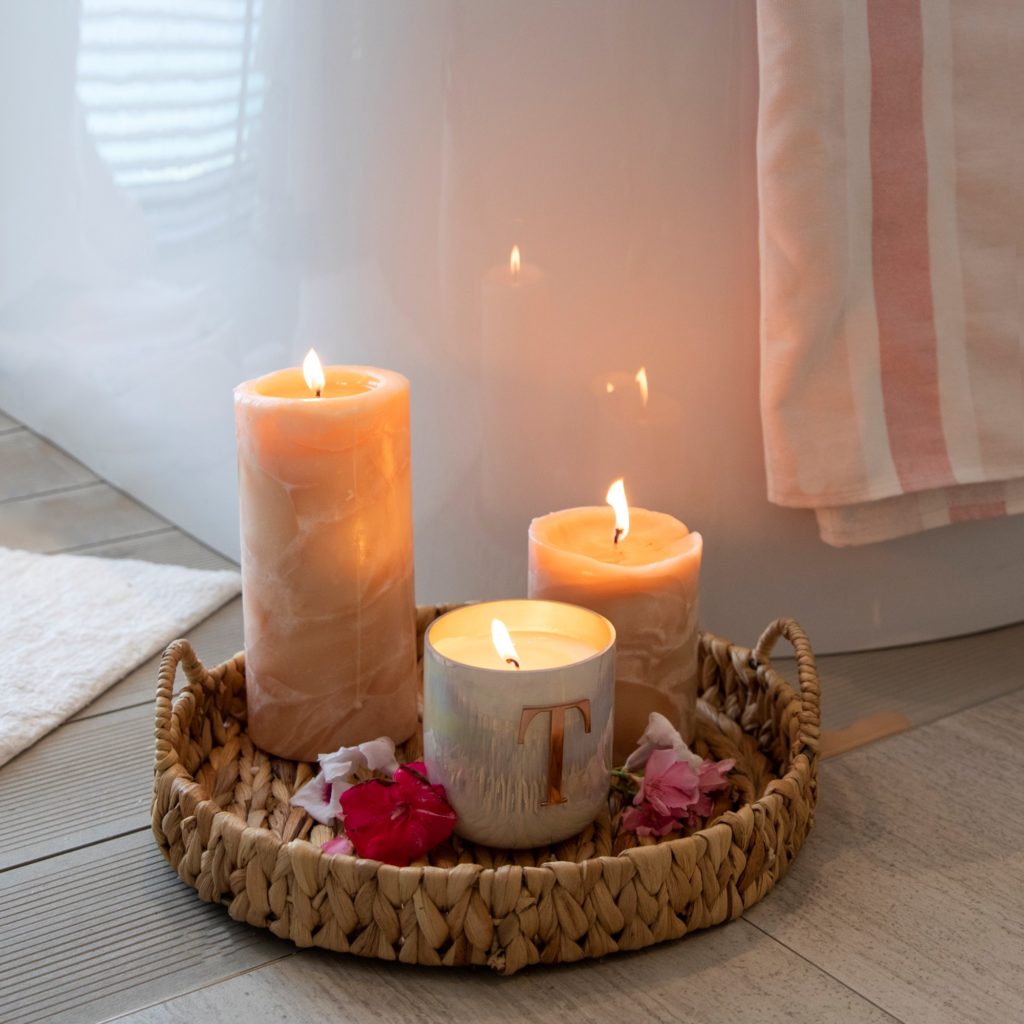 Personalized Gifts at the Forefront
Personalized gifts are a thoughtful touch. Chakra's iconic letter candles remind loved ones that they are special. Personal cosmetics, the latest addition to the Chakra product family, feature appealing scents and designs, as well as innovative ingredients. In addition, Chakra's picture frame selection offers an opportunity to immortalize happy holiday moments and memories.
Stay in touch to follow the newest trends and tap into the world of the leading designers! Subscribe to our newsletter!