Pantone, the global colour authority, unveils its 2022 Colour of The Year: Very Peri. For the first time in the Company's history, it created an entirely new colour rather than selecting one from an existing roster. Very Peri is a dynamic tone that is ready to energise every aspect of life in 2022 and beyond!
The Pantone Colour Institute has announced Very Peri as its Colour of The Year for 2022. The Company, which created an entirely new hue for the first time in its history, defines Very Peri as a vibrant blue tone that encourages a bold, creative spirit and inspires curiosity.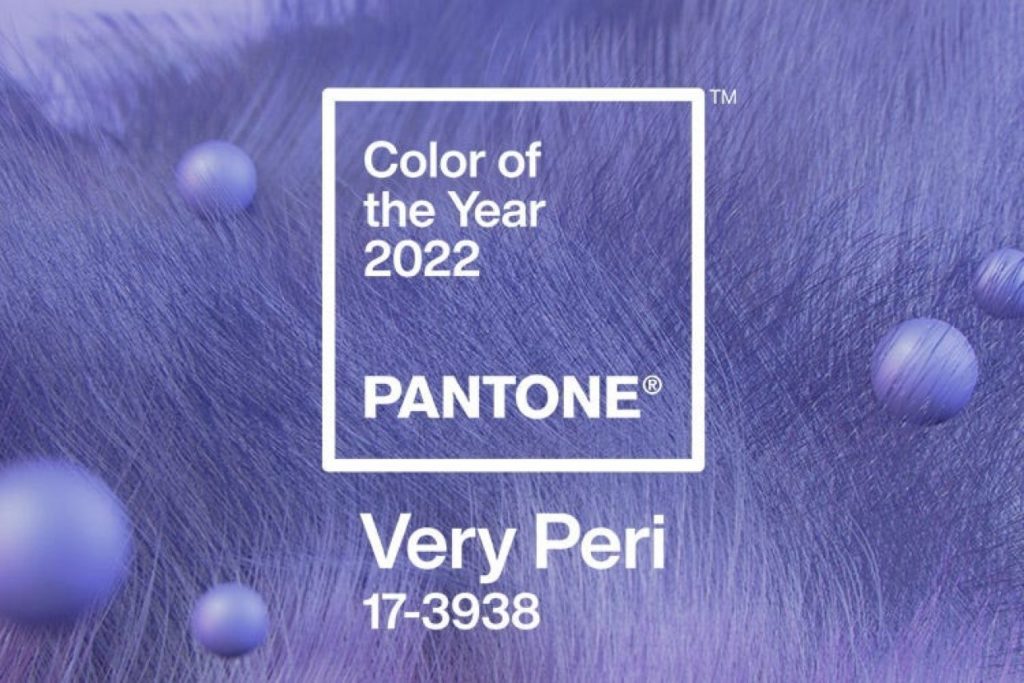 PANTONE 17-3938 Very Peri signifies the global spirit and transformation of the period. According to its creators, this new colour  "illustrates the fusion of modern life and how colour trends in the digital world are being manifested in the physical world and vice versa."
"A New Pantone Colour that Encourages Courage and Creativity: Very Peri"
Laurie Pressman, Vice President of the Pantone Colour Institute, says, "The Pantone Colour of the Year reflects what takes place in our global culture, expresses what people look for, that colour can hope to answer. To create a new colour for the first time in the history of our Pantone Colour of the Year educational colour program reflects the global innovation and transformation taking place. As society continues to recognize colour as a critical form of communication and as a way to express and affect ideas and emotions and engage and connect, the complexity of this new red-violet-infused blue hue highlights the expansive possibilities that lie before us."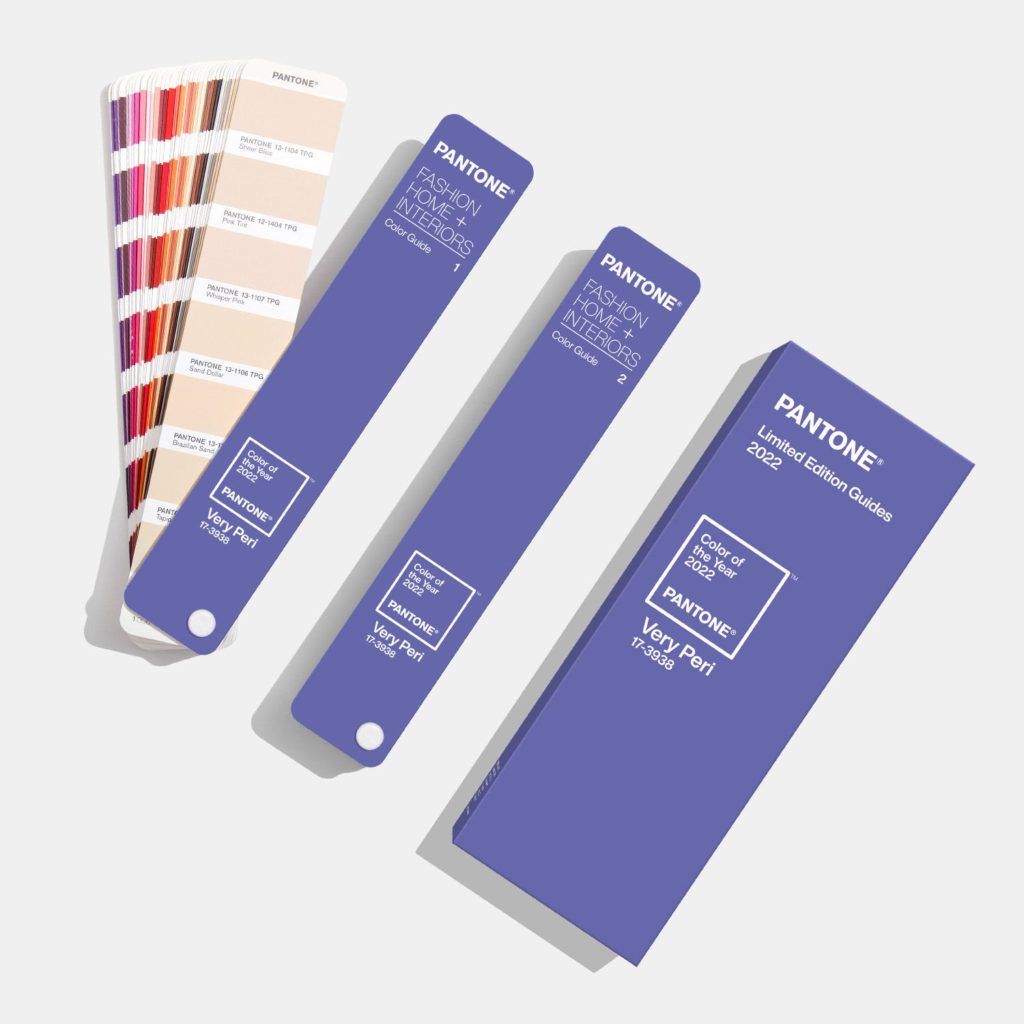 According to the Pantone Colour Institute, PANTONE 17-3938 Very Peri "encompasses the qualities of the blues, yet at the same time possesses a violet-red undertone". PANTONE 17-3938 Very Peri is a vibrant, cheerful colour with a dynamic posture that inspires strong creativity and expression. This vivid hue has already made a name for itself in a variety of fields, including art, design, and gastronomy.
Stay in touch to follow the newest trends and tap into the world of the leading designers! Subscribe to our newsletter!