For today's consumers, speed and time are two crucial elements. Whether working in or outside the home, a fast-paced lifestyle doesn't leave much time for cooking – yet the desire for delicious aromas wafting from the kitchen and a home-cooked meal is still very much present. Smart cookers designed for speed add time to consumers' lives, offering fast, delicious and just-in-time meals.
"The new generation of automatic cookers brings a fresh perspective to kitchens"
Leveraging the power of technology in homes, a trend that begins with using smartphones to control appliances extends to the kitchen with automatic cookers. Multifunctional automatic cookers have launched a new era in meal preparation, preparing consumers for the evolution towards robotic, functional kitchens.
"Cooking with automatic cookers is easier and faster than ever before"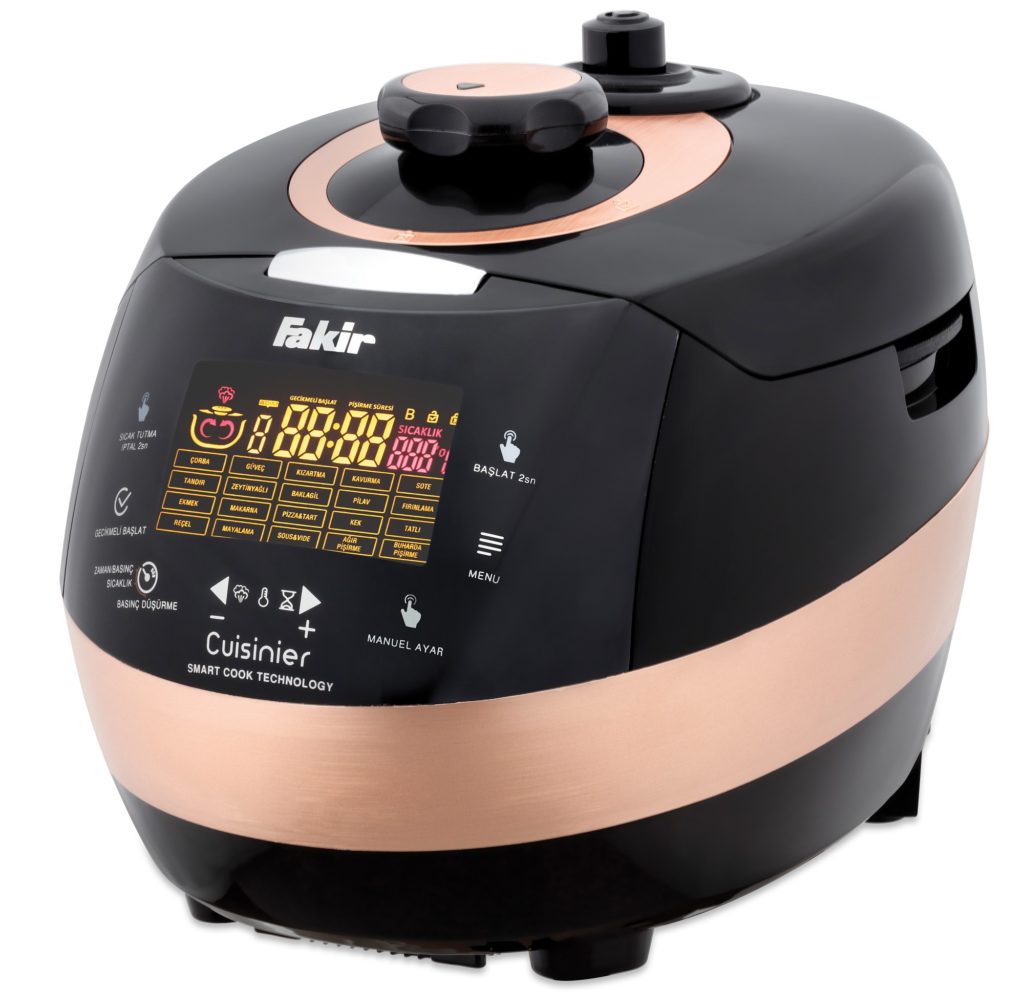 Developed in response to consumer demands, automatic cookers make cooking simpler and easier, featuring the capacity to produce a vast range of dishes, from soups to steamed vegetables, from meat dishes to rice. Even oven-style brownies can be created in an automatic cooker.
Thanks to multifunctional cookers, consumers can enjoy an array of functions – including frying, boiling and steaming – in just one device.
"Multifunctional automatic cookers add more than just a cooker to consumers' lives"
With the capability of pre-set time settings, dinner or dessert is ready when the consumer arrives home. With functions such as delayed start, warm or reheat, automatic cookers offer consumers space to sit back and relax, as overdone or undercooked meals become a thing of the past.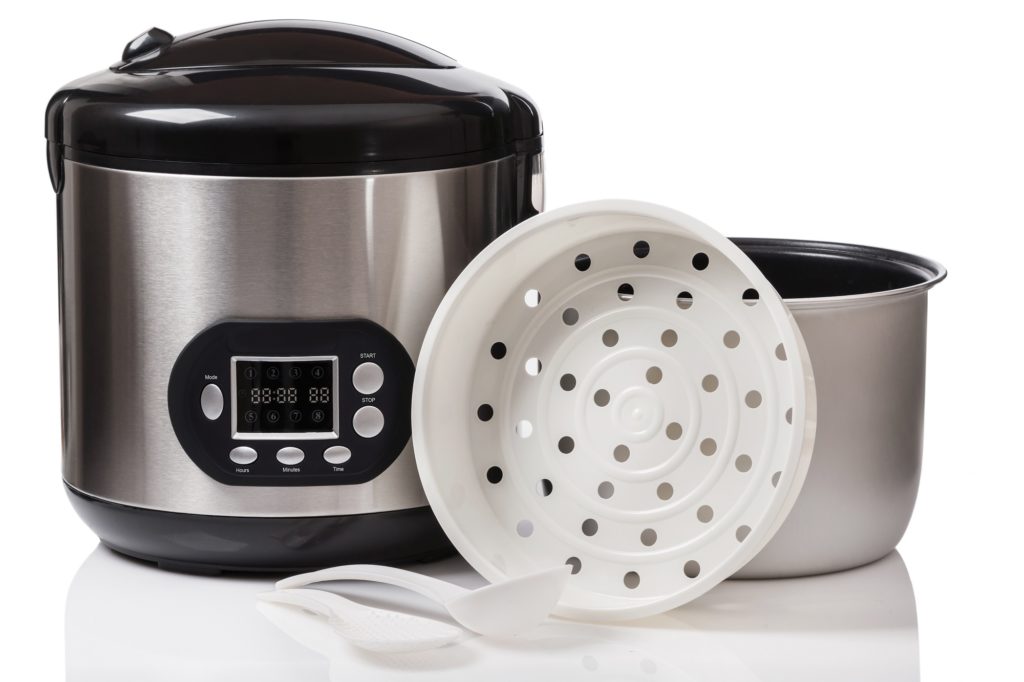 While smart cookers have pre-installed programs, consumers also have the option to create their own cooking settings via manual programming. Cookers can find a place in every kitchen with their modern, minimal designs and fully operational functions.
Thanks to multi-program automatic cookers, consumers are once again falling in love with their kitchens.
Innovative automatic cookers revolutionize kitchens with game-changing functionalities. Their popularity, awareness and sales trends are rising daily.
Check out the latest trends in cooking group products.
Discover the latest trends in household items.
Stay in touch to follow the newest trends and tap into the world of the leading designers! Subscribe to our newsletter!