Discover consumers' favorite new smoothie machines and create colorful meals!
With the soaring popularity of healthy living and dining trends, nutritious smoothies and milkshakes have become indispensable meals for consumers. In particular, research indicates that consumers, when evaluating non-traditional meal options, opt for smoothies, which offer both speed and nutrition. Smoothie machines that can make fruit, vegetable and vitamin storage beverages for breakfast – or any other time – have quickly emerged as a preferred small appliance among consumers.
With powerful engines and playful designs, smoothie machines can crush ice and blend almost any fruit, vegetable or dry ingredient into a healthy and colourful beverage.
Developed through rigorous R&D studies by home appliance manufacturers, smoothie blenders in different colours and materials are right in line with consumer preferences for both practical and functional small appliances, and easy-to-carry and adaptable beverages. We have provided a guide to some of the industry's leading small home appliance manufacturers for you: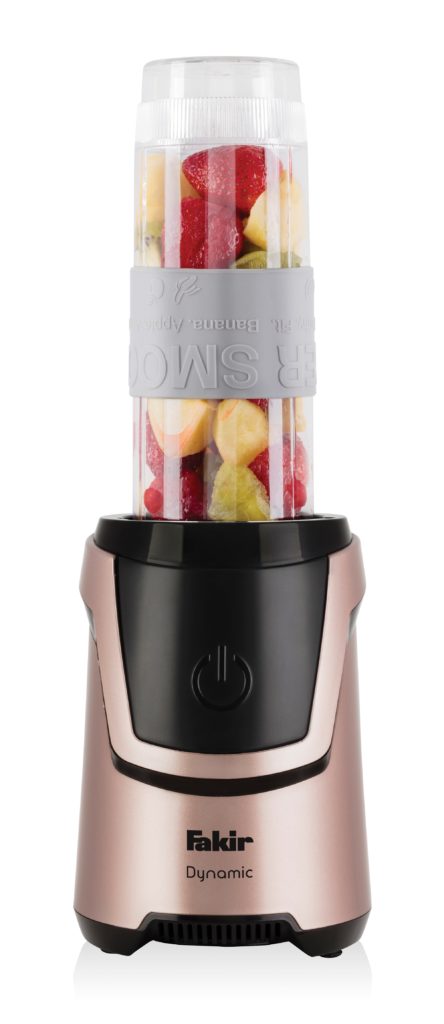 Fakir Hausgeräte continues to be a brand that constantly raises the quality standard and offers high-tech products to consumers, driven by the strength and innovative understanding it takes from its deep-rooted past. Fakir Hausgeräte continues its activities at full speed to make consumers' life easier.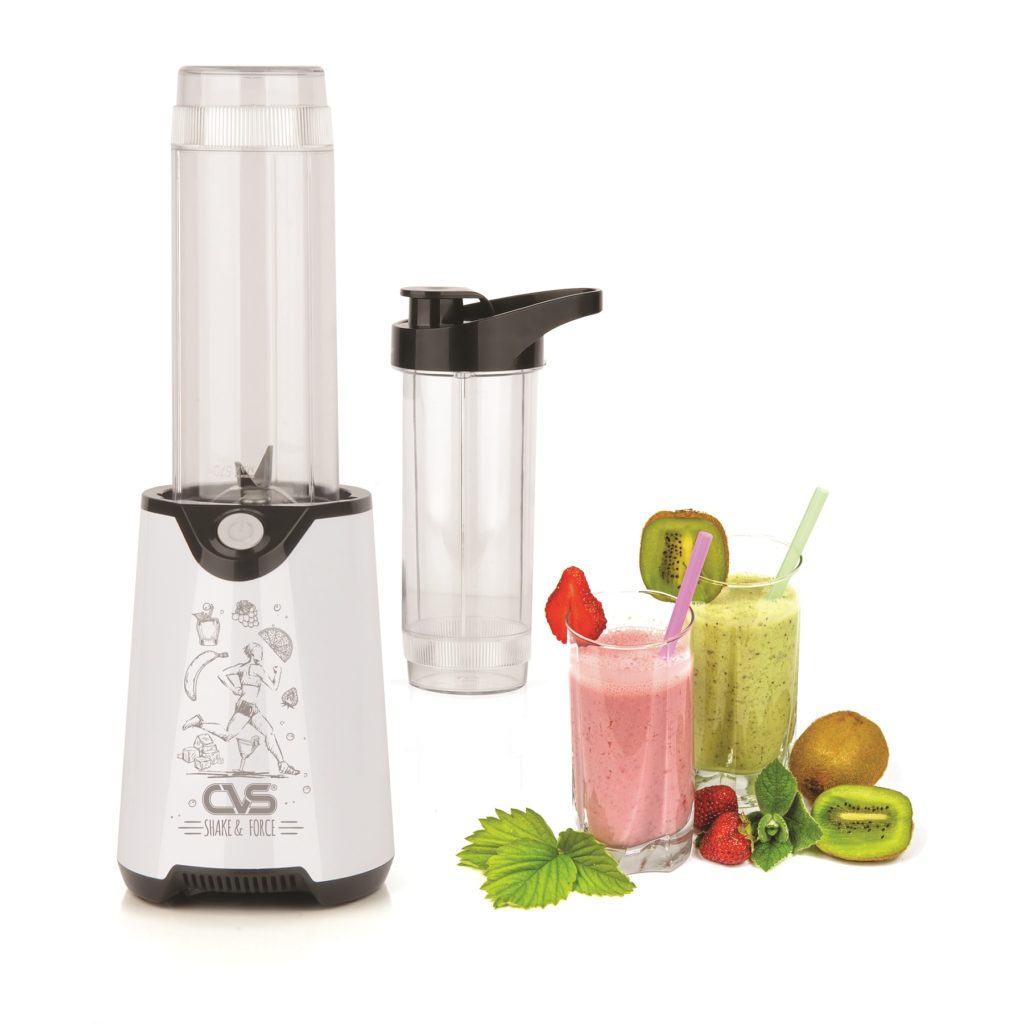 The CVS group strives to enhance quality of life for its customers. Thus, the brand consistently improves its product range with its high quality product policy, the importance it gives to consumers, its service understanding, and its products' wide storage and production capacity. Today, the brand continues its activities in Turkey and in the world market with a broad product range and authorized service network.
The Sinbo portfolio includes all the small appliances found in the home, meeting consumers' needs withaffordable quality. Boasting a dynamic team, innovative products and R&D investments, as well as an enormous modern production facility, the brand exports its products to nearly 80 countries.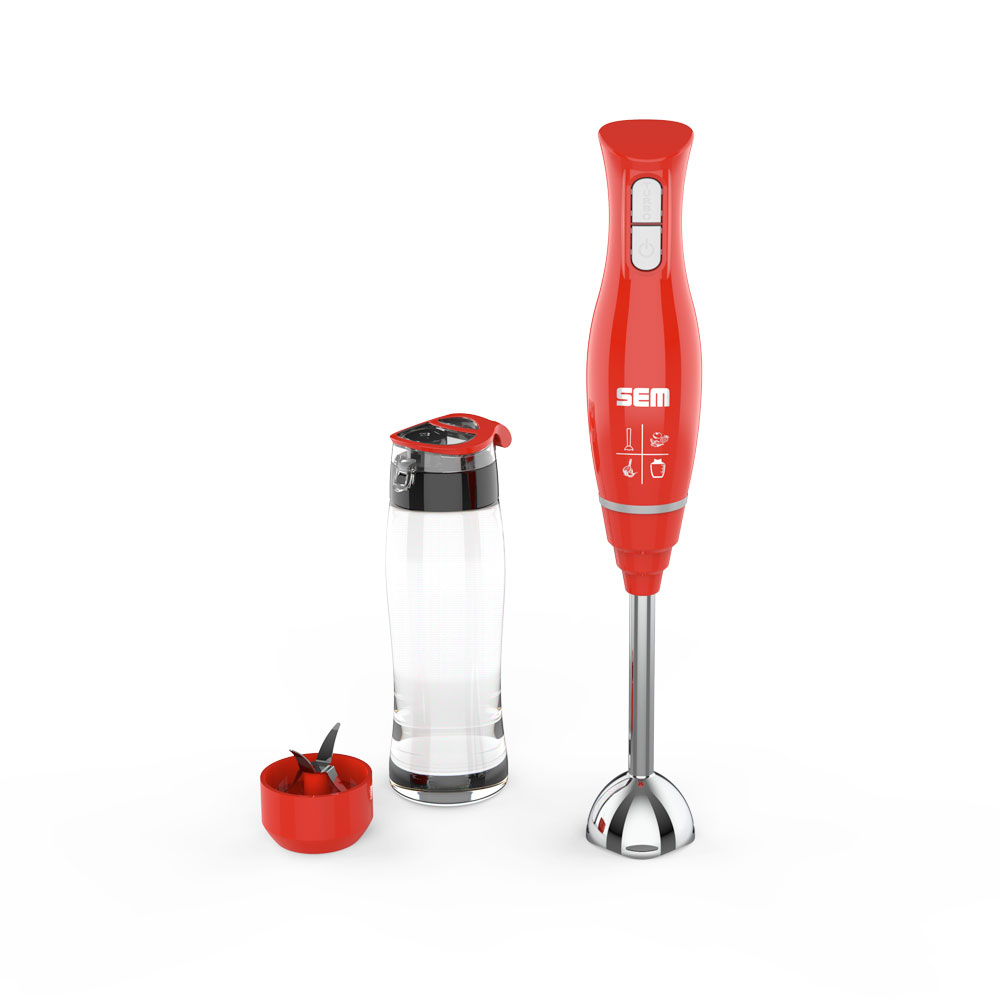 The Sem line ofsmall home appliances continues to offer products that make consumers' lives easier and meet their demands. With more than a quarter century of experience, the brand's strategy is to always aim for best.
Compact smoothie machines, taking up minimal space in kitchens and transforming into portable mugs with small changeable apparatus, are rapidly becoming the new favourite among consumer groups – particularly now, as the importance of preparing meals at home has amplified.
Smoothies are healthy, colourful snacks for young consumers to carry to school or the park; smoothies also provide light and portable meals for employees. In addition, the smoothie blender is perfect for preparing the protein drinks frequently consumed by athletes.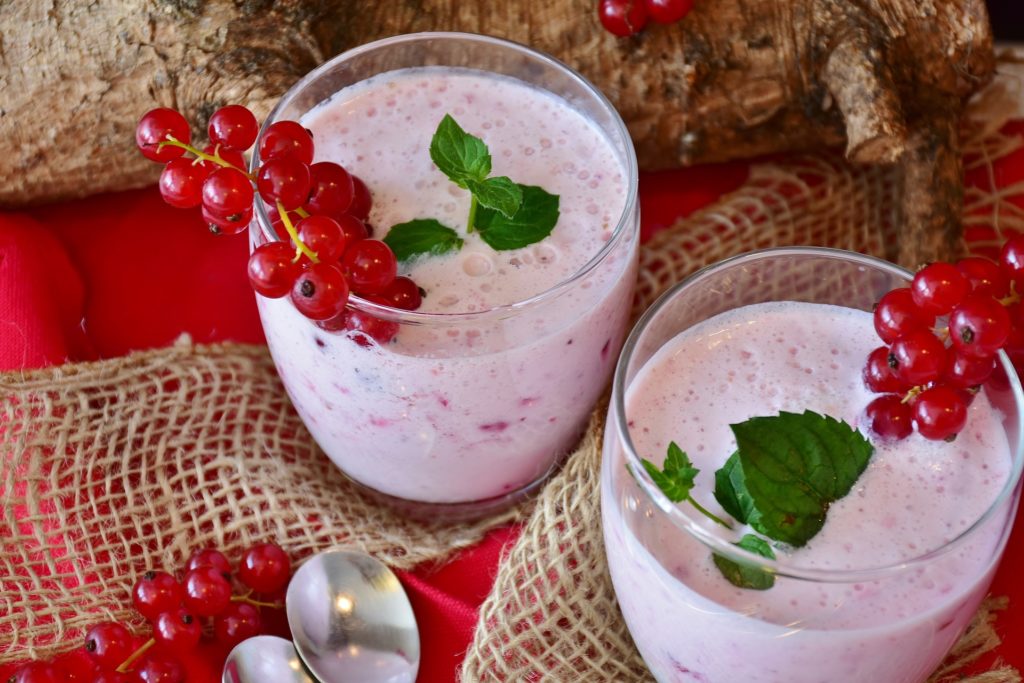 Smoothie blenders revolutionize the preparation of ice coffee and milkshakes – both indispensable for hot summer days. In addition, the powerful engine of the smoothie blender can easily blend pancake mixes or soups, as well as drinks. Thanks to its versatility and ease of use, the smoothie blender can replace the traditional – and larger – blending apparatus.
As the number of consumers spending more time at homes and preparing their own meals increases, smoothie blenders have become a necessity in consumers' lives, rather than a complementary product.
To meet the needs of your customers, offer smoothie blenders in a variety of designs at your stores! Stay tuned to continue discovering the trending products that meet your customers' demands!
To review the latest trends in household goods, check here.
To learn how organized household appliances create a difference in homes, read more here.
Stay in touch to follow the newest trends and tap into the world of the leading designers! Subscribe to our newsletter!