It's now even easier to start the day with the fresh, heavenly aroma of coffee!
A vital and delicious beverage, billions of cups of coffee are drunk worldwide each day. The centuries-old tradition of coffee consumption began as a friendly ritual in markets and in coffee houses and today, has evolved into something even more personal. Whether it's Turkish coffee, filtered coffee, espresso, a latte, a foamy cappuccino…or one of many other coffee drinks, 'having a coffee' represents time with friends or family, relaxing with a book, positive experiences…
Over the years, countries and regions have developed distinctive coffee traditions, featuring different types of beans and brewing techniques. Globalization produced its own border-blurring coffee culture, offering access to a new menu of coffee creations to consumers worldwide, in specialty coffee shops.
Today, thanks to emerging technologies, the pleasure of high-quality coffee is also available at home.
Automatic coffee machines deliver distinguished flavours
"With advances in technology, the new-generation machines make a variety of coffee beverages available at home."
Thanks to new technologies, multifunctional coffee machines can produce a range of coffee beverages. Offering bean-grinding capabilities for full-consistency flavour, these machines can prepare Americanos, lattes or cappuccinos with customized milk ratios.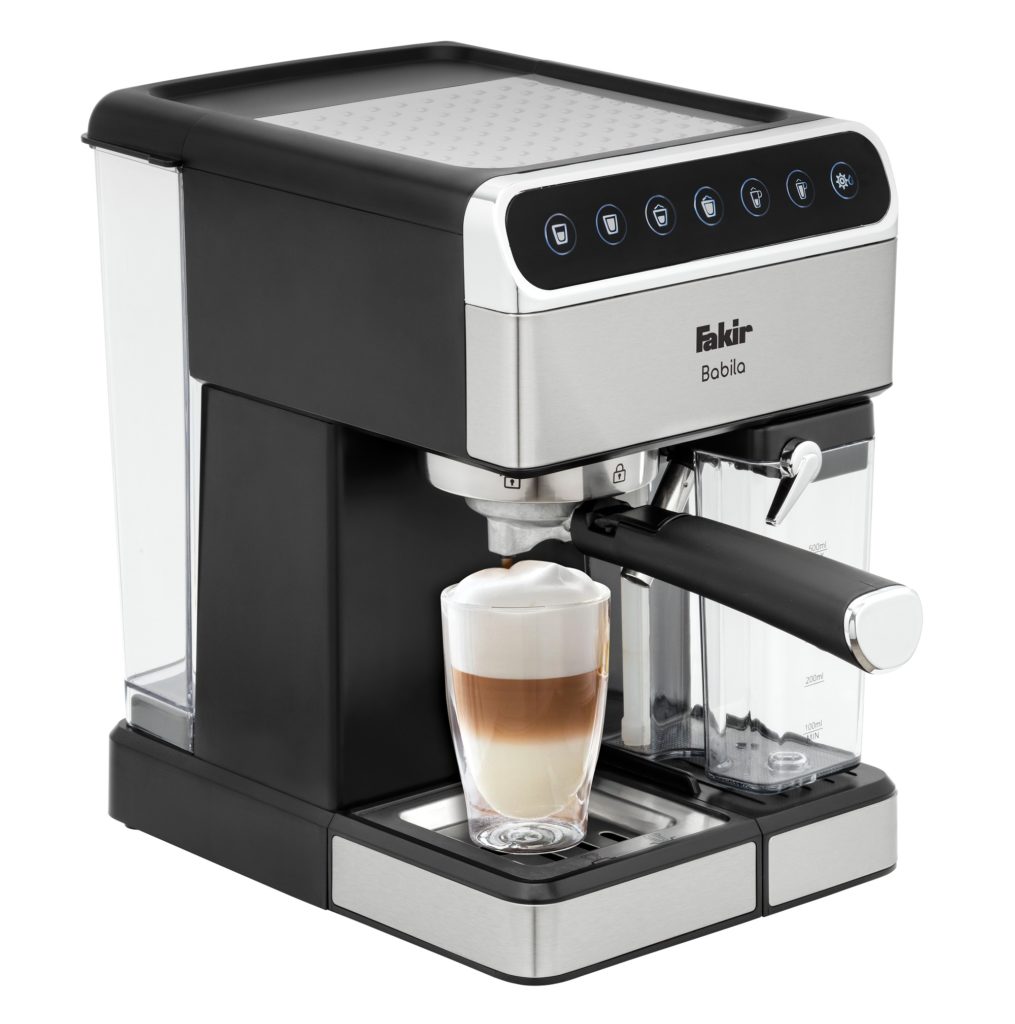 Smart coffee machines can be programmed and operated remotely, many via a smartphone app. Schedule before you sleep – and wake up to the aroma of fresh, effortless coffee!
Different Brewing Techniques Present New Flavours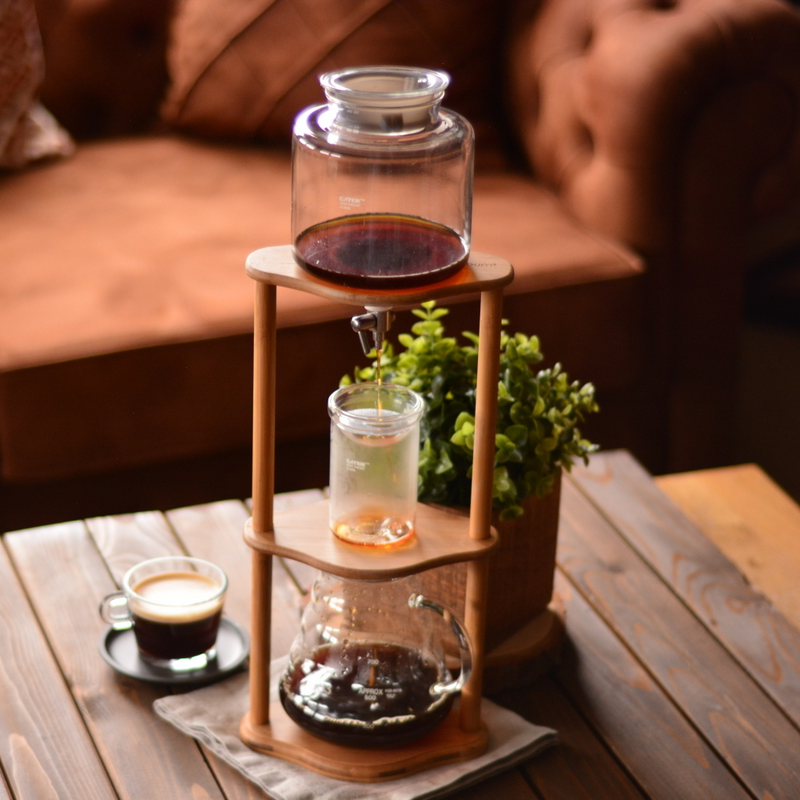 Drip coffee and espresso machines have been in widespread use for years, but the popularity of alternative brewing techniques is growing rapidly among connoisseurs. Not only does the coffee take slightly longer to brew, but these devices offer a distinctive coffee experience, drawing out subtle aromas and varied flavours.
Traditional Foamy Turkish Coffee
"Turkish coffee is an indispensable element in Anatolian culture."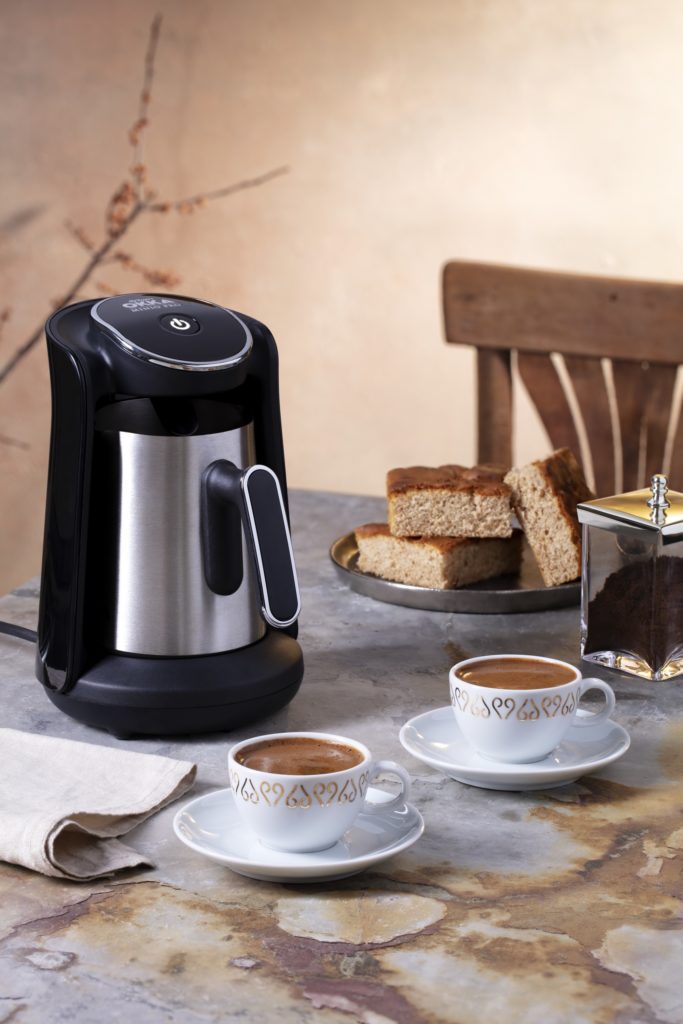 Coffee arrived in Anatolia around the 14th century and acquired a distinctively regional polish. Ground coffee was placed in a specially shaped copper vessel, water was added, and the mixture was cooked slowly over embers. The ideal cup of coffee was thick and foamy.
Turkish coffee quickly gained attention for its full-bodied flavour, as well as its elegant presentation in tiny, handcrafted cups. Today, thanks to the new generation of coffee machines, Turkish coffee can be cooked easily – and perfectly – at home.
Ranked among the top three most consumed beverages in the world, coffee – and the many ways of drinking it – will undoubtedly continue to remain indispensable.
Take a look at the history and details of Turkish coffee!
Stay in touch to follow the newest trends and tap into the world of the leading designers! Subscribe to our newsletter!