Pantone 2021 | Illuminating + Ultimate Gray
The impact of the Covid-19 pandemic has been felt throughout the world, affecting almost every area of life. In addition to driving a global shift in the use of technology, the pandemic has affected art and design. Responding to this monumental event, the Pantone Color Institute, the world's colour authority, designated two colours for its Color of the Year – the first time in the Institute's history that more than one colour was selected for a single year. In determining the 2021 palette of Illuminating and Ultimate Gray, the Institute examined trends in sociology, psychology and economics.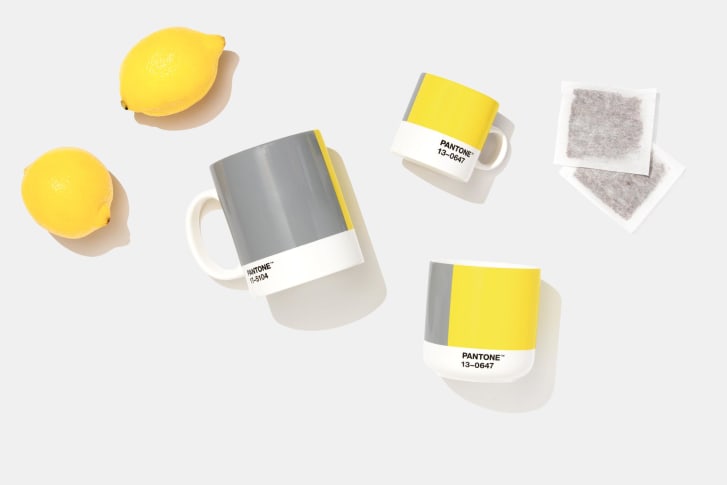 Distinct yet complementary, the two colours represent the challenging – but hopeful – journey the world is undergoing. As a yellow shade, Illuminating points to light, the image of dawn and of hope, while Ultimate Gray symbolizes endurance with a strong, solid stance.
The Pantone Colour of the Year traditionally influences many sectors, including art and design. As an area that has a substantial impact on everyday life, the presence of these two colours is already manifesting in the home and kitchenware sector.
WHAT TO EXPECT: HOUSEHOLD ITEMS
Simple, task-facilitating designs continue to reveal their influence this year. Simple items featuring Ultimate Gray, especially in home design, are complemented by the glow of Illuminating.
"Illuminating + Ultimate Gray | Bright, Strong and Modern"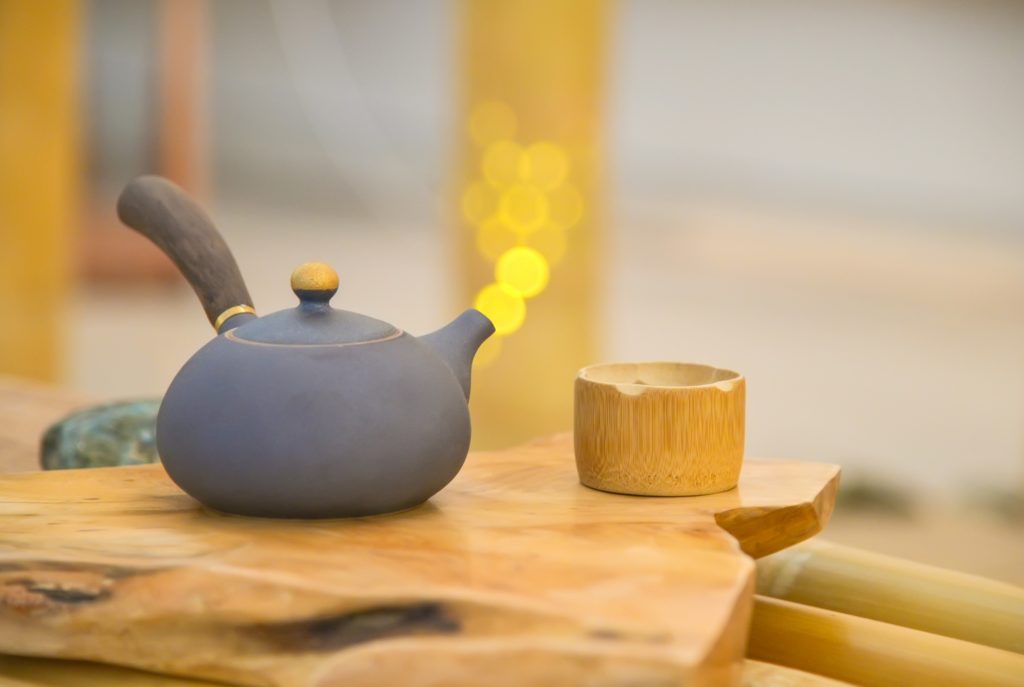 In porcelain and ceramics, Illuminating and Ultimate Gray are present as both solo and complementary colour features. Playful, energetic breakfast sets bring the brightness of Illuminating to mugs, while stylish dinnerware is reinterpreted with the power of Ultimate Gray.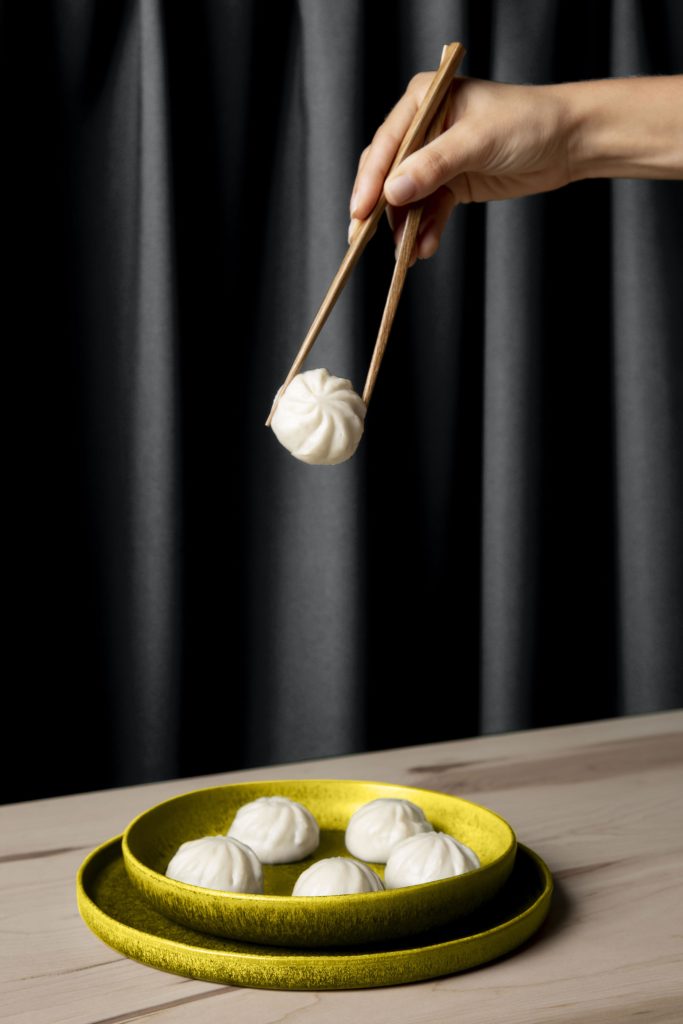 For consumers who crave innovation and bold table presentations, this potent yellow hue delivers a fresh touch to dining tables.
The innovative colours and patterns seen in the dinnerware of recent years are redefined with the power of Ultimate Gray and Illuminating, as stylish tables increasingly feature modern images.
The Illuminating and Ultimate Gray Effect on Home Textiles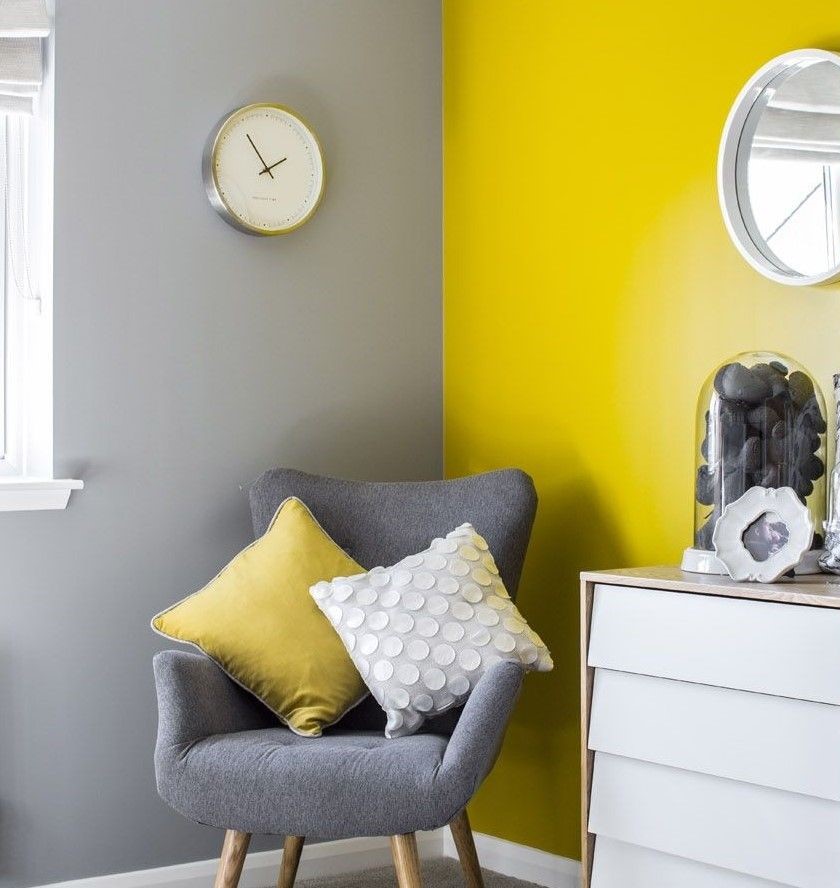 Colour transitions also have a significant – and rapid – impact on home textiles. Similar to the kitchenware category, the 2021 colours are used both together and separately in bed and bath linens, curtains and cushions and more. In vivid modern homes, Illuminating brings an upbeat energy, while the calm of Ultimate Grey offers a stabilizing effect. In homes with more classic décor, the year's two colours are revealed in smaller details.
Illuminating's light and Ultimate Gray's serene solidity will soon be felt in every aspect of homes, as manufacturers of home textiles, kitchenware and décor incorporate these colours into their lines.
Discover the latest trends in tableware sets.
Stay in touch to follow the newest trends and tap into the world of the leading designers! Subscribe to our newsletter!