Glass cookware and service items have been preferred by consumers for years. The natural, attractive appearance of glass, along with its healthy storage capabilities, have always made glass dishes and receptacles a first choice for consumers. As a new generation of glass cookware and brewing products have developed with new technologies, these too are gaining acclaim among customers for their stylish appearance and healthy, durable structure.
Stylish Presentations That Make a Difference with A New Generation of Glass Teapots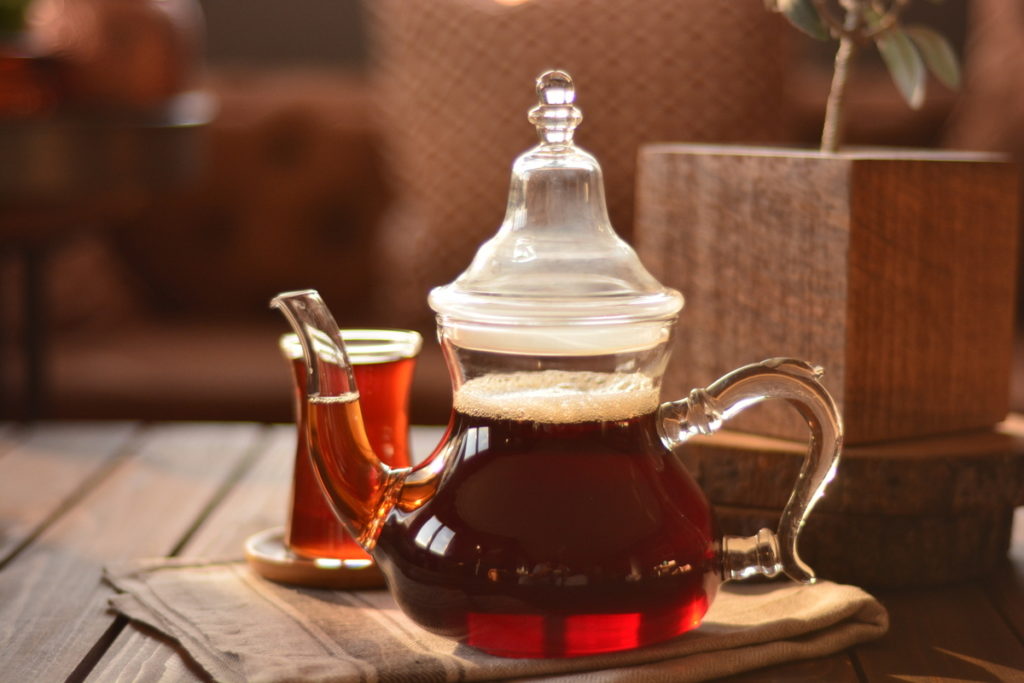 Herbal teas are a delightful beverage, whether following a meal or during pleasant gatherings with friends. During the pandemic, consumption of natural infusions and teas rose dramatically, as did the demand for stylish and ergonomic glass tea pots.
With designs that range from traditional to contemporary, there is a tea pot for every preference.
Enjoying Coffee Brewed in a Glass Coffeepot is a New Dimension
Durable and environmentally friendly glass coffeepots are among the most exciting developments that technological advancements have delivered to consumers' kitchens. Adding a new dimension to a foamy coffee beverage, glass coffeepots are the new favourites for coffee lovers. The new generation of glass coffeepots offer uniform heat distribution qualities that reveal authentic flavour and depth; as well, the aesthetic characteristic of these coffeepots bring beauty into kitchens and onto tables.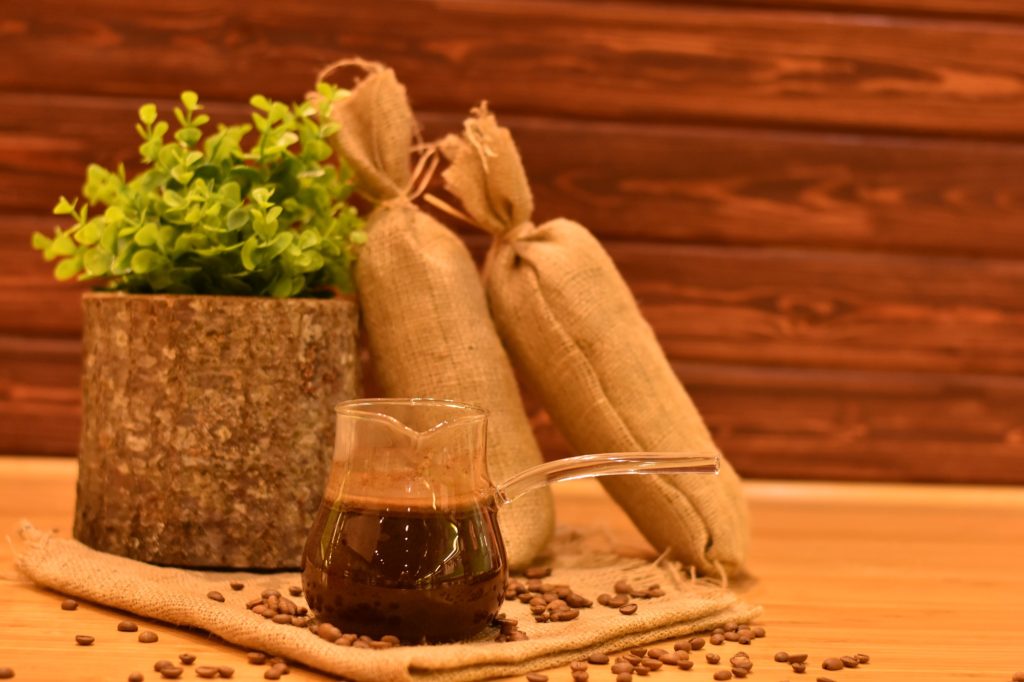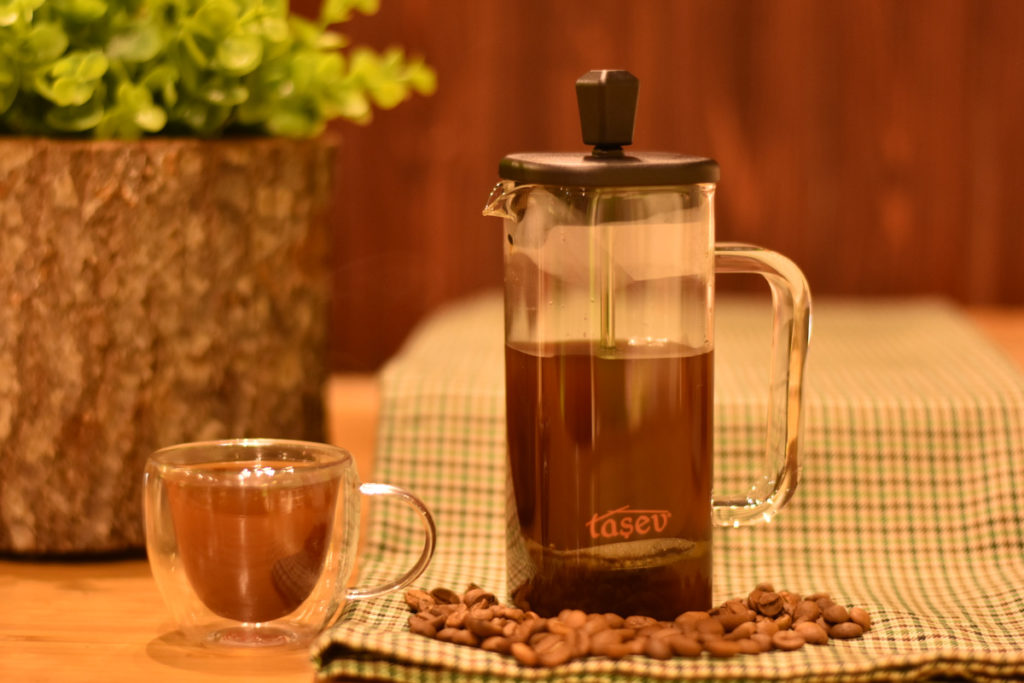 Taşev, the registered brand of Karınca Home Appliances, aims to enhance kitchens with modern interpretations of traditional products, bringing functional innovation to consumers all over the world.
Glass products impress consumers with both elegance and function, as well as ease of use and a healthy structure. Offer your consumers a new generation of glass cooking products and watch them fly off the shelves!
For more details on trends in glassware, check here!
Stay in touch to follow the newest trends and tap into the world of the leading designers! Subscribe to our newsletter!