Green symbolizes nature: trees, meadows, leaves and so much more. Outside of nature, the colour green is seen in many fields, from design to art. In daily life, green brings atmosphere to living spaces and textile products, to kitchens and bathrooms. Green's versatility and its many shades place it firmly among this season's trending colours. Keep reading for inspiration on where to use green this year.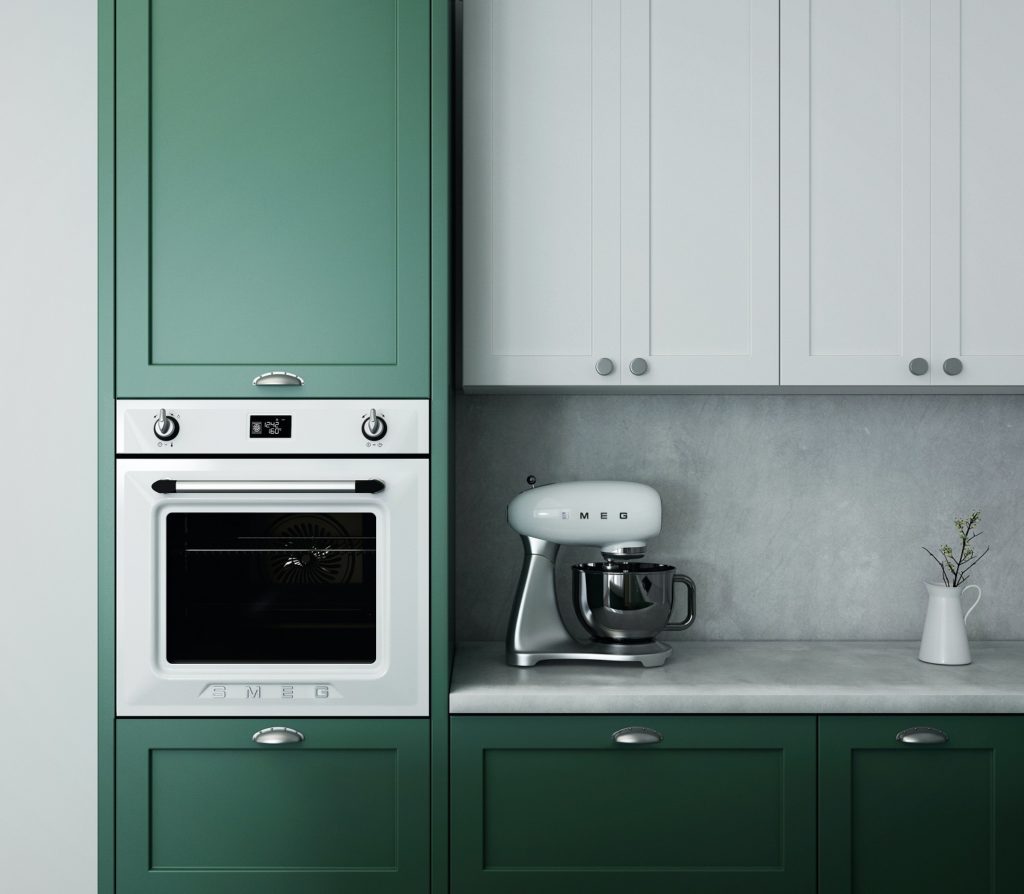 Emerald Green
Emerald green is seen in the trends of almost every period. This vibrant hue, often represented in wall paints and sofa sets, has recently emerged in kitchen utensils. With its dark jewel tones, emerald green also provides a relaxing touch to home décor.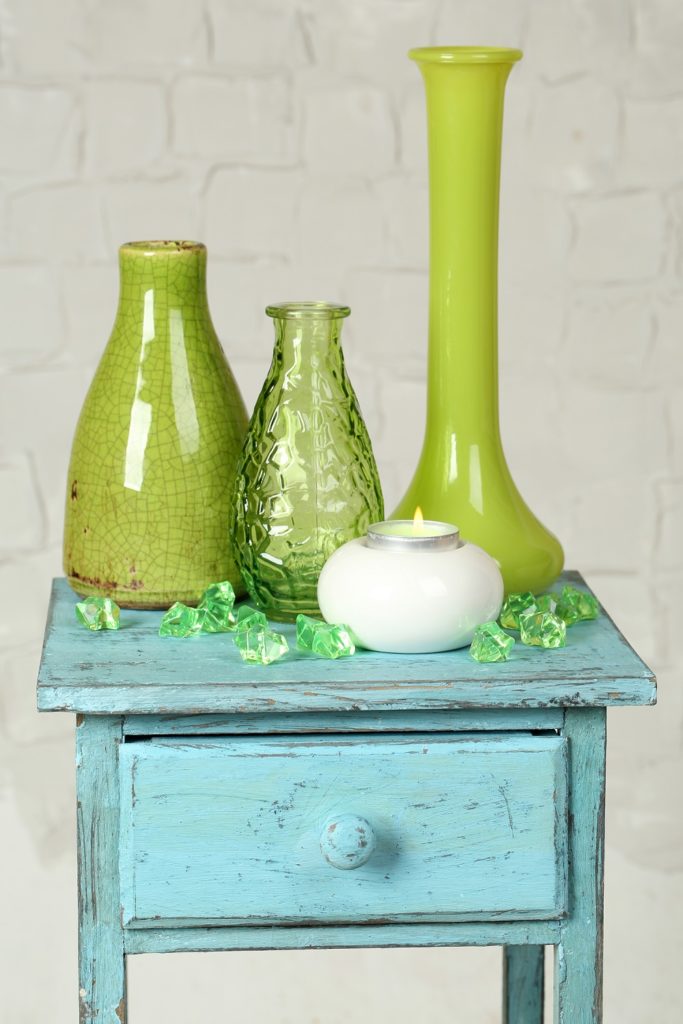 Oil Green
Bearing grey undertones, oil green was a popular shade in past seasons and the colour continues to trend. Oil green is adapted for use in various fields, from textile products to kitchen utensils, decorative products to home textiles. Oil green is a stylish complement to many other colours, while pairing it with gold details delivers a striking elegance.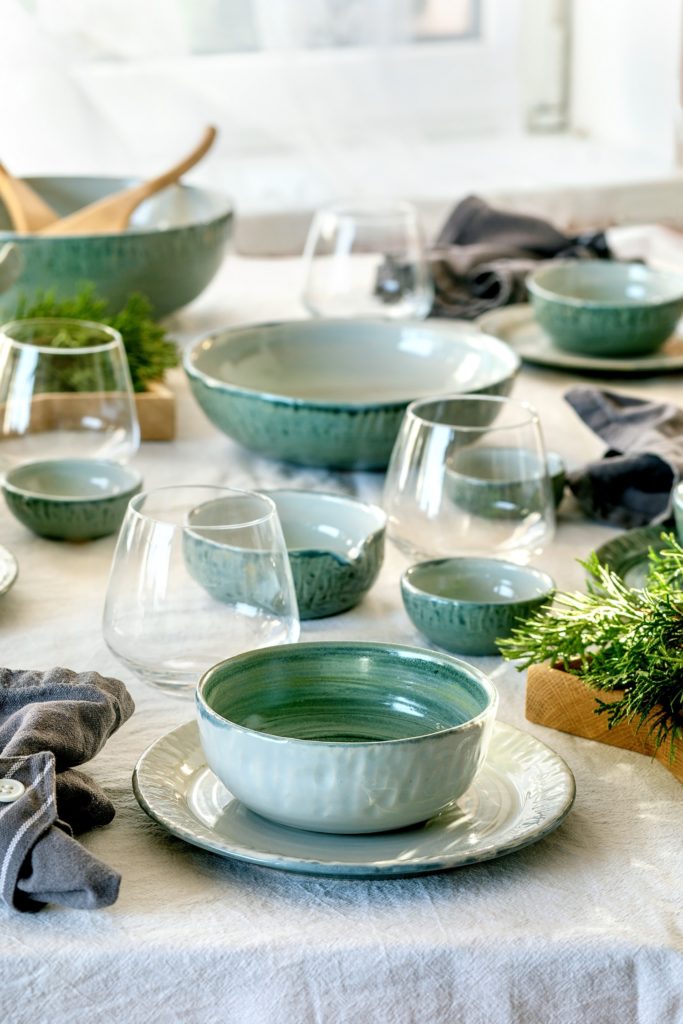 Sea Green
Light and airy, sea green is highly complementary to robin's egg blue, another light shade. Sea green is often seen in textile products but has expanded its reach, appearing in kitchen décor and cooking equipment, as well as home textiles and children's products. This soothing yet energetic shade adds a peaceful touch.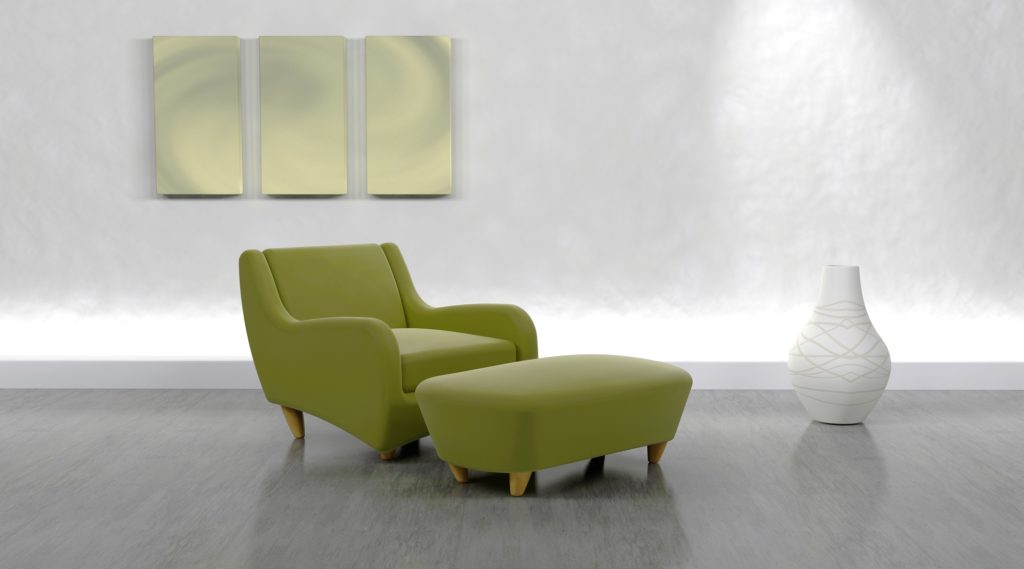 Olive Green
Olive green and olive leaf green are among the most beautiful and most preferred shades of green. Olive green is close enough to neutral tones so that it becomes an easy match for a range of other colour groups. The slightly silvery olive leaf green, on the other hand, adds a sophisticated touch and a velvety texture.
Stay tuned to follow the latest trends and explore the world of leading designers! Subscribe to our newsletter!