As the appeal of bright, vibrant colours grows dynamic hues are expected to be at the forefront of garden and balcony decor this summer.
With the arrival of the summer months, people are spending more time in their gardens or on their balconies. As consumers seek to revamp outdoor living spaces, they look to upcoming trends for guidance. An emphasis on customization and simple yet distinctive details are at the forefront and expected to dominate decorating trends and colours for the foreseeable future.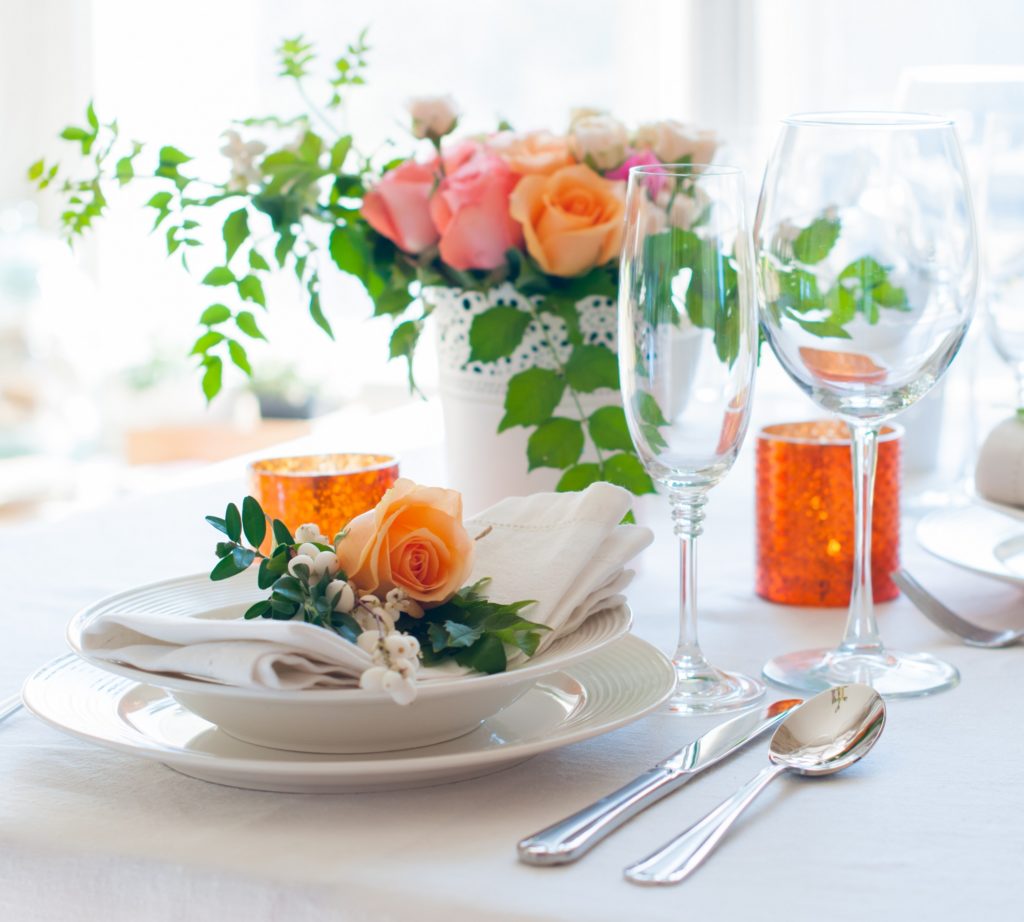 Delicious Meetings in Gardens
As the weather warms, gathering for a convivial meal outdoors – in a garden or on a terrace or balcony – is a preferred activity for families and friends alike. Table presentations complement the meals, with popular pieces such as oval lined, gold- or rainbow-effect cutlery appropriate for any time of day. Trend forecasters expect that Atlantic Blue and Pearl White – among the most vivid shades of navy blue – will be seen more often in breakfast and dinner sets this season. Glass and ceramics, some of the season's trending materials, are also prominent breakfast and dinner sets, while natural wicker and wood are favoured materials for this season's garden furniture.
Coloured Glass Items
Trend forecasters suggest that bright, vibrant colours will maintain their popularity for the foreseeable future. Bringing a dynamic appeal to living spaces, these attractive shades appear in a range of uses, from home décor to kitchenware. Glass, a perennial favourite in kitchens and décor due to its usefulness and healthy qualities, gets more colourful this season and is found in an exciting array of shades and hues.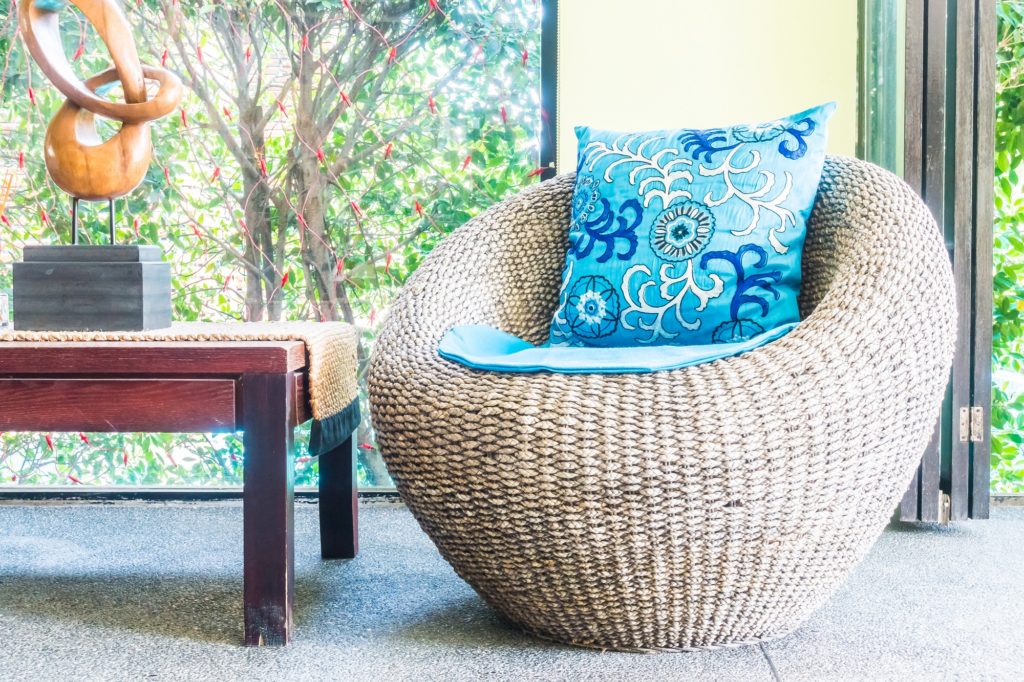 Modern Recommendations For Smaller Balconies
While having a garden brings its own pleasure, balconies are also wonderful, especially in the summer. Thanks to today's decor trends, even the most compact balconies can become comfortable living spaces. Naturally textured products, continuing to trend this season, bring a simple and comfortable appeal to small balconies. Cosy wood tables and chair sets, wood-detailed armchairs, wicker poufs and colourful throw pillows are also preferred pieces in small balcony decor. According to decorators, using lighter colours and simple designs can make smaller spaces look more expansive.
Stay tuned to follow the latest trends and explore the world of leading designers! Subscribe to our newsletter!