While clear glass and white porcelain wares were common in kitchens, developing technologies brought unique colour combinations to homes and kitchens. Today, even the most basic kitchen utensils are stars in kitchen décor.
Original designs combine with innovative colours, adding an extra touch of creativity and dynamism to homes.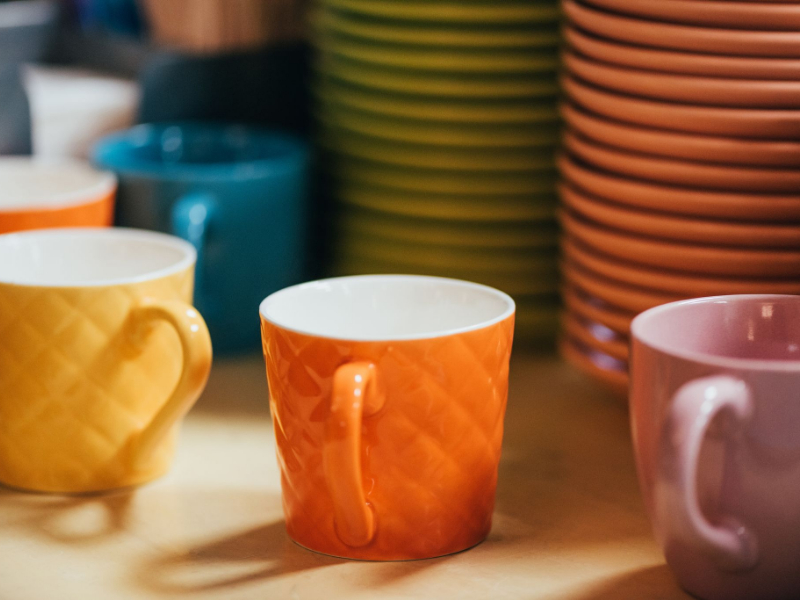 Mugs in different sizes and forms add energy to tables in colourful presentations.
Colourful tea and coffee mugs are trending, attracting consumers with new generation designs. Bright, multipurpose mugs are particularly appealing to younger customers.
Discover the story of porcelain.
Check out the Five O'Clock Tea tradition.
Discover the latest trends in tableware.